Self-Serve advertising networks provide advertisers with digital platforms to launch and optimize ad campaigns, get comprehensive reporting and reach different audiences via multiple targeting options.
One of the latest examples of big Self-Serve platforms is Snapchat Ad Manager, just like Facebook Ads, Twitter Ads or Google AdWords, it provides advertisers with the best-in-class advertising platform to reach mobile audiences in scale. There is a clear trend in digital advertising; all ad platforms are moving towards Self-Serve to increase their efficiency and to reach their target audiences.
In this directory, we've aggregated for you the best self-service ad platforms.
Self serve advertising platform example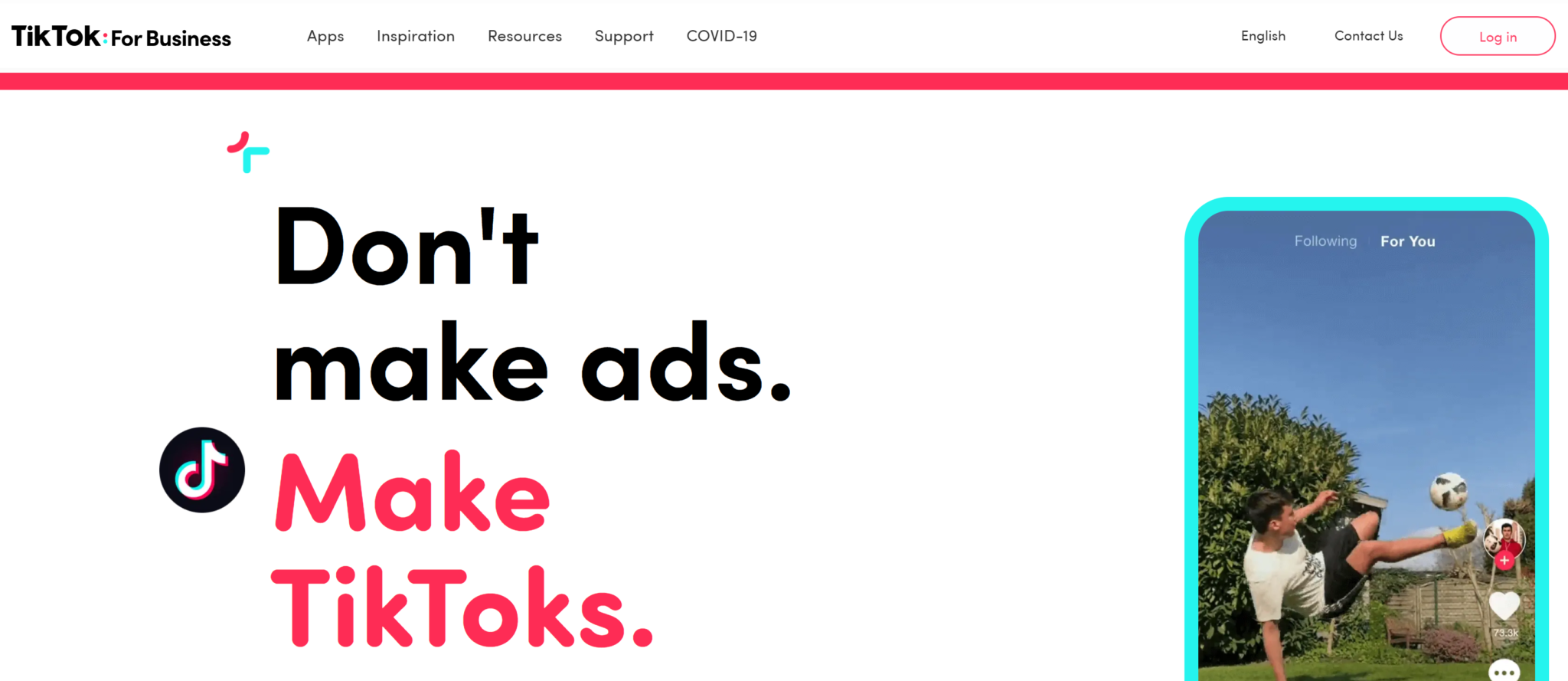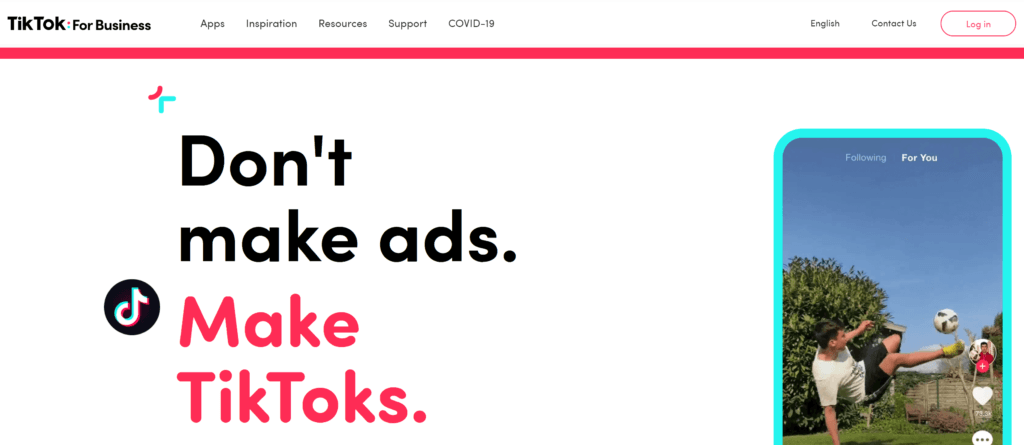 Source: TikTok For Business
Self serve advertising platform benefits
Self serve advertising platforms have been growing in popularity for years, but the convenience factor they provide is more important than ever in the modern world.
Essentially, advertisers can place their own ads, giving them extra control over ad sales, maximising their campaign effectiveness and more. Advertisers know their target audience better than anyone else, so the control given to them helps to minimise spend and maximise ROI.
Self serve advertising platform benefits include:
Advertisers get 24/7 access to the platform
They enable advertisers to save time and money, both of which can be limited
The platforms can be a good testing ground for later projects
Below we've listed the best self serve advertising platforms so you can get up and running without fuss.
List of self service ad platforms