Snapchat Ads is the Snap Inc. advertising platform that allows businesses to advertise on the platform with Snap's unique ad formats.
Snapchat has 187 million daily active users that open the app 25 times a day on average and spend 30+ minutes with the app. Snap has partnered with multiple companies to better connect advertisers.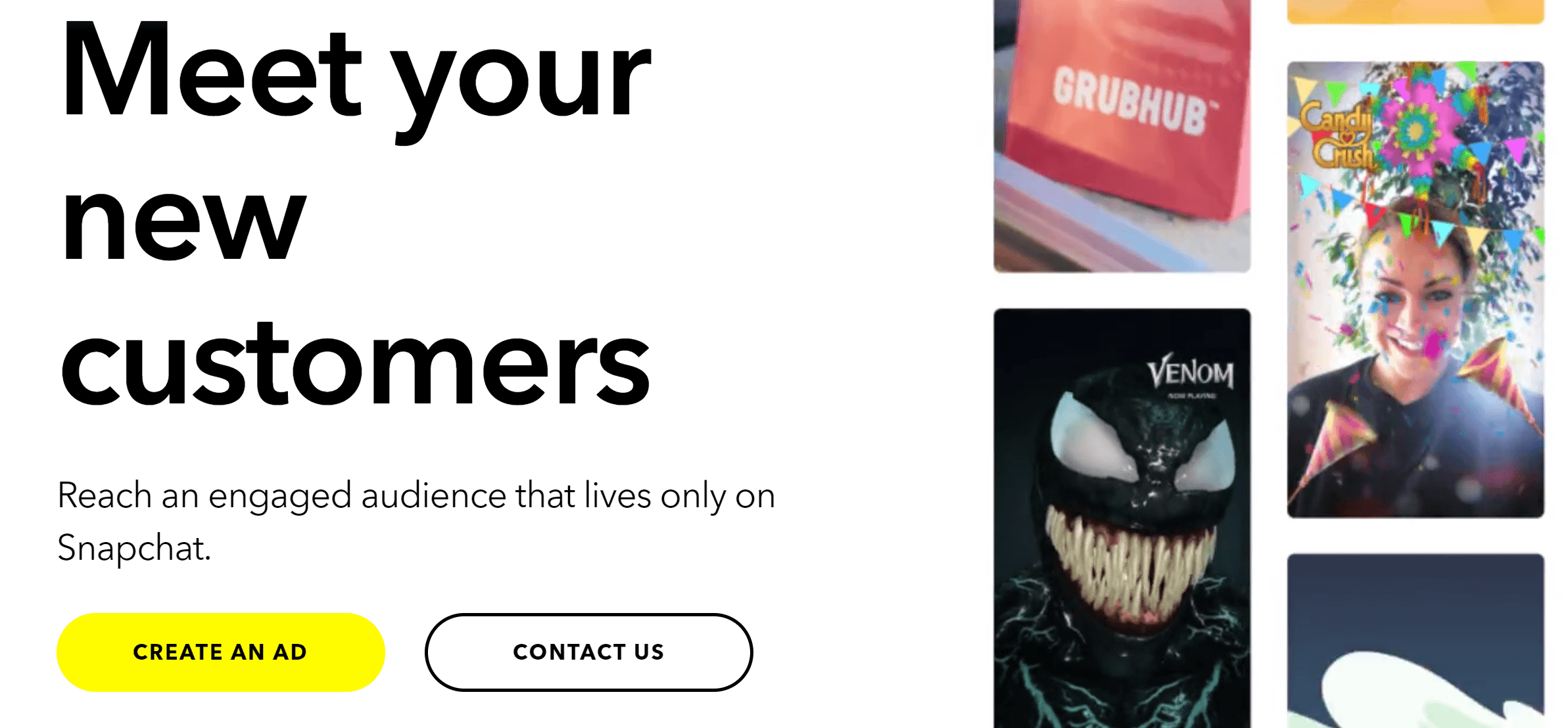 Key Features
Reach an engaged audience
Drive results with fullscreen ads
Easily set up, optimize, and measure your campaigns in Ads Manager
Snapchat ads are effective, no matter your budget or objectives
Drive Snapchatters to your website, app, video, AR Lens, or app store page
Message Snapchatters by age, gender, categories like household income
Retarget Snapchatters who have already seen your ads or engaged with your business
Better understand your campaign with important delivery and engagement metrics
Take part in Snapchatters' conversations with creative overlays
Track conversions across devices, develop re-targeting audiences, and optimize bids
Key People
Kristen O'Hara – Head of Advertising at Snapchat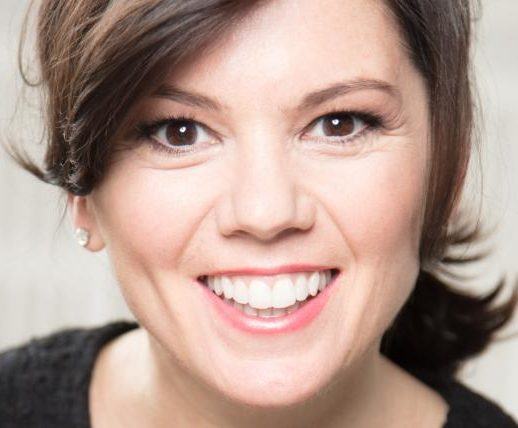 Kristen oversees advertising at Snapchat, which is comprised of three regions: east, west and central.
Numbers & Revenue
Average time spent on Snapchat is approximately 25 to 30 minutes a day
European daily active users (DAU) is 59 million
186 million daily active users (DAU) in Q3 2018 quarter
Average revenue per user or ARPU increased by 37% to $1.60 in Q3 2018 compared to $1.17 in Q3 2017
The majority of Snapchat users are 18-34 years old with roughly 71% of Snapchat users being under the age of 34
In Q3 2018, Snapchat reported to have generated $297.7 million
Snapchat Ads Formats
Snapchat Ads uses a range of formats for marketers and advertisers to drive traffic, this includes the following:
1. Snap Ads
You can drive users to a website, app, video, AR Lens, or app store page in a single swipe.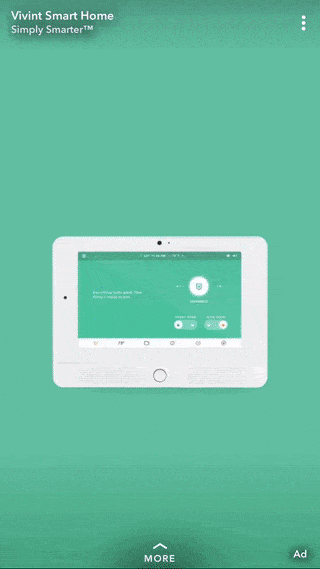 2. Collection Ads
Showcase a series of products and give users a tappable way to shop and buy.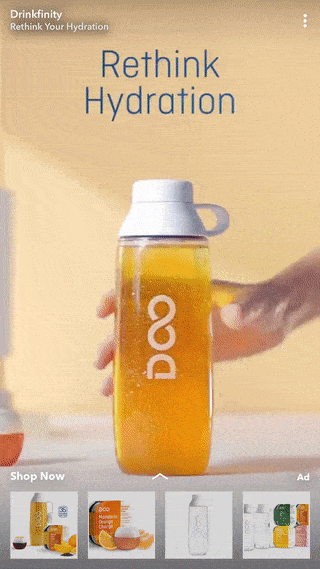 3. Story Ads
Draw users into a series of Snaps with a sponsored Discover tile that lives alongside popular content.

4. AR Lenses
You can create memorable, interactive moments with augmented reality experiences.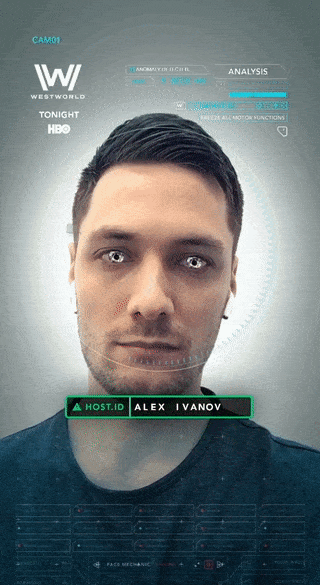 5. Filters
Take part in users' conversations with creative overlays.
Sorry, we don't have these details yet. If you are a Snapchat Ads representative, please get in touch to add additional information and contact options to your profile.