In this section, we host the affiliate networks that provide publishers with the CPS (Cost Per Sale) commission model. According to this type, publishers earn commissions each time they secure a sale of a product or service for advertisers. This is the most appealing model for advertisers and it's a part of a broader type – CPA (stands for Cost Per Action).
By design, advertisers are supposed to pay publishers only after sales were generated by them and are confirmed; it's the safest model as far as they are concerned.
CPS affiliate network example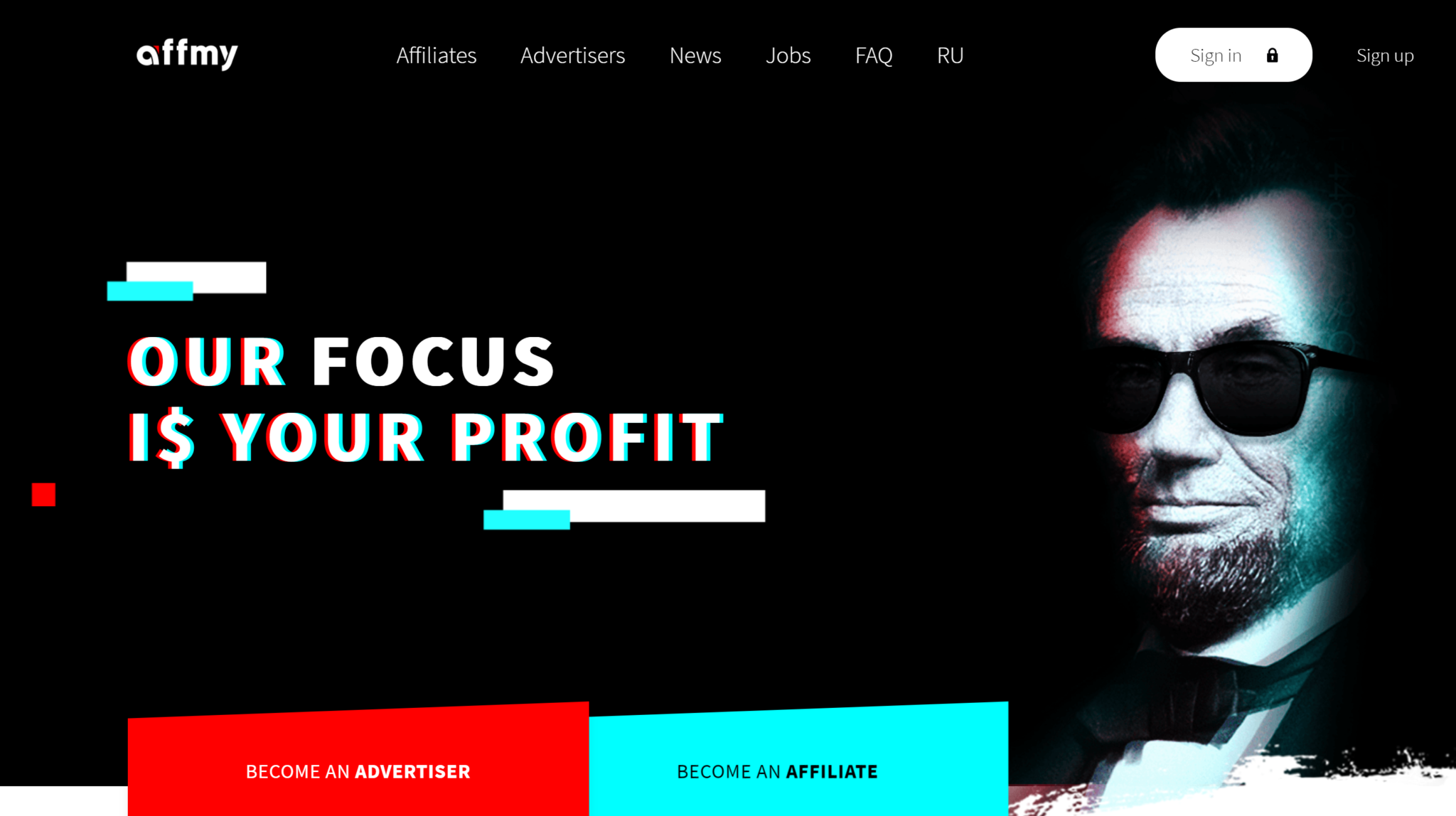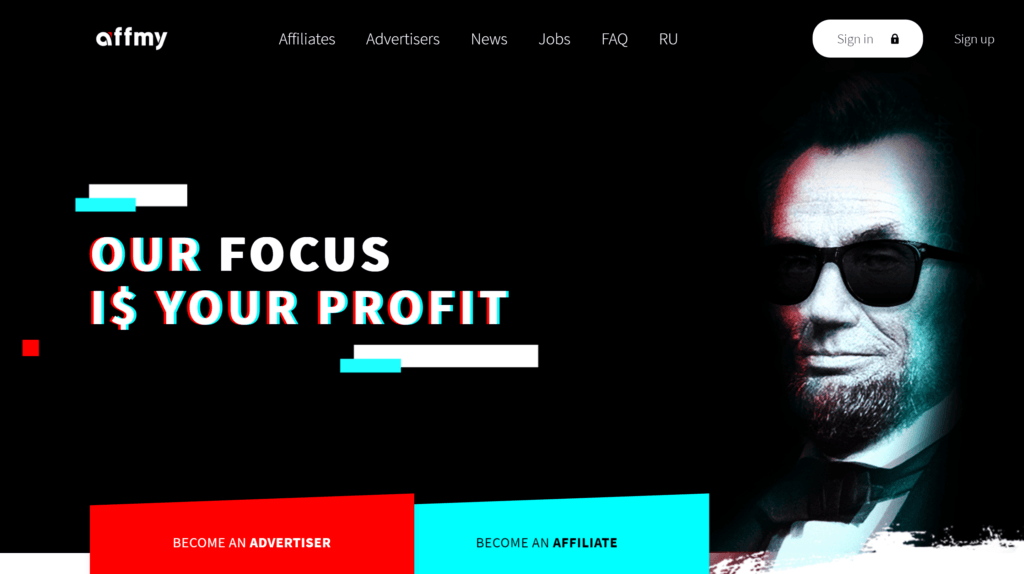 Source: Affmy
CPS Guide
CPS advertising campaigns are a great choice for more traditional product offerings, allowing advertisers to track each sale of a product. This can work well in the mobile app space – examples include in-app purchases and other services purchased within an app.
CPS Rates
Here are some CPS offers along with their platform and country in the table below.
| | | |
| --- | --- | --- |
| Platform/Network | Country | Rates |
| FrankTrax | US | $600 per sale |
| 360 Affiliates | US | $900 per sale |
| SlingAds | US | $480 per sale |
| FinAff | US | $300 per sale |
| Triad Media | US | $250 per sale |
Here we've put together for you the best CPS affiliate networks that cover offers for all major mobile operating systems.
List of cost per sale (CPS) affiliate networks, programs and offers