This guide will cover everything from being a pin submit affiliate, how you stand to benefit from getting involved, and how to choose the best pin submit affiliate networks.
Pin submit affiliate networks connect publishers with affiliate programs that focus on the pin submit model.
Through this model, payment is only made to an affiliate each time a customer submits their pin; they will have to enter their mobile phone number first as well.
Affiliates can make these types of offers work with all kinds of traffic, but the audience will need to be targeted carefully–affiliate programs can provide this.
In this directory, we've listed some of the best pin submit affiliate networks.
What is a pin submit affiliate?
A pin submit affiliate is someone who actively promotes pin submit offers.
Pin submit offers are offers that target mobile devices and let users use billing services to pay for subscriptions and other products directly via their phones.
Pin submit offers are a good choice for affiliates to advertise because they naturally facilitate a better conversion rate.
Put simply, an affiliate gets rewarded for attracting new mobile subscriptions and pin submits.
Below you'll find the main pros and cons of pin submit affiliate marketing:
Pros
Better conversion rate because the billing factor is taken out of the conversion funnel–meaning more money for affiliates.

Solves user privacy concerns because users don't need to input any credit card or personal details.

The payouts for this type of mobile content offer are higher than most others.
The best networks provide round-the-clock technical and customer support.

Stable and recurring weekly payments are not hard to find with most programs

.
Most types of traffic are accepted for these types of offers, allowing affiliates to focus on promotion without worry.
Pin submit affiliate offer example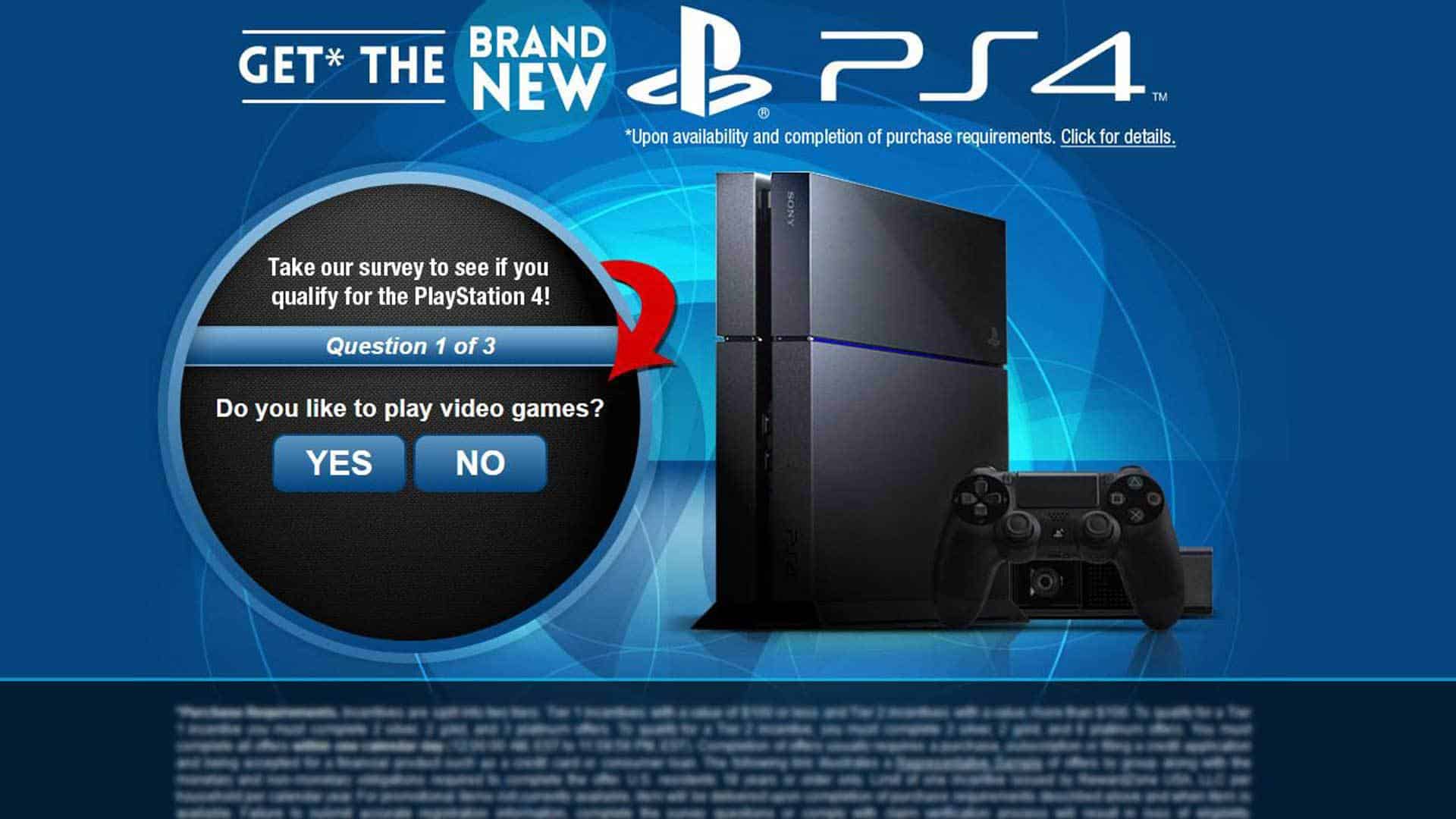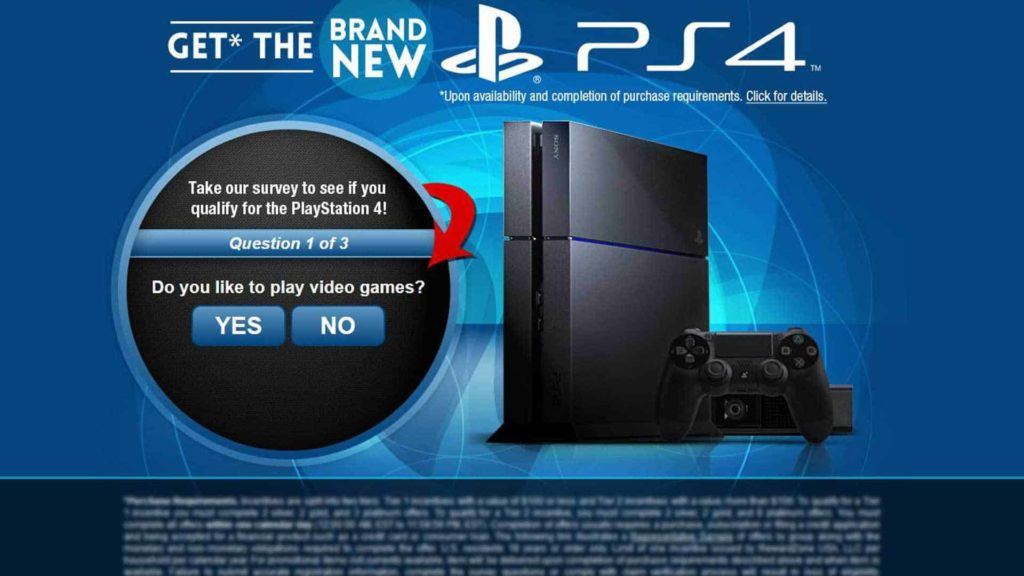 Source: CharlesNgo.com
Cons
It's easier to benefit from this vertical when you already have your own channel

.
Some networks and their specific terms and conditions aren't always clear–it's wise to read them carefully.

Consistent income takes time and a fair amount of drive to achieve

.

Some networks change their terms or even close without warning, so you'll need to adapt as necessary

.
Pin submit affiliate networks can be more than worth your time.
With names such as MobiPlanet and BrainFitness offering great offers, there's a lot of potential for affiliate marketers and brands that want to get involved.
How does pin submit affiliate marketing work?
Essentially pin submit offers are offers that require a phone number. The number gets used to provide the user with a code.
Users receive the code via SMS to verify their identity, and once done, the offer is complete.
It's the job of affiliates to help promote these offers and drive traffic to them.
It's important to note that pin submits can additionally get referred to as "Value Added Services", sometimes known as "VAS" offers.
These offers primarily include games and sweepstakes; carrier billing gets used on a subscription model.
Affiliate networks provide pin submit offers and work with phone carriers to help sign contracts.
Most users of these offers live in "T2" or "T3" countries–specific sets of GEOs that are called "Tiers"–and typically have access to a lower-end phone and a working phone connection.
If you're new to affiliate marketing, the pin submit vertical can be a great place to start due to the ease of getting up and running.
Pin submit affiliate network example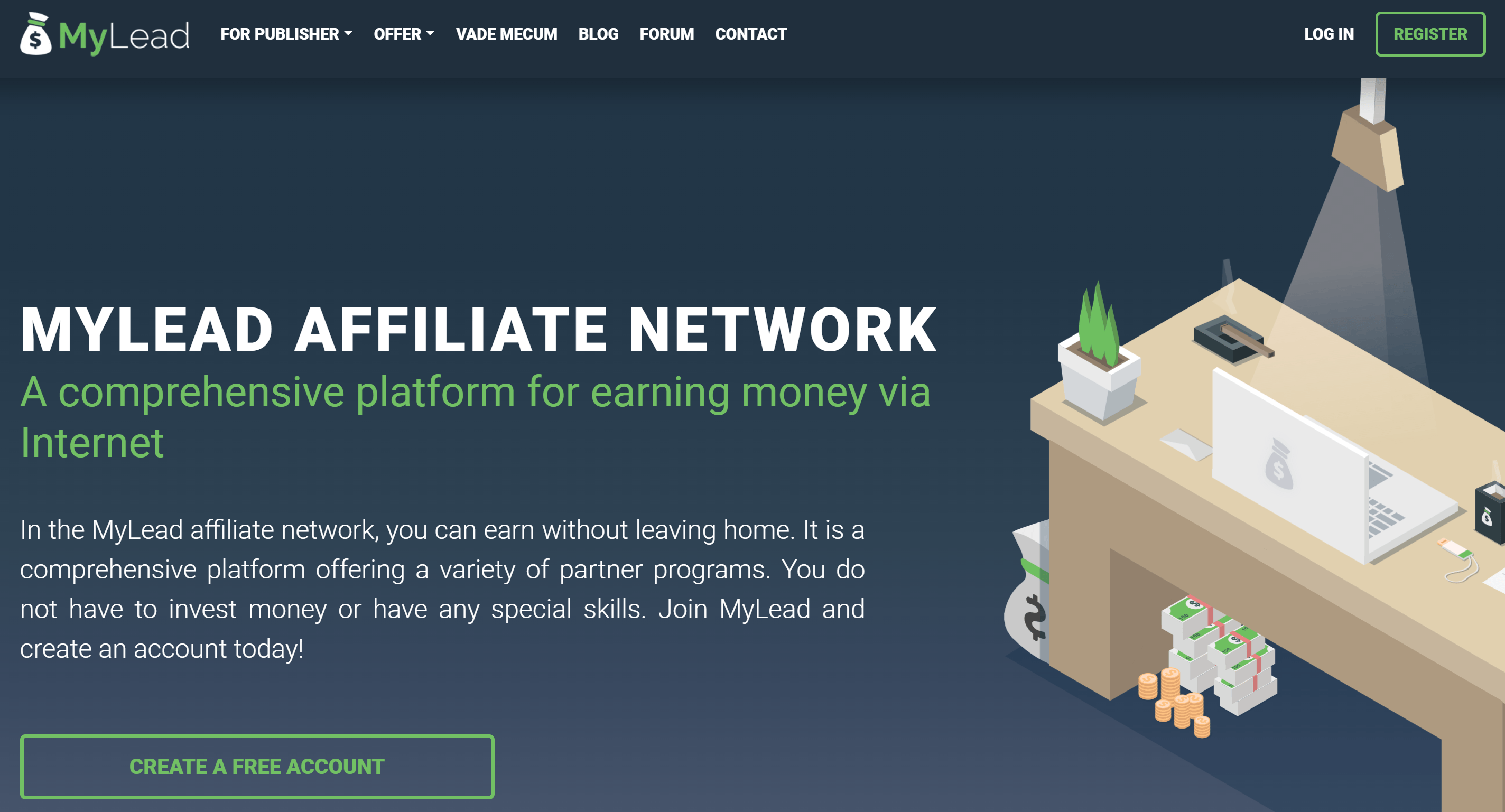 Source: MyLead
Here's what the process looks like, explained in four easy steps:
1. The user arrives at a page that explains and sells the product.
2. When the user is ready to proceed, they get presented with a phone input box–this is where the user is required to enter their number.
3. Once the user submits their phone number, they receive a code by SMS.
4. They then need to put this code into the product page.
The process allows the phone company to approve a purchase on the user's behalf. They then charge the user for that content at the end of the month.
The process occurs in a few minutes, and it's easy to convert users with the pin submit funnel compared to asking users to provide their payment details online, making the offers great for affiliate marketers.
If in doubt, pin submit networks are more than worth considering.
How can you benefit from pin submit affiliate networks?
In many ways. Pin submit affiliate offers are easy to run, and, for affiliates, they're easy to drive traffic to across-the-board.
Pin submit affiliate networks take much of the work out of the process so affiliates can focus on their promotional efforts.
For example, pin submit networks typically provide a dedicated dashboard where affiliates can monitor their progress.
Reports and detailed analytics are usually a standard part of the package, and even better, so are customer success teams.
Customer success teams help affiliates advertise offers and can provide assistance when required.
A large variety of these types of offers are also available, mainly in countries with lower-end phones and slower internet speeds.
Some networks provide payment on the requested day, so affiliates aren't left waiting.
There are a large number of payment options available with the best networks too.
Of course, for most affiliate marketers, earning passive income is one of the main perks.
Pin submit affiliate network example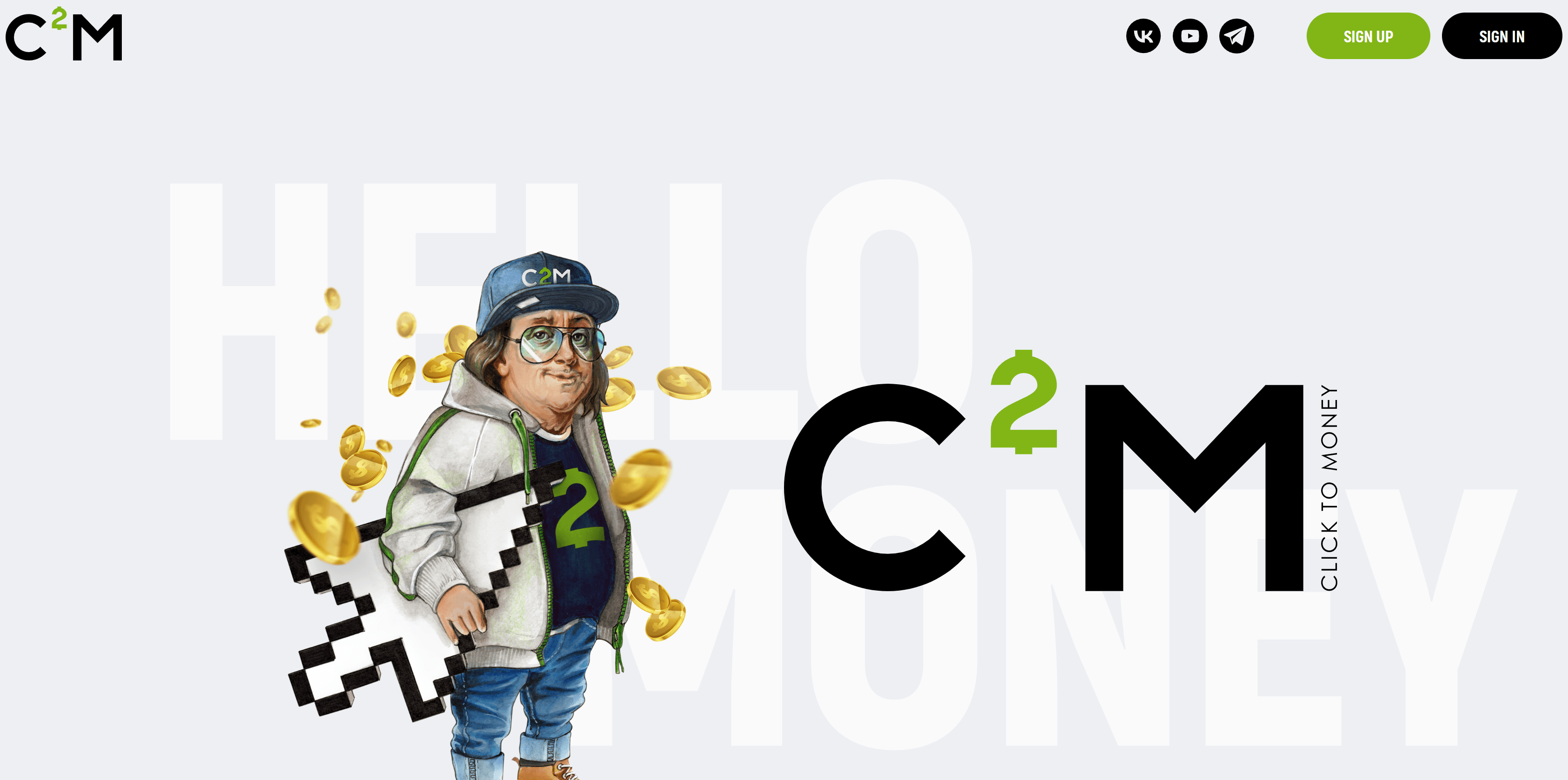 Source: Click2Money
While most affiliates start out making small amounts of money, some, more than one might think, have gone on to become full-time affiliate marketers.
The prevalence of continually updated offers and a fresh supply of users has helped to make this a reality.
There are over 5 billion mobile users worldwide–75% of which are Android users.
Yet pin submit offers are available that target users of both mobile platforms, boosting affiliates' income further.
While the payouts aren't the largest in the industry, the high conversion rate guarantees a high return on investment.
Some networks will restrict the type of traffic, but most are relatively open, unlike other verticals.
Not only that, but withdrawal to cryptocurrency wallets is more common than ever, and so are exclusive offers that help affiliates earn bonuses.
Users only have to make one or two clicks to convert overall, so the process itself isn't particularly lengthy, meaning faster payouts for affiliates.
In short, there are many great pin submit affiliate networks available and a considerable number of benefits in using them–just be sure you don't settle for second best.
What to look for in pin submit affiliate networks?
How do you choose the best pin submit affiliate program? We've listed some crucial areas to look at overall.
Cookie lifespan
Cookie lifespan is how long an affiliate has got to receive a commission for a buyer's order. The best networks offer cookie lifespans of 15 days or more, although ideally, you should aim for 30 days.
Cookie lifespan also depends on the ordering country–be sure to consider it.
Ad formats
It's always worth thinking about the ad formats a network uses. The most effective ad format for pin submit offers are popunder ads–in fact, pop is the way to go with performance offers in general.
Check the available ad formats before signing up, as this gives you room to optimise your campaigns better.
Payment options
As you might expect, payment options vary between networks, but affiliates should look for those that offer a wide range wherever possible.
Standard payment methods in this vertical include PayPal, bank transfer, and Wise. A solid network like MyLead includes Skrill, Revolut, WebMoney and Bitcoin too.
Ideally, the minimum amount payout threshold shouldn't be more than $50; this isn't hard to find on the best networks.
What are the biggest pin submit affiliate offers and their platform?
Here are some of the biggest pin submit affiliate offers along with their platform in the table below.
| | | |
| --- | --- | --- |
| Platform/Company | Affiliate Offer | Payout Data |
| MobiPlanet | $12 per lead | Payments made by the 11th each month |
| Shopadoo | $6 per lead | Monthly payments |
| BrainFitness | $10.80 per lead | Monthly payments |
| MobiHub | $12 per lead | Monthly payments |
| Digital PowerBox | $7.80 per lead | Monthly payments |
| SmartLink | $5 per lead | Monthly payments made into account |
Here we've put together for you the best pin submit networks that cover offers for all major mobile operating systems.
Get started with the best pin submit affiliate networks
Pin submit affiliate programs allow you to earn passive income and maintain a flexible lifestyle while you do what you love.
If you have a channel or other platform you can use to promote these offers, they're more than worth taking a look at overall.
Check out our top pin submit affiliate networks list and start growing your income. We've put together the best pin submit affiliate networks below.
List of pin submit affiliate programs and offers