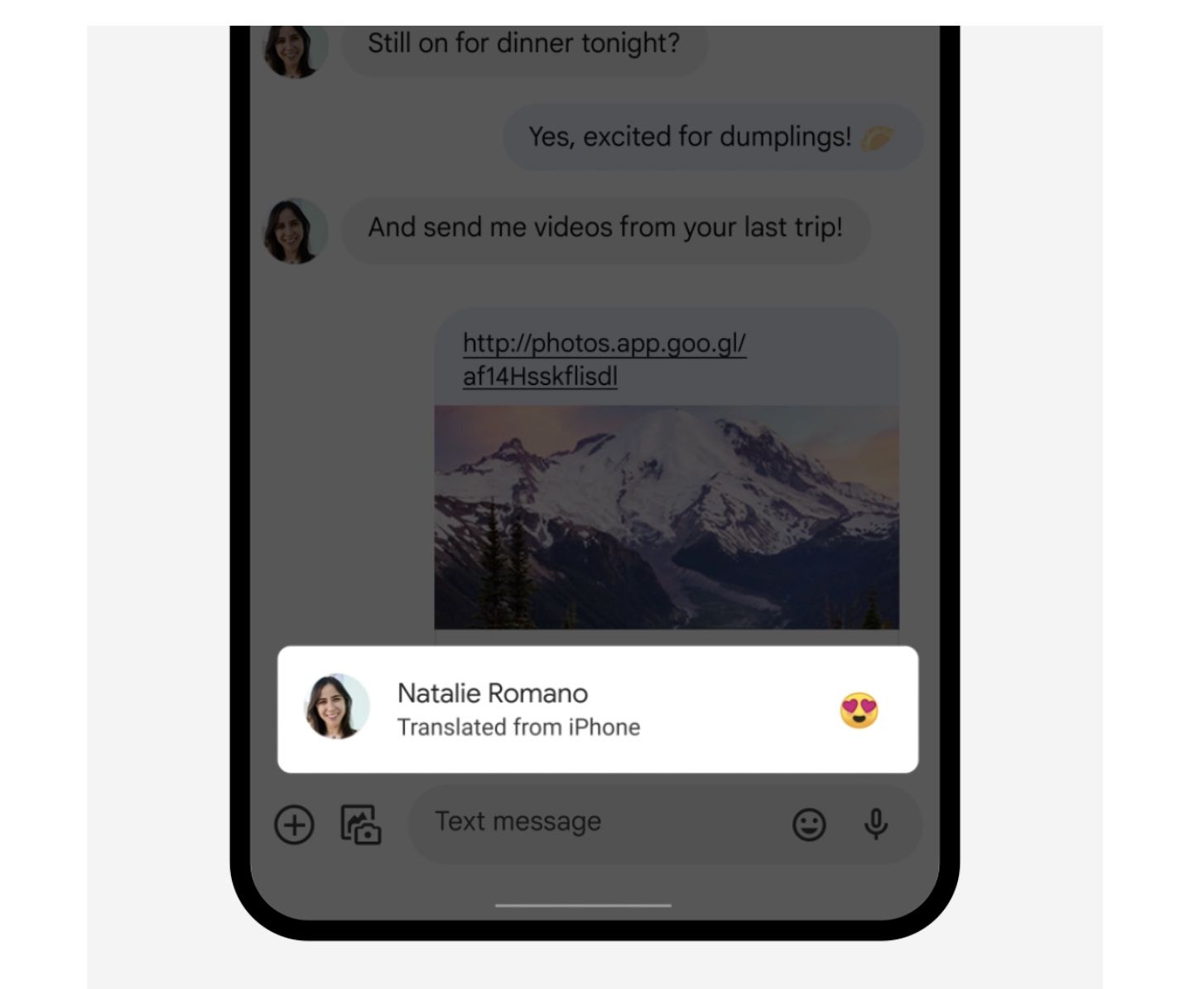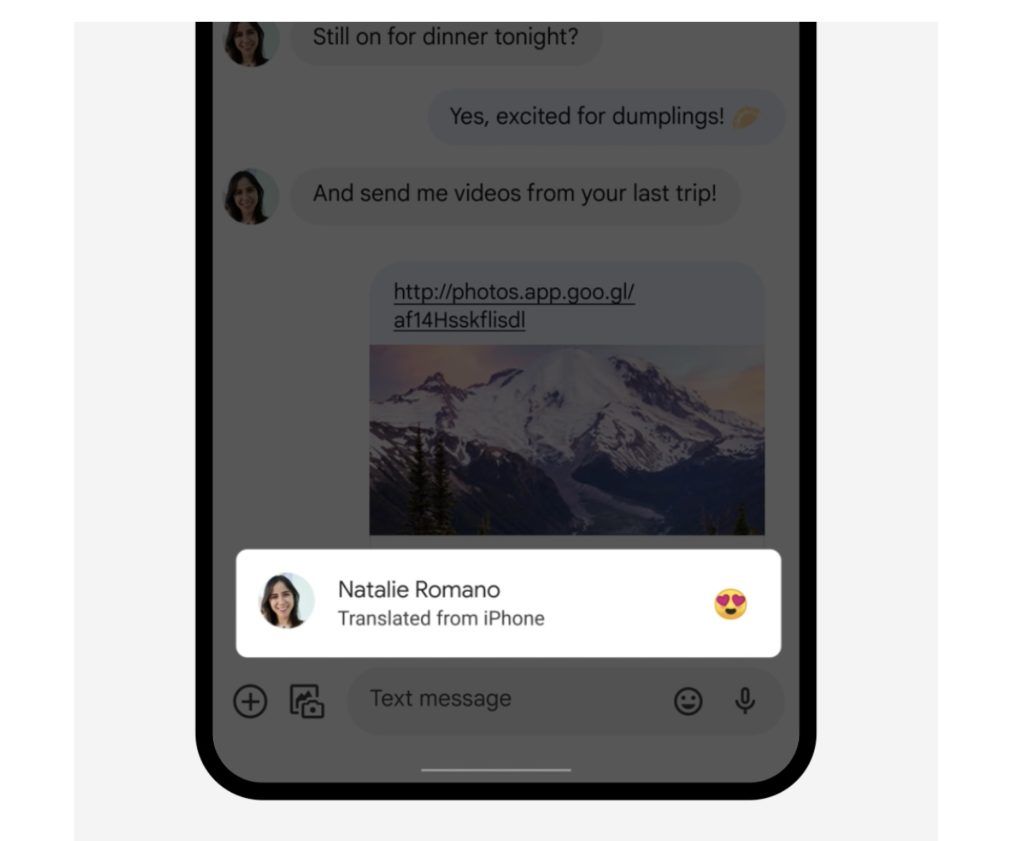 Google upgraded its Messages app that's preinstalled on Android phone to make it easier between users of iPhones and those on Android to chat. 
Messaging previously replied on SMS instead of RCS which makes it much easier to share videos, emojis and other media.
The latest update fixes any conversing issues between Android and iPhone phone messaging.
That means reactions using emojis are now displayed on Android devices as such. 
Users can also share high-quality videos and photos with one another. Previously these looked blurry on iPhones without RCS.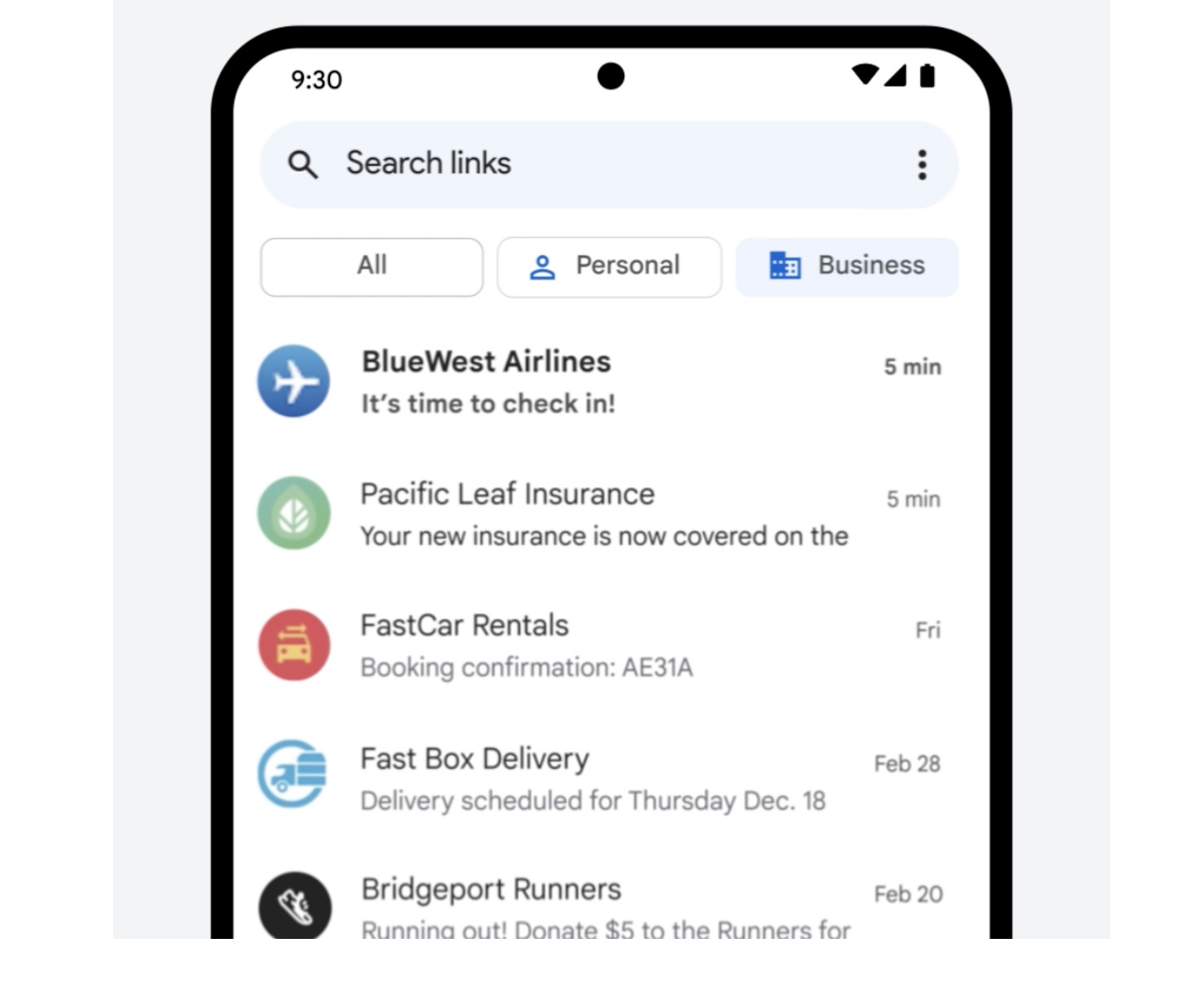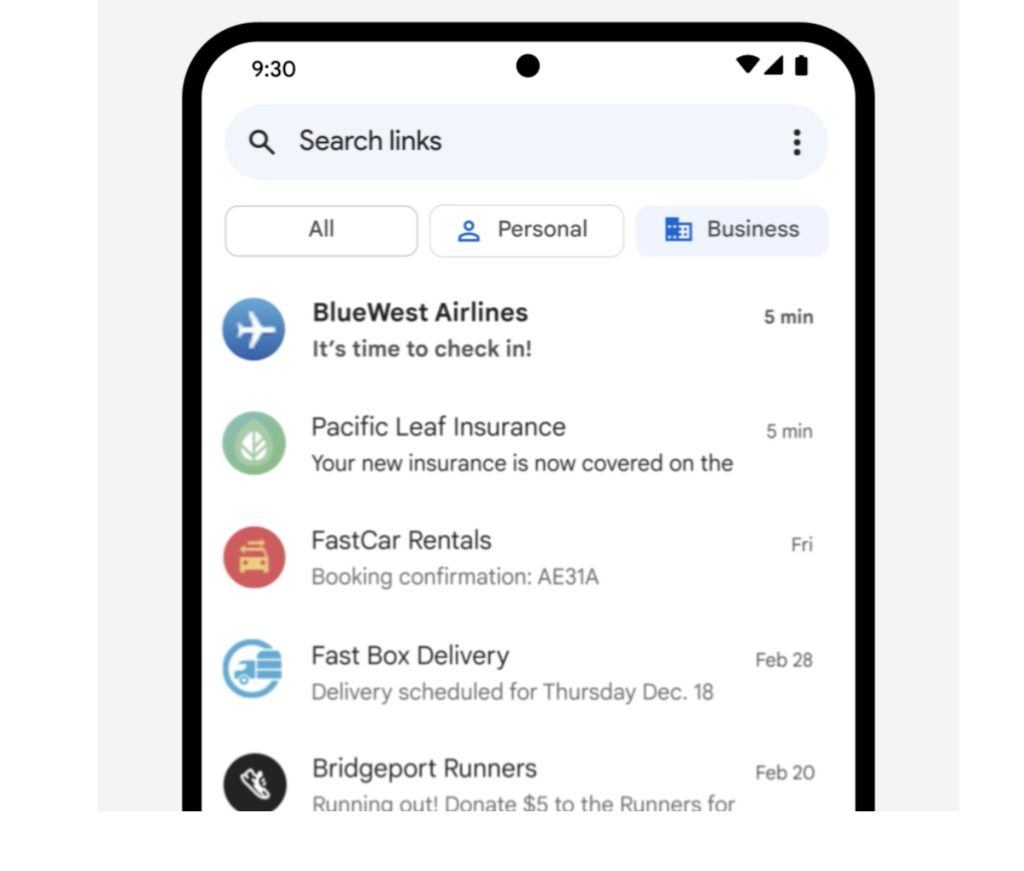 Android device owners can also send their photos and videos as Google links. 
However, Google appealed to Apple to do its bit and adopt RCS to make messaging more secure and improve quality of shared media.
In addition, the updates use one-time passwords that are deleted automatically after 24 hours.