Mobile CPA affiliate network is a marketplace that hosts offers to promote different kind of apps – games, utilities, music apps, dating ones and more. Such network is capable to track and analyze various actions that people take with apps such as purchases, conversions, lead sales and more. Mobile CPA affiliate networks help webmasters to drive traffic from ad networks, developers to generate revenue by selling CPI traffic and Ad Networks to drive CPI traffic and earn more. We've curated for you the top Mobile CPA Networks in this directory.
NEXT LEVEL AFFILIATE MARKETING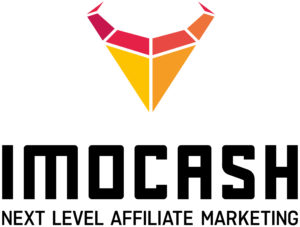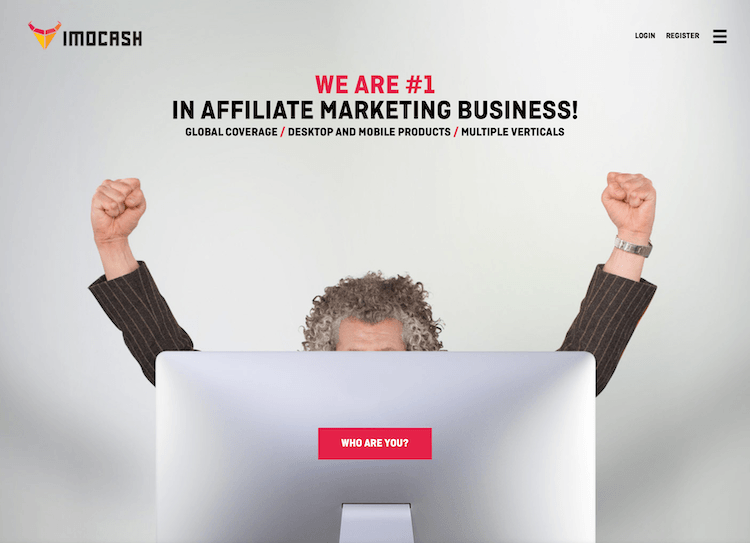 IMOCASH is a fully vertical Affiliate Network, operating globally with a focus on the entertainment industry. Our very strong markets are TIER 1, but we also have good inventory in selected other countries. As one of the fastest growing networks in the industry, we can monetize mobile and desktop traffic.
Key features:
Our team consists of experienced managers who have been working in the industry for 15 years and more and our experience is YOUR key to success.
It's not just giving you the best offers with the best payout. It's about optimizing your campaigns, giving you valuable information and getting the maximum out of your traffic.
Newbie in Affiliate Marketing? – Work with the best in the industry, right from the start!
Longtime affiliate? – Let us be your eyes and ears! Get a new feeling for Affiliate Marketing.
Searching for the right offer can be very time consuming. Therefore, you can filter our huge amount of offers ( e.g. by vertical / media types / country / payout)
Being part of IMOCASH means more free time for you. As I said, we will be your eyes and ears – our Affiliate Manager will inform you on important news!
Learn more about IMOCASH
More Affiliate Marketing