Gambling is one of the best niches to use push notifications in. The lightweight creative format helps personalize ads, and the push notification audience generates warmed-up leads.
But is it possible to increase income from promoting gambling offers even more? In this article, RichAds and invited expert Varun Keskar will talk about 5 strategies to improve your campaigns, increase the number of conversions, and help you monetize your traffic.
Strategy 1: use ad network pixels
Push notification campaigns don't provide any information about the user. That's why it's crucial you gather it yourself. The success of your entire ad campaign depends on what sort of data you rely on when developing creatives, so try to learn as much as you can about your visitors. That's where ad network pixels come in.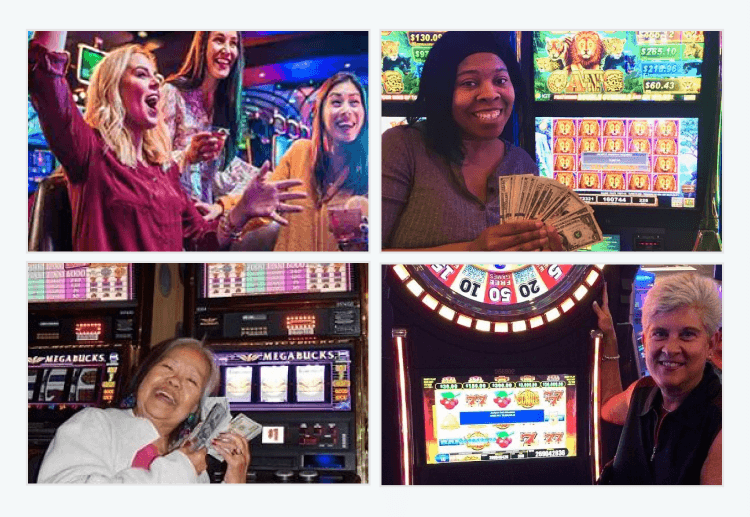 Which pixels to use?
Use Facebook or Google pixels since they're enough for studying the audience. Place them on your landings and track user data. Even information about the person's sex and age can tell a lot about the audience and help you personalize ads.
How to employ the gathered info?
It depends on what data you've collected. For example, if your audience is predominantly female, you need to have your landings and creatives show women winning at casino games.
If you notice a young audience interested in your ads, you can refer to a bright newsbreak that your audience is familiar with.
Summing up
The more audience data you collect, the higher the chance your campaign will succeed. User data will tell you how to personalize your ads, and personalization is one of the keys to success when promoting gambling offers.
Strategy 2: collect a push notification subscriber base
Varun Keskar, an expert affiliate marketer, told RichAds about an unusual way to monetize traffic. Let's figure out how to earn money by collecting a base of push notification subscribers.
Option 1: your own database
You can collect push notification subscribers for personal use. Theoretically, this can be a warmed-up audience that can be used multiple times. In practice, the expert failed to make this approach work, which is why we recommend you use the 2nd option.
Option 2: for ad networks
You can collect push notification subscribers for different ad networks to additionally monetize your audience. The income figures depend on your traffic volumes. The expert makes $200-300 a month this way, and he uses these funds to cover his affiliate tool expenses.
Summing up
All you need to do is test out the tool to make your choice. The Expert claims it's more than possible to make money off your own database and notes that $300 is not the limit of this strategy.
Strategy 3: use retargeting
The size of the payouts depends on the traffic quality. The more active and solvent your leads, the more the affiliate program will pay you for attracting them. You can hit a payout of $30+ if you drive warmed-up traffic. And retargeting is here to help.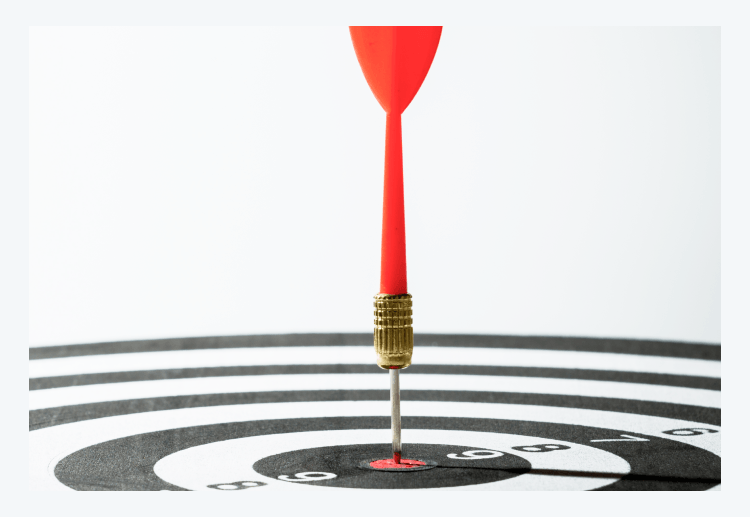 How to use retargeting?
Set up a tracker, collect user data and launch ads for a retargeting audience. Give preference to users who have performed the target action or interacted with the landing page's content. This is the most warmed-up audience you can find.
In what verticals is this method relevant?
Retargeting is most effective in the gambling and crypto verticals. In other niches, retargeting is also a good choice but not as significant as gambling.
Optimal budget for retargeting campaigns
Actually, even a single retargeting campaign can provide a serious ROI boost since everything depends on the audience. The exact budget depends on your volumes, but we recommend allocating at least $10 a day. Even a small retargeting campaign budget can generate warm leads.
Strategy 4: collect contact info
This method helped the expert increase their monthly income by $10.000. The secret is simple − a form was added to the landing pages to collect visitors' emails. Let's figure out how it works in practice and how much you can make on this.
Proper placement
To build up an email database effectively, you need to position the form properly. After accessing the website, the user must first be sent to an interactive pre-landing page, and after they interact with it, a data collection form should open for them. Once the person enters their email, redirect them to a landing page that contains the offer.
Got my database, now what?
Now you have a powerful tool that can be monetized in multiple ways. The most primitive of which is to sell it to other webmasters. This won't make you much revenue, but it's just a simple way to make a profit. Plus, you can always combine it with the second monetization option.
The best way to make money
You have a database of the most warmed-up users interested in gambling. The best way to monetize it is to send other offers to these users. Find affiliate programs, prepare new offers and send them to the database. Such an audience typically converts well.
How much can you make?
Don't forget that the main landing page ad covers your main traffic expenses with the collection form. Email remarketing attracts a free and warmed up audience, which provides a 100-150% ROI boost. The final figures depend only on you and your approach, so be sure to test out this method.
Strategy 5: picking the right payout model
Your income is affected not only by the offer payout but also by the payment model. There are several of them, with the most popular being CPA, RevShare and the Hybrid model. The model determines the affiliate's income, payout, how convenient it is to work and the overall promotion strategy. Let's cover the features of each model.
СРА − payment per target action
In this case, the affiliate program pays you for a specific action the user must perform. This can be a first or repeated deposit or placing a bet of a particular size. The approach is convenient in that you receive payments immediately after the user performs the target action.
One of the cons is that some of your leads may get rejected due to the low quality of the traffic. Also, if the payout is high, the user will likely have to perform multiple target actions before the webmaster can claim their payment for the lead.
The key to success when working via the СРА model − information transparency and credibility. If you use clickbait to attract your audience and create unrealistic expectations, users will just leave your landing without performing the target action.
RevShare − long-term promotion option
In this case, the affiliate receives a cut of the profits the casino made off the attracted player. The pay rate is usually 35-40% of the funds the person gambled away. The main advantage of this model is the considerable long-term income it provides. Users will continue to generate profit even after the ad campaign is stopped, up until the attracted players stop playing in the casino.
But don't think there aren't drawbacks: when working with RevShare, it's hard to accurately predict short-term income. Moreover, if the attracted players keep winning, the affiliate won't get squatted. These are the nuances you need to take into account during the planning stage.
Hybrid model
In this case, the webmaster receives payment for the lead's first deposit, and after that continues to get a cut of the casino profits. This is a flexible and convenient payout model, the only drawback of which is that it's unavailable for some countries.
Which model to choose?
Choose based on your budget and experience. The more balanced option is the hybrid model, but it may be unavailable for the GEO you work with, in which case you'll have to choose between СРА and RevShare. If you need to get funds quickly, you can immediately reinvest, and you're ready for long-term investments, choose СРА. If you're looking for a high long-term income, RevShare is the model for you.
In conclusion
And if you want to learn even more insights and top-tier promotion strategies, stop by the RichAds webinar on YouTube. During the broadcast, RichAds and SiGMA experts will discuss the most promising iGaming trends and discuss the best GEOs, iGaming industry trends and practices, and relevant approaches to promoting gambling offers.