CPL (Cost-Per-Lead) is a special kind of mobile advertising that suggests paying publishers for each instance when a mobile ad impression leads to a click and subsequent lead capturing. The other name under which the same model is known: online lead generation. The significant difference between CPL and other models is that in this case, advertisers pay not for a product/service sold but for information about a potential customer.
Cost-per-lead can be calculated by dividing a budget spent on a particular ad campaign on a number of leads that specific campaign has managed to generate. We've researched and put together the list of the most essential CPL Advertising Networks here.
Source: The Online Advertising Guide
CPL Benefits
CPL advertising means that advertisers only pay for quality leads – this alone makes the model a compelling option. It helps that people who click on the ads in these campaigns are usually genuinely interested in the product from the start.
Lead generation, of course, can lead to far better targeting and those customers who fill in a form, for example, are more likely to be engaged consumers down the line. It's a good choice for app marketers who want to get their brand noticed.
CPL campaigns can take longer to set up, and by extension, monitor, and they are not used as often as other forms of mobile advertising, which can lead to a higher cost.
CPL example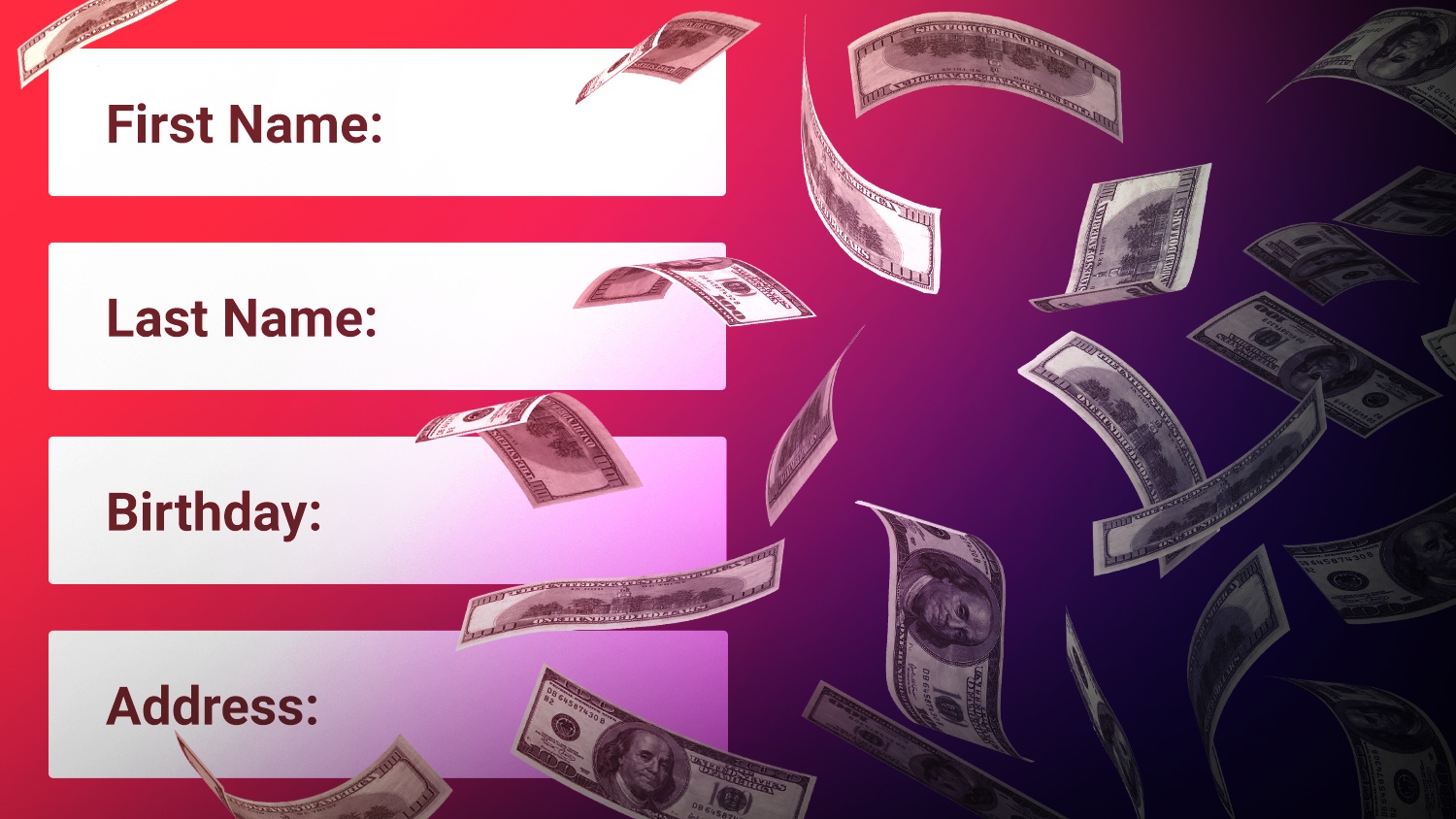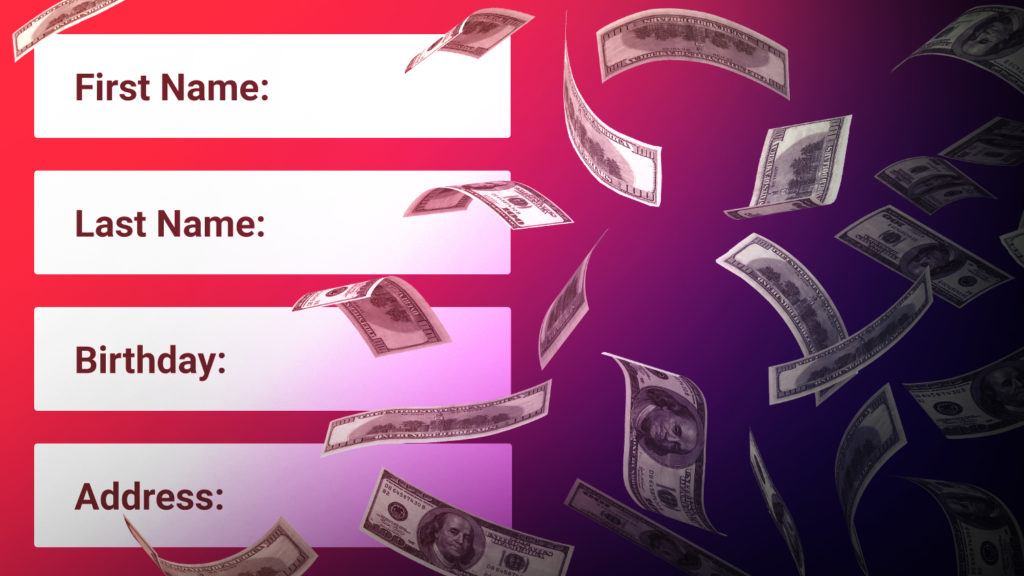 Source: Mobidea
Below we've listed the best CPL advertising networks and platforms so you can get up and running without fuss.
CPL Advertising Networks
Know More, Do More
10
(2 votes)
(2) REVIEWS
| Founded | Employees | | | |
| --- | --- | --- | --- | --- |
| 2012 | 51-200 | | | |
Zoomd is dedicated to helping advertisers and publishers achieve their key performance indicators (KPIs) through a patented, performance-based advertising platform. The Company's User Acquisition platform unifies more than 600 media sources under one dashboard including Google, TikTok, Samsung premium inventory and much more.
Business Models – Choose your preferred business model CPC/CPI/CPO/CPE/CPA
Fraud – Detection as part of the platform, adding you an extra layer of safety
Measurement – integrated to all major 3rd party mobile measurement solutions
Cost-efficiency – Save countless resources by managing all campaigns under one screen
Data Play – Enjoy machine decisions based on more than 500Million data points a day
Learn more about Zoomd