Zoomd is a public traded company on the Toronto Stock Exchange Ventures (TSXV:ZOMD) (OTC: ZMDTF) with global offices in Canada, Brazil, S.Korea, Singapore, Israel, Mexico and Bulgaria.
Zoomd is dedicated to helping advertisers and publishers achieve their key performance indicators (KPIs) through a patented, performance-based advertising platform. The Company's User Acquisition platform unifies more than 600 media sources under one dashboard including Google, Facebook, TikTok, Samsung premium inventory and much more.
Zoomd's new self-served, license-based, SaaS model of the user acquisition platform allows advertisers, both large and small, to access, operate, and monitor all user acquisition campaigns themselves, all on a single dashboard easily and conveniently. The core objectives of the new platform allows advertisers to spend their budgets more efficiently and effectively. The platform offers a number of premium media channels to advertise on, including Facebook, TikTok, Instagram, Twitter, Snapchat, Twitter, Apple Search, and Google – with each channel already incorporating built-in mechanisms to prevent ad fraud.
Campaigns across all the channels can be managed succinctly on the unified dashboard, eliminating the need for advertisers to manage the campaign processes separately for each media channel, potentially saving both time and financial resources. Moreover, the platform provides transparency to advertisers on the entire ad buying and placement process for all the media channels and optimizes it by offering suggestions and automated rules on how to reallocate budgets based on campaign performances.
Careers
Check out our latest career opportunities here.
Zoomd Services
App Marketing
Mobile DSP
UA Managed Services
Creators Generated Content
Site Search Engine
Web Monetization
Team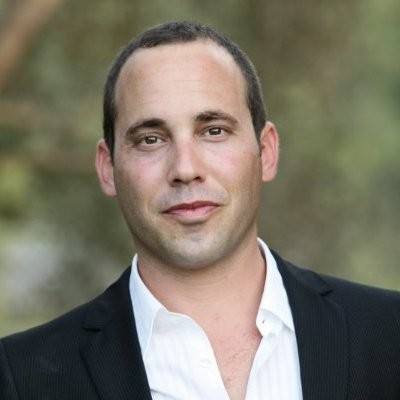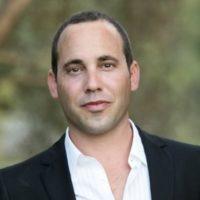 Ofer Eitan
Ofer was the Co-Founder and CEO of Moblin, a world pioneer in mobile marketing & advertising technologies, and joined Zoomd as its CEO following the merger between Moblin and Zoomd. Ofer held a range of positions at Microsoft for several years, where he managed both the Enterprise customers and the Sales Group for the Mid-Market Businesses.
Office Location
800 West Pender Street
Vancouver, British Columbia, V6C 2V6
Canada
Zoomd Data
| | |
| --- | --- |
| Founded: | 2012 |
| Employees: | 51-200 |
| Revenues: | - |
| Social Presence: | - |
| Website Traffic: | - |
Sources: Company Data, Press Reports, Linkedin, Twitter, Owler, SimilarWeb
Get started

Besides the realms of User Acquisition, we offer publishers a free onsite search engine. With a Single of code, publishers can enjoy for a free search engine, allowing users to find the content they're after thus achieving more time on site and page views.
https://zoomd.com/#publishersProductInfo

Follow

Contact

omri@zoomd.com