Looking for a leading CPA network that gives high payout offers as well as faster payments to keep your cash flow running? Then there is no better network than LeadBit.
LeadBit is a global multi-vertical CPA agency, providing only fresh, thoroughly tested, and high-performing offers. It's the network that always has your back.
Can't decide on an offer? In LeadBit you can find the hottest verticals like Nutra, Gambling, Dating, Sweeps, and more. It has over 1500 offers in its arsenal, most of which are from direct advertisers, ensuring the highest payouts.
Don't know what offer to run? A knowledgeable LeadBit manager is always there to assist and advise you.
Running out of cache? Then LeadBit helps you with your cashflow.
Want to earn even more? Your manager will bust his butt to get you higher caps.
Need any extra assets? LeadBit helps with that too.
LeadBit has a lot more to offer!
Join the #1 CPA Network
Key Features
Join LeadBit to benefit from:
Broad selection of high-performing offers
Accurate weekly payments
Dedicated account managers
Support available 24/7
Extra assets to ensure the success of your campaigns
Internal analytics system
Exclusive reports with fresh data on market trends
Cash flow support
Multiple tools to save you both time and money
Key Person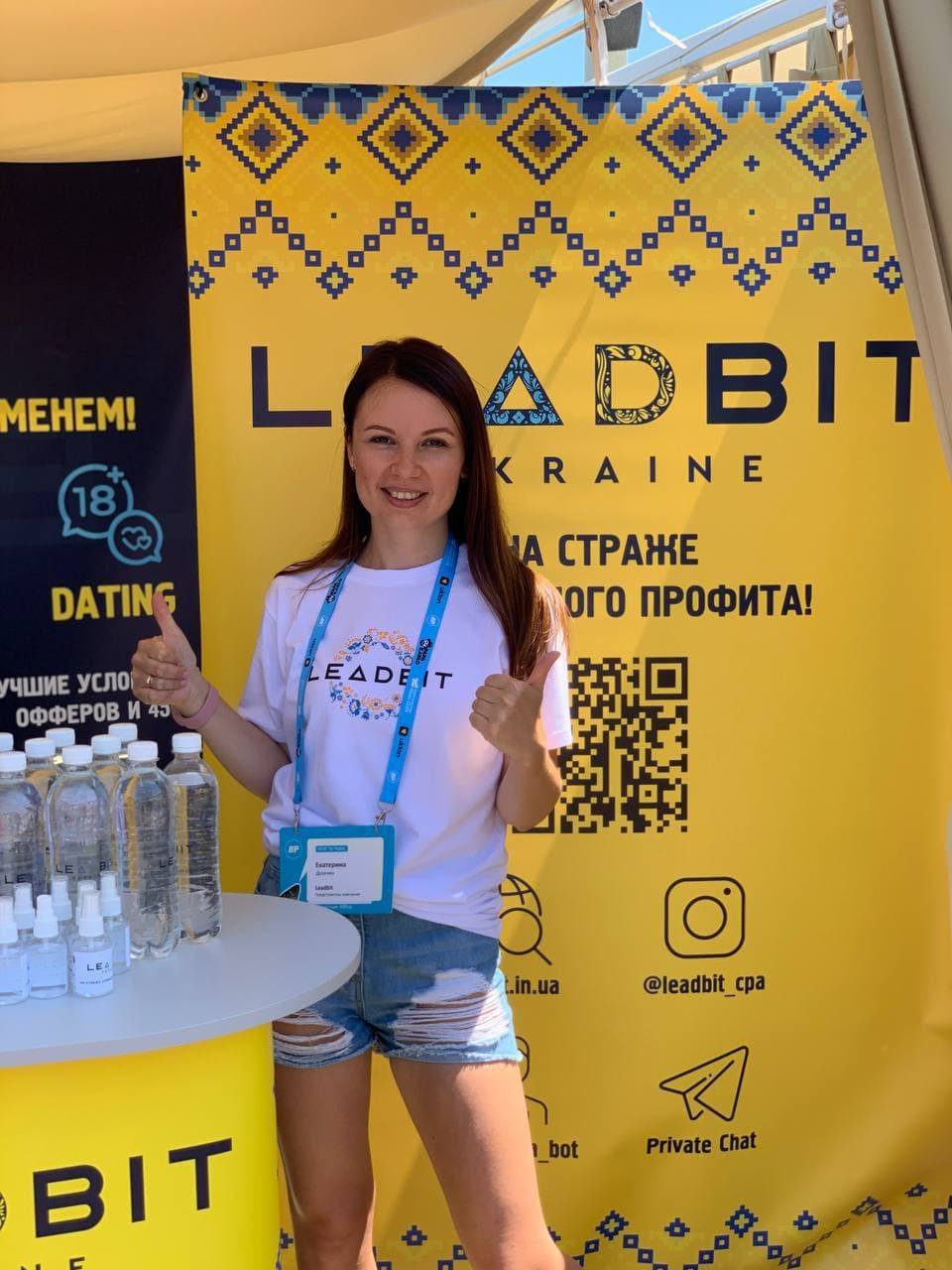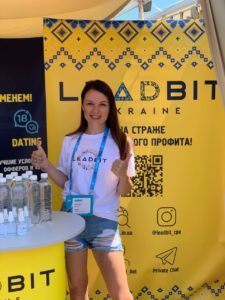 LeadBit Data
Sources: Company Data, Press Reports, Linkedin, Twitter, Owler, SimilarWeb
LeadBit Info
LeadBit Insights
LeadBit Competitors and Alternatives
Sorry, we don't have these details yet. If you are a LeadBit representative, please get in touch to add additional information and contact options to your profile.