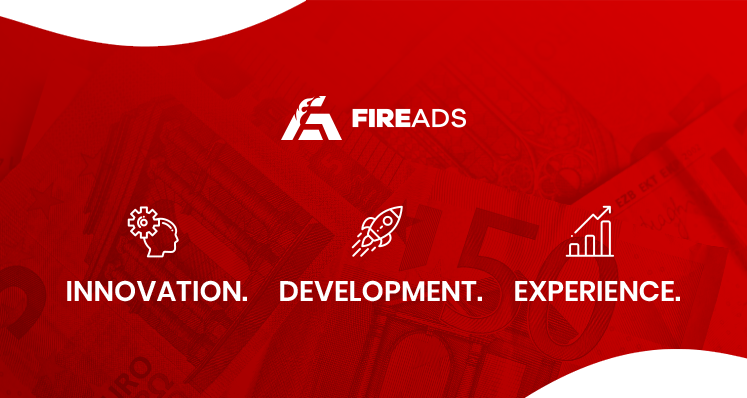 FireAds is an affiliate network with the best campaigns for publishers and creative solutions for advertisers. FireAds as a leading company in affiliate market is able to offer the best selection of campaigns including dating, cc sumbit, e-mail sumbit, payment for the installation, forex, crypto, sales pages and many more!
Are you bored of networks where publishers are despised FireAds is one of the few networks to focus on publishers' needs and try to meet their expectations. We constantly improve our network to make our publishers feel they are a part of the project. Our support and managers are available 24/7, so if you have any questions, problems, or you just simply need help with monetizing your traffic, we are here to offer help in any case, almost instantly.
You can recive your payment even in 1h using standard bank transfer, PayPal, Payza, Webmoney, Payoneer or ePayments. The minimum to withdraw in our network is only 20$.
Join us now and start earning!
Office Locations
FireMedia
ul. Gałczyńskiego 20/1/32
09-402 Płock, Poland
FireAds Info
FireAds Competitors and Alternatives
Sorry, we don't have these details yet. If you are a FireAds representative, please get in touch to add additional information and contact options to your profile.