Entravision is a marketing technology company specialized in mobile apps and performance. The one-stop-shop leader in customized strategic campaigns servicing mobile apps, ad-tech companies, and brands worldwide. Our performance solutions deliver results achieving growth goals.
Entravision's performance team of mobile growth experts come with many years of experience dedicated to driving success for our clients.
Our omnichannel portfolio includes social media, media buying, programmatic, branding and CTV, among others that aim to acquire new users and engagement in apps.
Key Features
Performance and strategy focus toward UA in mobile devices.
Mobile-first
Proprietary tech
API Integrations
Partnerships with industry key players
Renowned Growth Squad
Roadmap to Success
App Growth Solutions
Do you want to bring your app to the next level? We got your back!
At Entravision, we work with the most advanced Growth Marketers in the industry and state-of-the-art technology to find opportunities that drive business results. We'll walk you every step of the way to help you reach users that navigate on mobile devices accessing our quality inventory. Get to know the real effective CPI and CPA through our auction portfolio.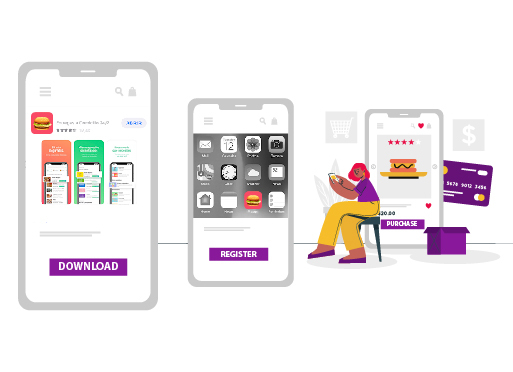 Auction Portfolio
Reach a higher percentage of quality users from our inventory.
Increase the impact of your creatives
Analyze and compare the impact from your creatives trough smart-test to obtain the highest ROI % possible.
100% Mobile optimization
Our team is 100% mobile first, meaning that all our optimizations are designed as mobile native.
Retargeting
Get in touch again! Reconnect with existing users and develop loyalty with a tailored message.
Optimization Based on Experience
          Reach each user in a different and personalized way, according to their behavior.
           Maximize campaign efficiency through targeted ads to dormant users.
           Boost Conversion Rate
Increase user-engagement through strategic distribution and smart communication.
PERFORMANCE 
Powered by Entravision
Entravision is a synonym of performance, with fixed costs at a big scale. We offer complete transparency on all results, from the click to the action.
Ideal for new advertisers who are looking for results with a predetermined budget and need to scale volume real fast.
Your next digital solution!
Investment without hidden costs
Investment is agreed before running the campaign. The optimization job is focused on the best performing channels to reach the campaign goals.
Taking in consideration the campaign objectives and the audience targeted, our performance team defines the campaign structure to achieve the results that ensure the growth of your business.
Entravision offers a smart solution to optimize CPI and CPA, with a dedicated multidisciplinary team to oversee and optimize the inventory to reach the best user quality possible.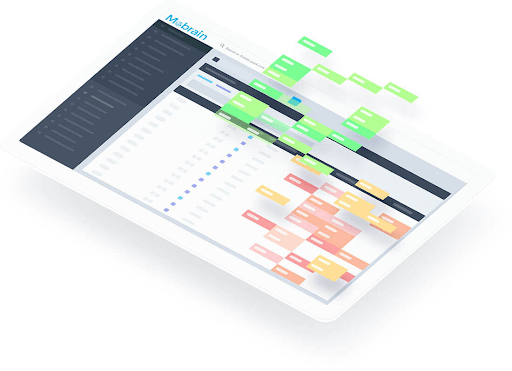 PROGRAMMATIC
Solutions
We run AI-powered programmatic ad campaigns across channels, formats, geos, and business verticals with maximum ROI achieved through narrow targeting and programmatic optimization.
Designed to better perform in the mobile ecosystem and with its native formats.
Smadex algorithms combine predictive learning between ltv and their optimized machine learning for acquisition strategies.
Predictive auction intelligence between formats and global inventory.
Multidimensional & Cohort Reporting
Statistics and competitive insights with more than 50 analyzed variables to optimize your marketing objectives.
Teamwork Makes The Dream Work
-2019 Best App Growth Team-
In 2019, Headway team got the accolade of Best App Growth Team by the App Growth Awards, and we couldn't be happier for the recognition of all the hard work we put into each project our clients trust us with.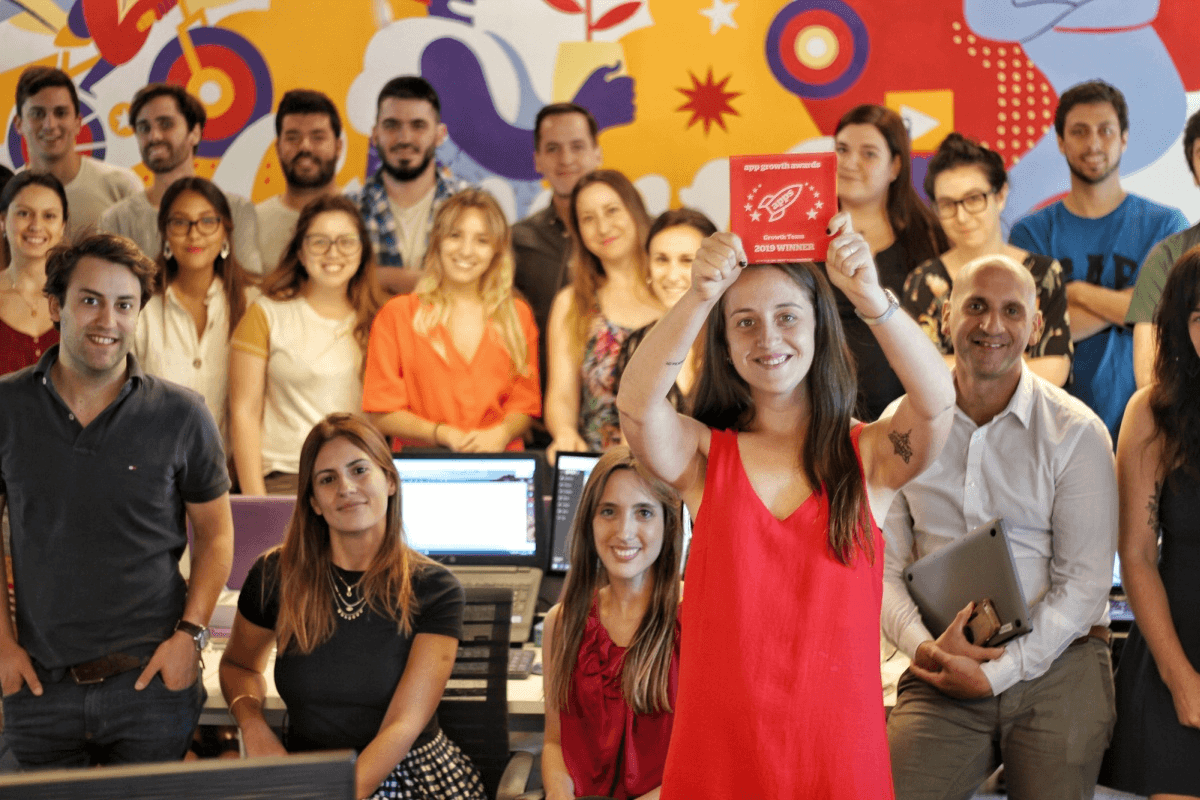 ABOUT US
Entravision (NYSE: EVC), is a global media company focused on connecting audiences through content and technology. As a global team, we work with global advertisers and keep building products used by leading advertisers worldwide.
13 international offices.
+5K clients that trusts us
+40 nationalities from our teams.

+200 associates ready to talk with you
Entravision Team:
Juan Saldivar – Chief Digital, Strategy & Accountability Officer.
Mariana Villa – Managing Director Latam & EMEA.
Mariana Botero – SVP of Growth Latam.
Tomás Sañudo – Director of Growth EMEA & APAC.
Careers
Check out the latest opportunities here.
Awards
Team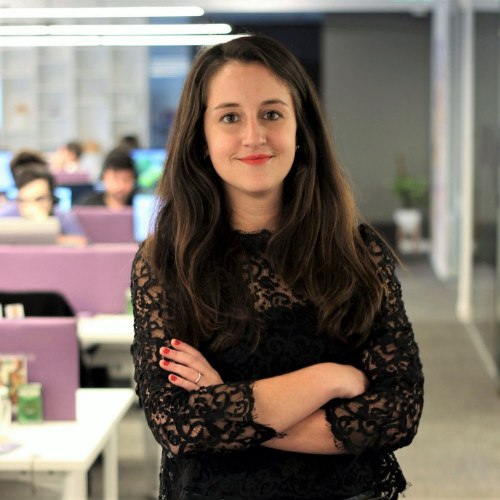 Mariana Villa
Mariana Villa is the Managing Director at Entravision. She is a digital advertising professional with over a decade in the industry and extensive experience dealing with high-performance & multinational teams, huge P&Ls and M&A.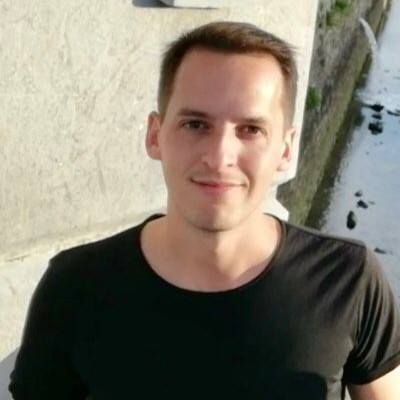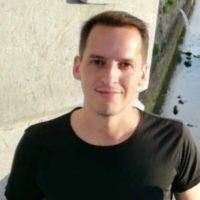 Tomás Sañudo
Tomás Sañudo is the VP of Growth EMEA at Entravision Digital. He is a purpose-driven marketing expert with talent in developing and implementing successful digital strategies. He is experienced in leading high-performance & multinational teams and prepared to bring 10+ years of progressive experience to make a lasting impact on the company and people.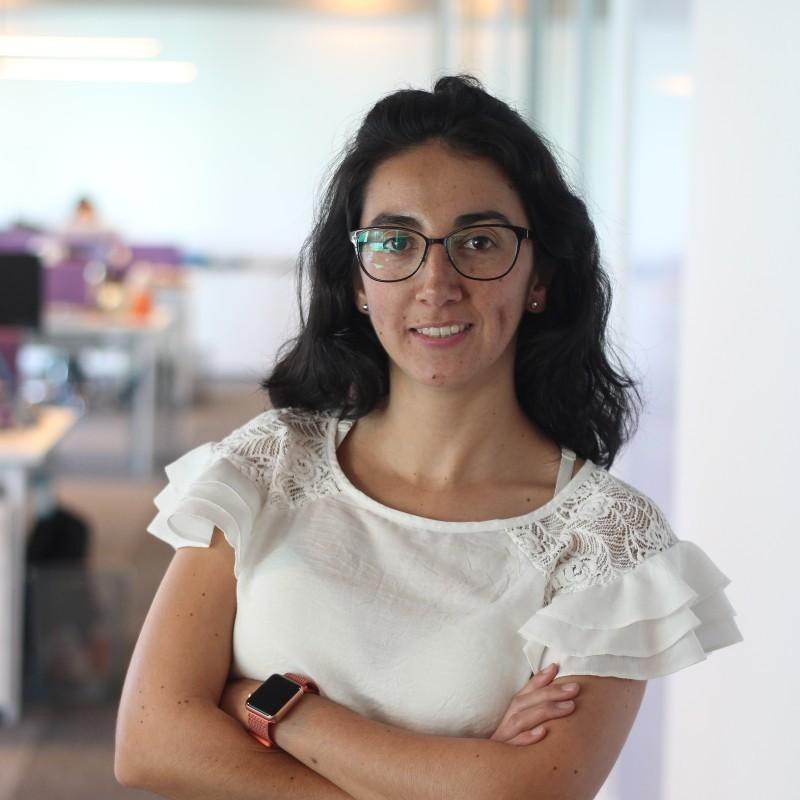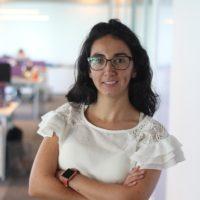 Mariana Botero
Mariana Botero is the SVP of Growth Latam en Entravision Digital. She has experience in digital Marketing. Planning, creating and optimizing campaigns in different online platforms such as Facebook, Google, Twitter and Programatic Buying. Managing annual budgets of more than 4 Million USD. She speaks 4 different languages (Spanish, english, french and Portuguese). Focused in achievements and budget optimizations. Excellent interpersonal skills, communication and team work, highly capable to influence others, happy, proactive, creative and strong leadership. Interested in taking on new challenges and enrich her knowledge.
Office Locations
HEADQUARTERS
Suite 6000 West Santa Monica
2425 Olympic Boulevard
California 90404
USA
Suite 250
5700 Wilshire Boulevard
Los Angeles, California 90036
USA
Suite 900
4131 N Central Expressway
Dallas, TX 75204
USA
Suite 902
420 Lexington Avenue
New York, NY 10170
USA
Roger De Lluria 50, Atico
08009, Barcelona
Spain
Entravision Data
| | |
| --- | --- |
| Founded: | 2010 |
| Employees: | - |
| Revenues: | - |
| Social Presence: | 20k |
| Website Traffic: | - |
Sources: Company Data, Press Reports, Linkedin, Twitter, Owler, SimilarWeb