Adikteev is the leading software and services provider for performance-driven app marketers. We help the world's top-spending app publishers such as Turner, Blizzard, Twitch and Mattel increase retention and drive incremental revenue through smart app retargeting, user churn prediction, and cross-promotion. By combining science and creativity, we deliver best-in-class playable and interactive ads paired with top retargeting and cross-promotion tech. We believe in creating a unique strategy for each client based on data to provide measurable and transparent results that increase user LTV and fuel business growth. Our 90 employees are located in Paris, New York & San Francisco.
Awards
#3 remarketing platform for gaming and non-gaming apps globally in the AppsFlyer Performance Index 2022
One of Business of Apps' Top Mobile Advertising Companies of 2022
#10 among Inc. Magazine's Top 5000 fastest growing companies
Part of the French Tech FT120
Why choose Adikteev
App retargeting technology with 90% win rate in competition challenges
Dedicated creative studio with 10 years of experience developing ads that are proven to trigger user actions
Pioneers in user churn prediction for smarter app marketing
Incrementality experts with transparent measurement methods
Testimonials
"Adikteev is great. I've worked with a lot of different companies. Whenever I wanted data, whenever I wanted to try something, Adikteev was there to provide it and they went the extra mile when I asked them to. Their technology is great, it achieved everything I wanted it to. Customer support was also just amazing."
– Brett Patterson, UA Director at Influence Mobile
"I was just so impressed by your commitment to providing excellence to your partners and we couldn't have done it without you. You worked with us to figure out the nuts and bolts of getting our data attribution to work."
– Jenny Pacheco, Mobile Marketing Expert
"Adikteev has helped us scale our campaigns and identify user segments that would be the most relevant to our campaigns. By scaling up, we were able to boost user engagement and increase user LTV across all targets."
– Carolina Ocampo, Head of Growth Marketing at Upland
Career Opportunities
Interested in joining us? Apply today!
Adikteev Features & Services
Features
App retargeting
Incremental revenue
Churn prediction
Services
Creative Studio
Cross-promotion stack
Measurability
Team
Kate Lovejoy
Kate is Adikteev's Chief Operating Officer (COO) and US Managing Director. As an experienced growth strategist and operations leader, Kate has excelled at building high-performing account management teams in the mobile adtech space. Throughout her career, Kate has worked on campaigns for hundreds of top-grossing mobile games — including King, Zynga, EA, Machine Zone, Voodoo, and more — to help them reach their KPIs and generate excellent results. She's always looking for new ways for mobile app developers to retain, activate and upsell their existing user base.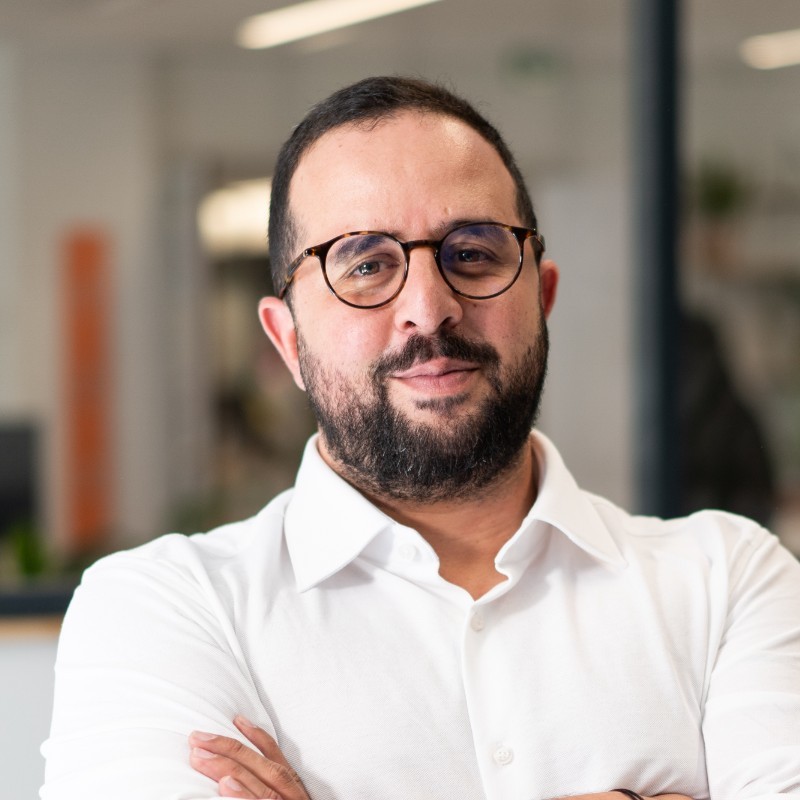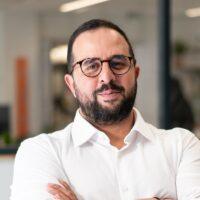 Taoufik Lazrak
Taoufik Lazrak joined Adikteev in 2014 as Sales Manager and grew his scope to become the Chief Revenue Officer in charge of all the Sales activities worldwide. He brings a solid knowledge of the complex digital advertising ecosystem, interacting with and connecting the different stakeholders.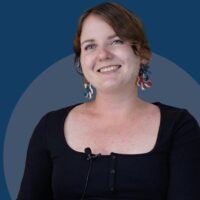 Nadya Krytsyna
Nadya is Adikteev's Head of Sales in EMEA & APAC. Having worked in the mobile marketing field for seven years, she started her career at Adikteev as a Senior Sales Manager, moving up to Team Lead in 2021. Every day, she and the Adikteev team work closely with top mobile marketers to help them make the most of their existing users — reducing churn, increasing app revenue, and driving user LTV.
Office Locations
25 Rue du Quatre Septembre
75002, Paris
France
Suite 1502
1239 Broadway
New York, NY 10001
USA
+1 (212) 203 4837
445 Bush
St #400
San Francisco, CA 94108
USA
+1 (212) 203 4837
Adikteev Data
Sources: Company Data, Press Reports, Linkedin, Twitter, Owler, SimilarWeb