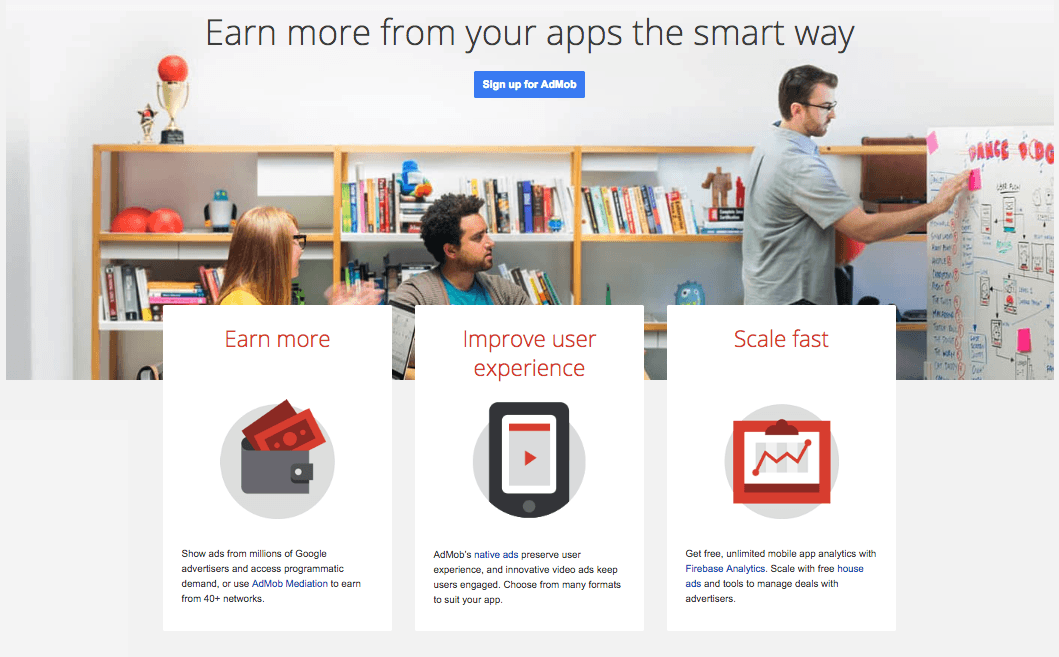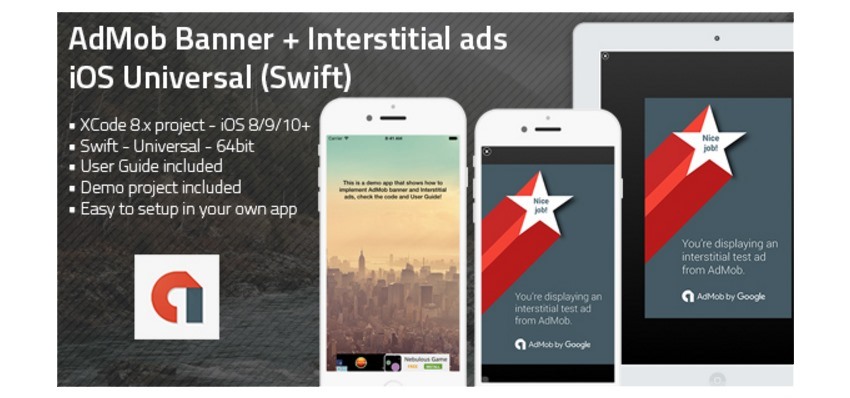 AdMob is one of the world's largest CPC mobile ad networks, founded in 2006 in Mountain View, US. It offers a vast array of tools and solutions to monetize and promote apps and mobile websites.
AdMob basically connects advertisers with publishers/developers via its mobile marketplace, enabling advertisers to create and run targeted ads and developers to generate higher profits from their advertising revenue.
Advertisers can utilize AdMob to promote their apps and mobile sites, via in-app advertising or cross-promoted with free house ads. Developers looking to monetize their apps and sites can choose and run a range of ads with a simple SDK download (for iOS, Android and Windows Phone 7).
Extensive tools to track downloads/measure results and manage ad campaigns
Cross-promote apps for free with AdMob house ads
A robust network including over 100,000 apps and mobile sites
Free ad network mediation for use with multiple ad networks
Website screenshot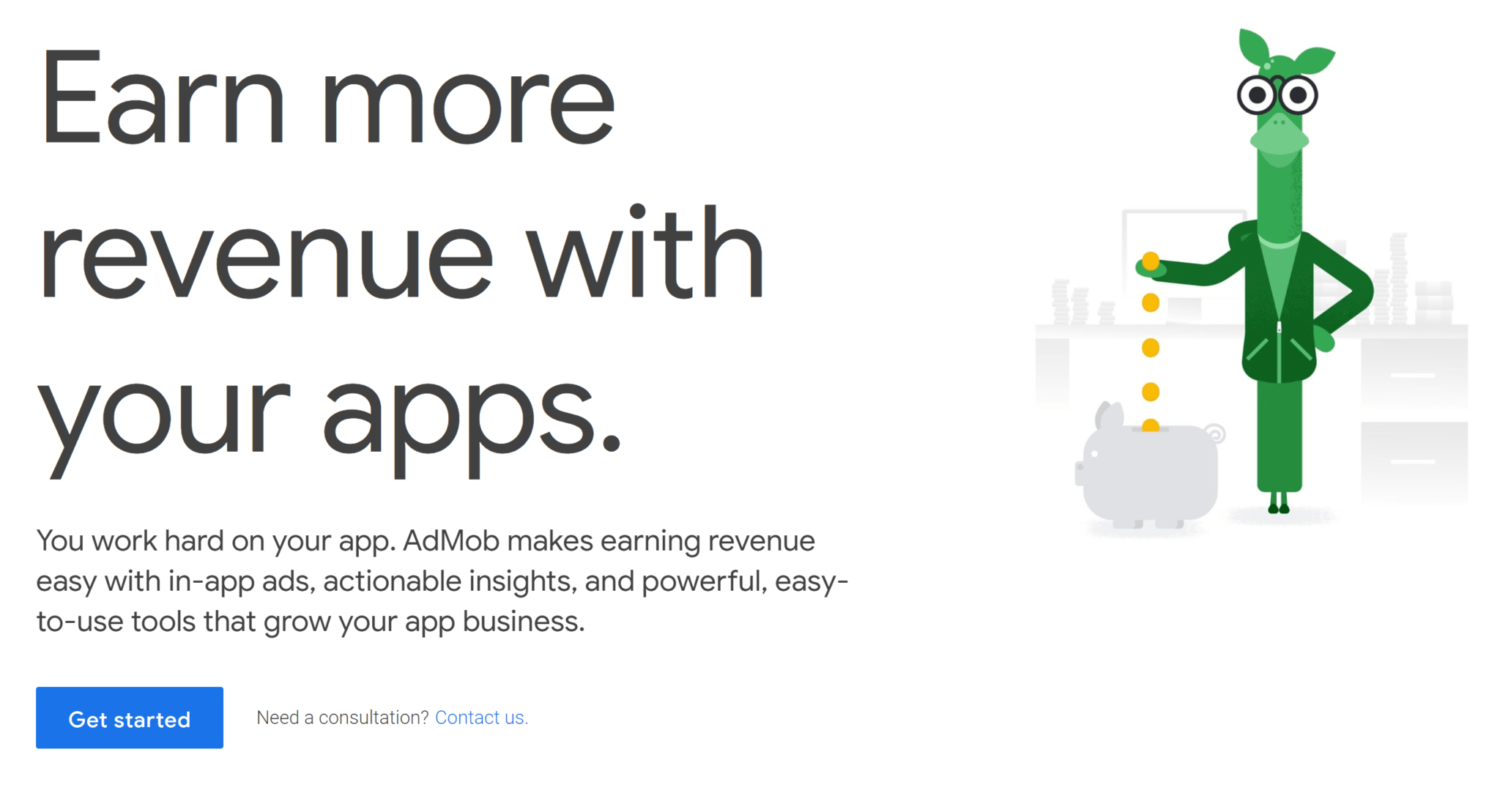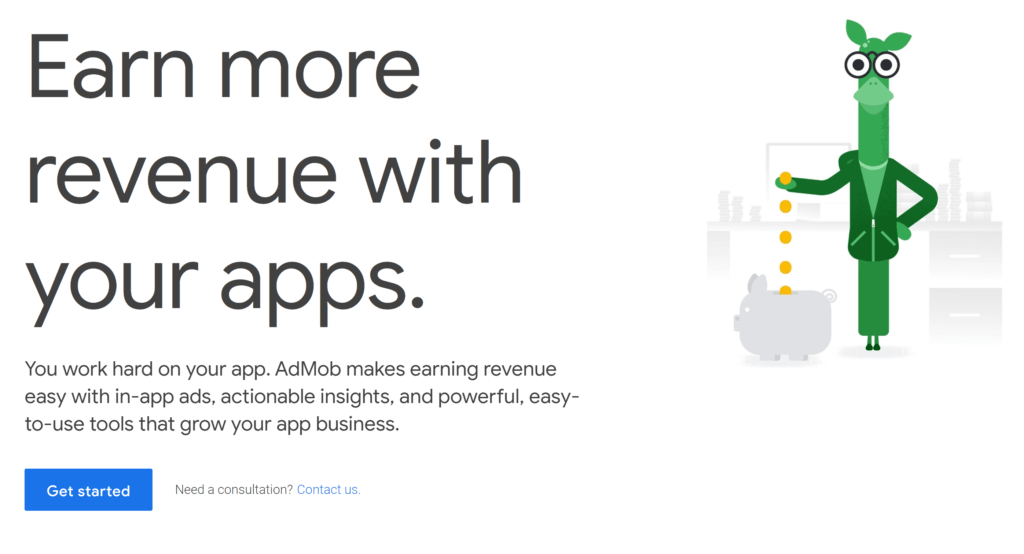 Source: AdMob
Key Features
Ads from millions of Google advertisers
Native ads that don't disrupt the user experience
Unlimited mobile app analytics
No SDK required
Over 1 million apps use AdMob on iOS and Android
AdMob is available on Unity
Maximise your revenue with user insights
Promote your apps for free
Get paid fast with no transfer fees
Over 200 billion monthly ad requests
AdMob's ad review centre, as part of their automated tools suite, offers the following to users:
You can take control over the ads that appear in apps
Review individual ads shown in apps and decide whether to show them in the future
Block ads from AdWords advertisers that have shown ads in apps
Automatically block ads by advertiser URL, category, or even ad network
AdMob Automated Tools screenshot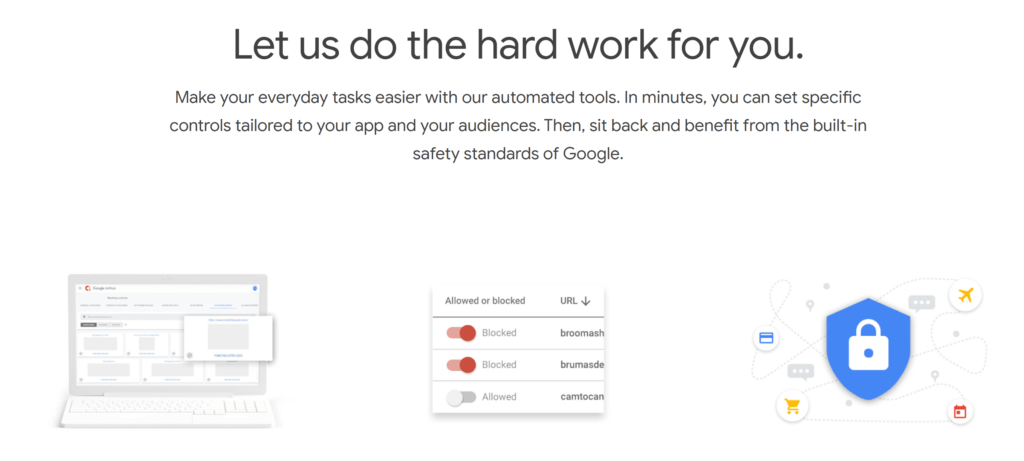 Source: AdMob
Welcome to Google AdMob video
What is AdMob? Google explains in the video below:
AdMob Offices
UK
131 – 151 Great Titchfield Street (Carburton Street)
London
Greater London
W1W 5BB
United Kingdom
US
1600 Amphitheatre Parkway
Suite 225
Mountain View, CA 94043
United States
Key People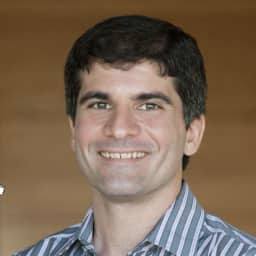 Omar Hamoui – Chief Executive Officer and Founder of AdMob
AdMob was sold to Google in 2009 and Omar now works as a partner for Sequoia Capital. He is an entrepreneur with a focus on product and technology, Omar has significant experience in mobile but general interest in the consumer internet as well.
AdMob Jobs and Careers
AdMob lists available jobs and positions here with openings in their offices in Dublin, San Francisco, Shanghai, Oslo, Tokyo, across roles in Product Management, Strategic Partnership Management, Technical Solutions and Team Lead in Mobile Apps.
You can find employee reviews of Admob on the company's Glassdoor profile here.
Sorry, we don't have these details yet. If you are a AdMob representative, please get in touch to add additional information and contact options to your profile.