InMobi  is a leading provider of marketing and monetization technologies. With deep expertise and unique reach in mobile, it is a trusted and transparent technology partner for marketers, content creators and businesses of all kinds.  ​
InMobi's mission is to power its customers' growth by helping them engage their audiences and build meaningful connections. Its affiliated businesses – Glance, an unconsolidated subsidiary that offers a lock screen-based content discovery platform and video platform Roposo – help InMobi create new content and commerce experiences in a world of connected devices. ​
 InMobi is headquartered in Singapore, maintains a large presence in San Francisco and Bangalore and has operations in New York, Chicago, Kansas City, Los Angeles, Delhi, Mumbai, Beijing, Shanghai, Jakarta, Manila, Kuala Lumpur, Sydney, Melbourne, Seoul, Tokyo, London and Dubai. To learn more, visit inmobi.com.
Website screenshot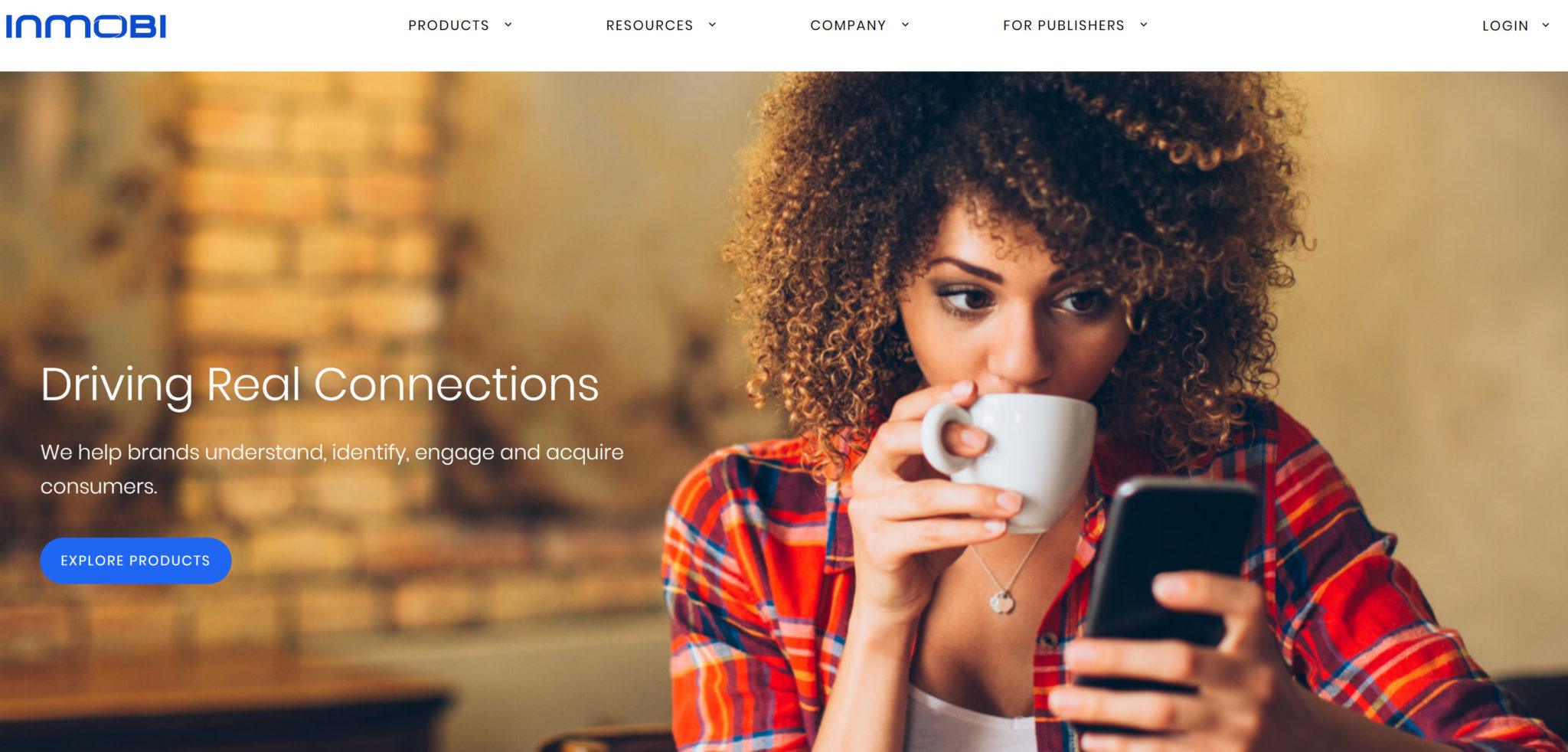 Source: InMobi
InMobi Pulse
InMobi Pulse enables brands to quickly reach their target audience on mobile and get answers to their critical business questions. Authoring is simple, and it includes precise targeting and speedy results. Here's a product overview video:
Welcome to InMobi Pulse video
Source: InMobi
InMobi Jobs and Careers
InMobi lists available jobs and positions here with openings in their offices in India, Bangalore across roles in Strategy and Operations, Finance and Legal, Sales and Business Development, Technology, Products and Human Resourcing.
You can find employee reviews of InMobi on the company's Glassdoor profile here.
For Publishers
With InMobi publishers can maximize their engagement and revenues with HD video and native ads built on native technology. This includes both gaming and non-gaming apps.
Ad formats available include the following:
Video: Buffer-free and HD videos offer better completion rates and higher engagement.
Format Example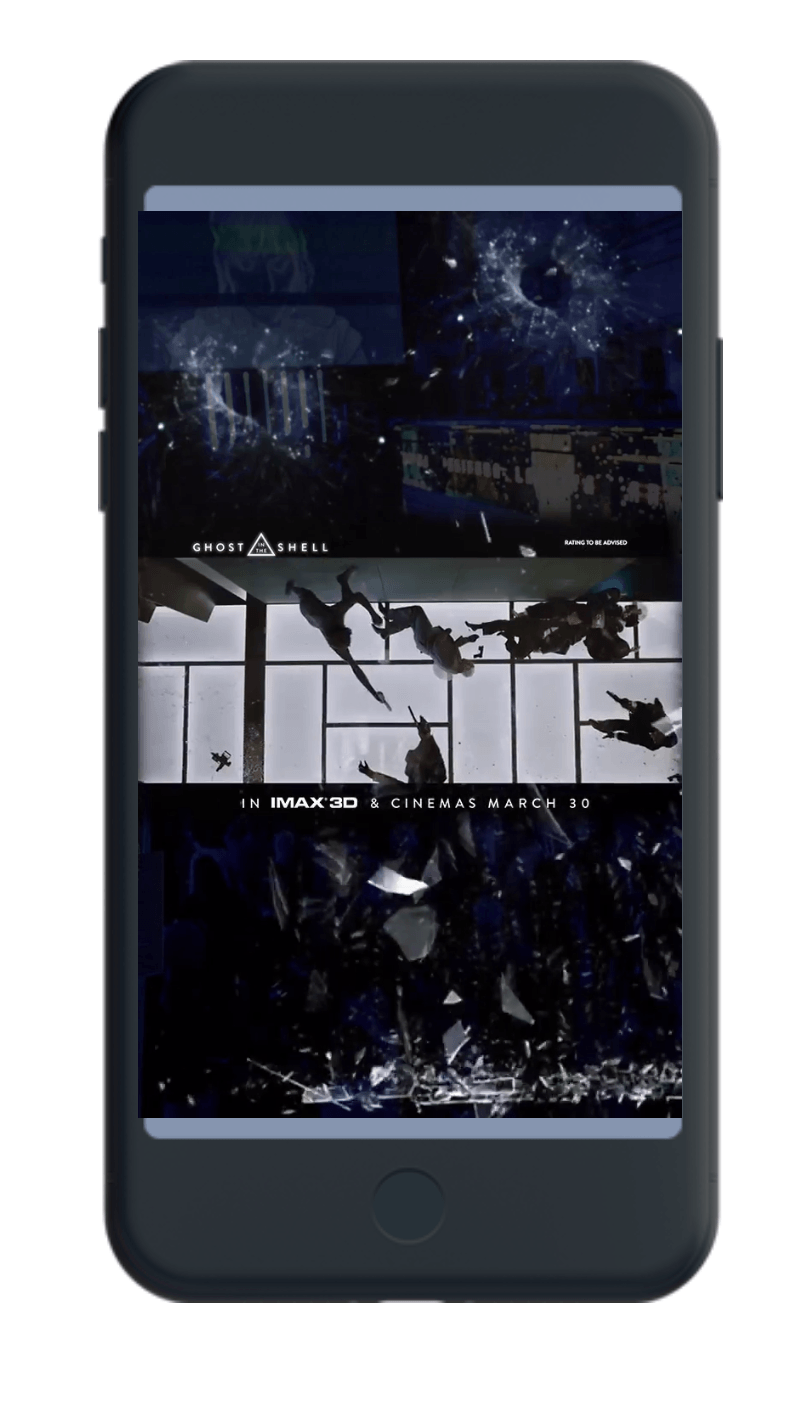 Native: Non-intrusive ads for a great user experience that blend seamlessly with an app's design and layout.
Format Example
Playable: Mobile users can test drive a game before downloading it with InMobi's Playable Ads.
Format Example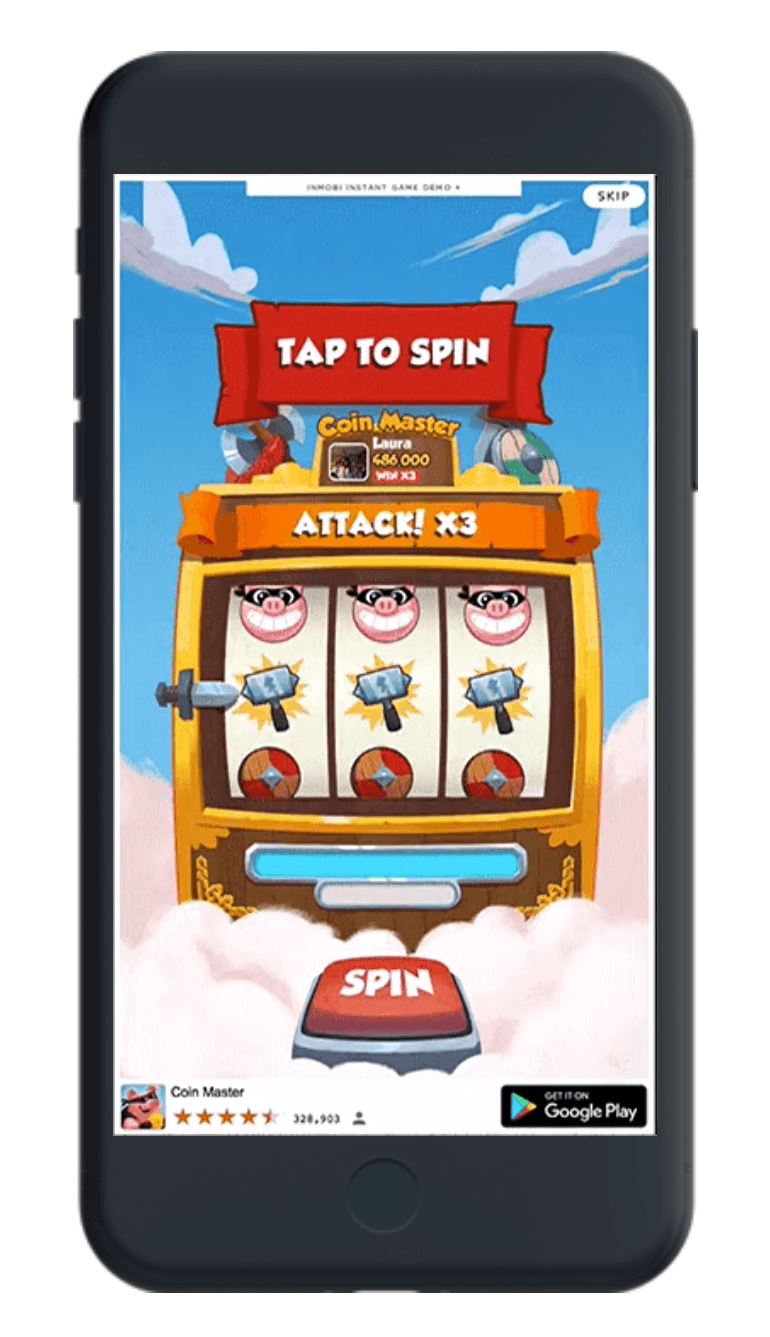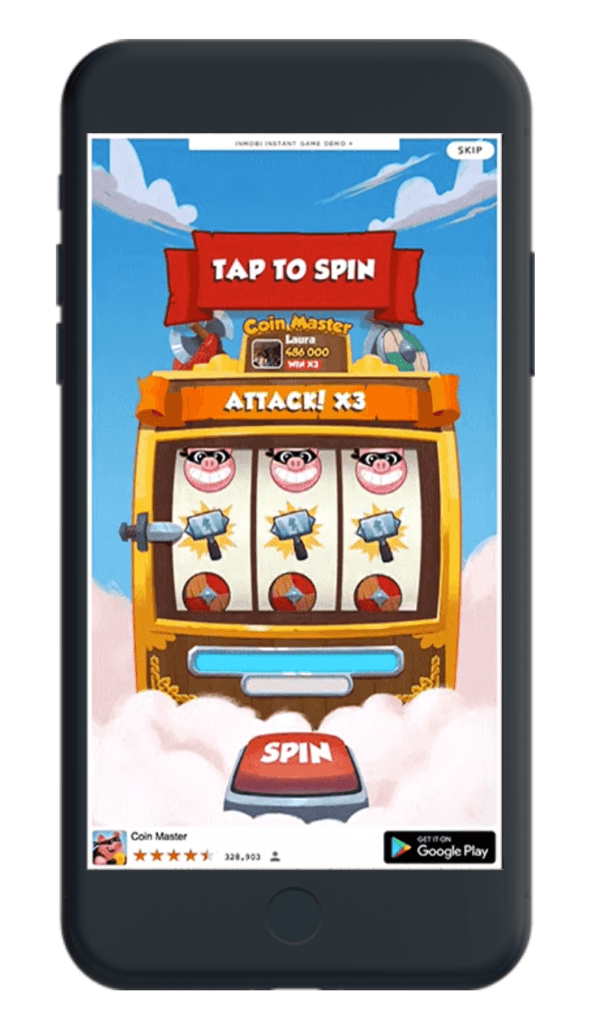 Rich Media: InMobi's award-winning, rich media ads that harness device capabilities such as gyroscope, camera, and touch screen.
Format Example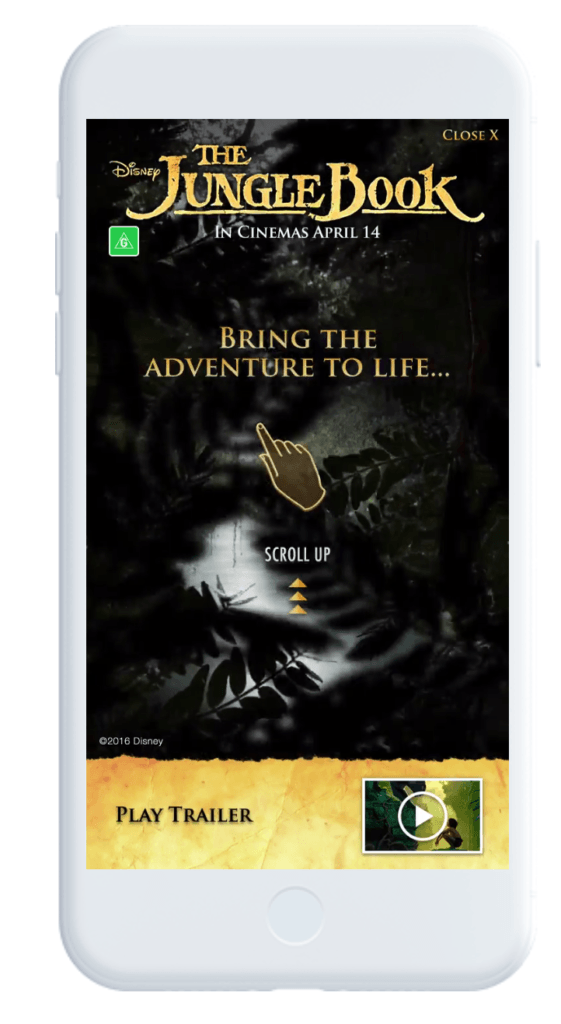 Carousel: Present a collection of products with full-screen, dynamic carousel ads.
Format Example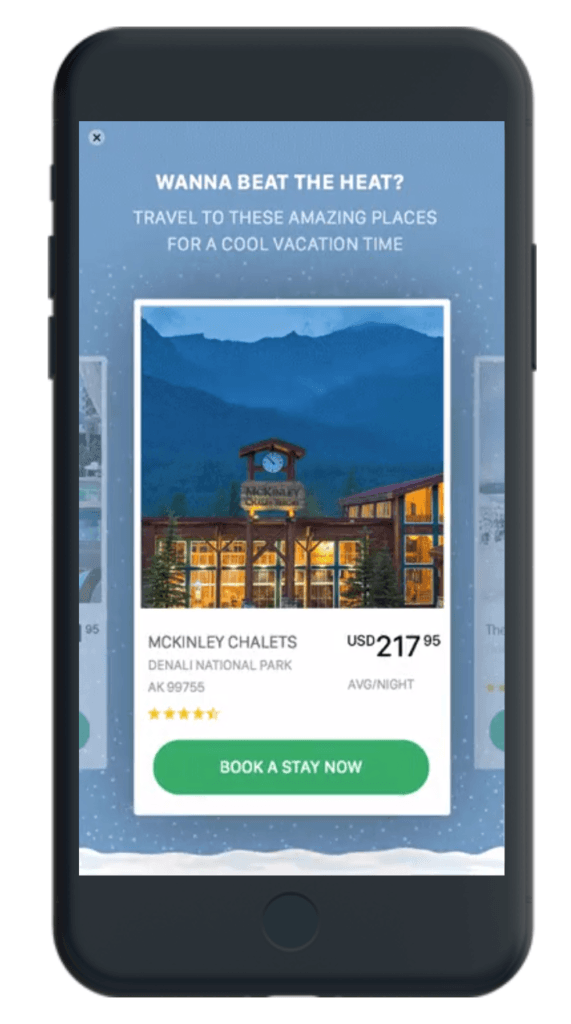 Interstitials: Full-screen interstitials that can serve meaningful marketing messages.
Format Example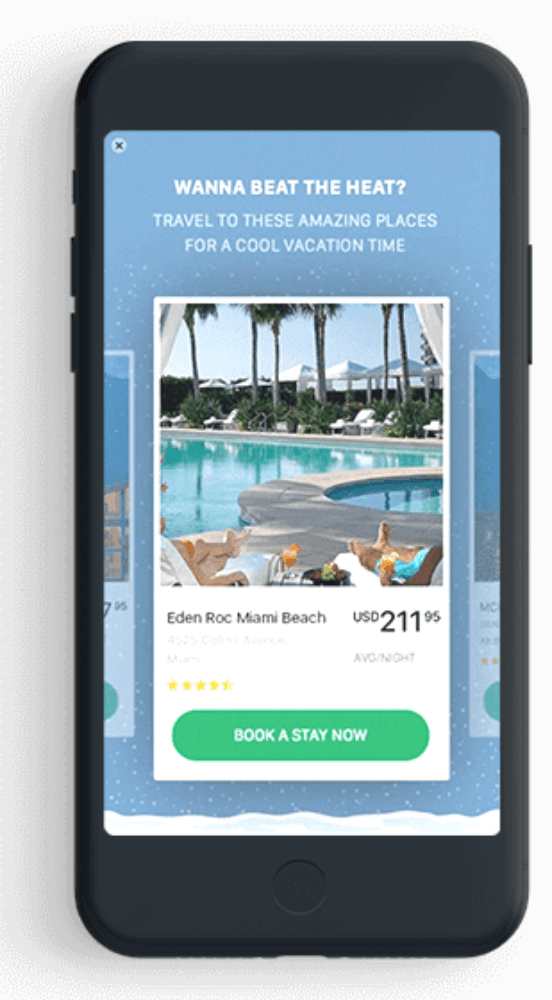 Publishers can also maximize their yield with dynamic pricing and campaign optimization. InMobi offers a lightweight SDK which can monetize an app directly or programmatically.
For Advertisers
InMobi enables advertisers to acquire users and drive app installs. They have a range of targeting options available to mobile advertisers, including:
Lookalike targeting
Appographic targeting
Demographics
Location
Interest
Context
Behaviour
Advertisers can remarket to their mobile users across different stages of the lifecycle based on persona, context and product affinity.
Remarketing allows advertisers to maximize in-app purchases, nudge users to sign up and re-engage dormant users. Campaigns can also be customized through InMobi's tools.
Awards
InMobi Services
Mobile Marketing
Product Showcase
Accurate Targeting
Unique Data
Fresh Segments
Quality Acquisition
Retention & Re-engagement
Future-proofed for a privacy-first world
Transparency
Global Scale
Immersive Creatives
Team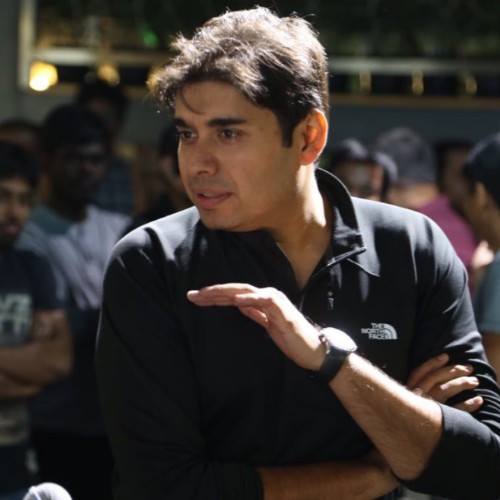 Naveen Tewari
Naveen Tewari is the founder of InMobi. His philosophy of constant innovation and disruption is embedded deep into the DNA of InMobians and is resonated across InMobi. His dream is to re-imagine advertising in a truly 'user-first' way and unlock the true potential of the mobile ecosystem.
Office Locations
HEADQUARTERS
6th, 7th and 8th Floor, Block Delta (Block B), Embassy Tech Square
Kadubeesanahalli Village Outer Ring Road
arthur Hobli, Bangalore - 560 103
India
+91 80-46269100
#11-03, 80 Robinson Road
Singapore 068898
Singapore
Unit 24, Second Floor, CNN Building
Dubai Media City, PO BOX 500717, Dubai
UAE
Suite 802, 804, 805, Silver Tower, No. 218
Xizang South Road
Huangpu District, Shanghai
China
Gangnam N Tower
9F, Rm#910
129, Teheran-ro, Gangnam-gu, Seoul
Korea
320 Pitt Street
Sydney NSW 2000
Australia
InMobi Data
| | |
| --- | --- |
| Founded: | 2007 |
| Employees: | 500+ |
Sources: Company Data, Press Reports, Linkedin, Twitter, Owler, SimilarWeb