Apptraction is an award-winning mobile app development company and a team of high-qualified developers with passion for mobility, talent for app engineering and knowledge for vectoring your products into the right direction and into the right hands of the avid community of users.
The company is based in the heart of New York City, and they offer a wide variety of services which include, beyond mobile app creation, tablet and mobile web/HTML5 development, mobile solutions for B2B and enterprises, back-end development as well as mobile marketing and strategy.
Competent with iOS, Android, Blackberry and Windows Phone, their portfolio currently includes a video messaging app, a video streaming and TV application and a best-in-class GPS tracker which was even featured by Apple.
A selection from Apptraction's Portfolio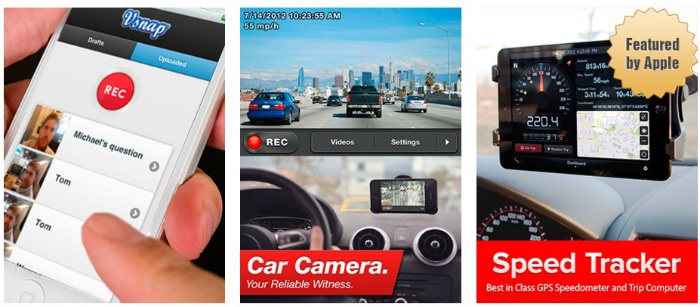 Apptraction Info
Apptraction News
Latest Tweets from Apptraction:
Apptraction Rankings
Apptraction Competitors and Alternatives
Sorry, we don't have these details yet. If you are a Apptraction representative, please get in touch to add additional information and contact options to your profile.