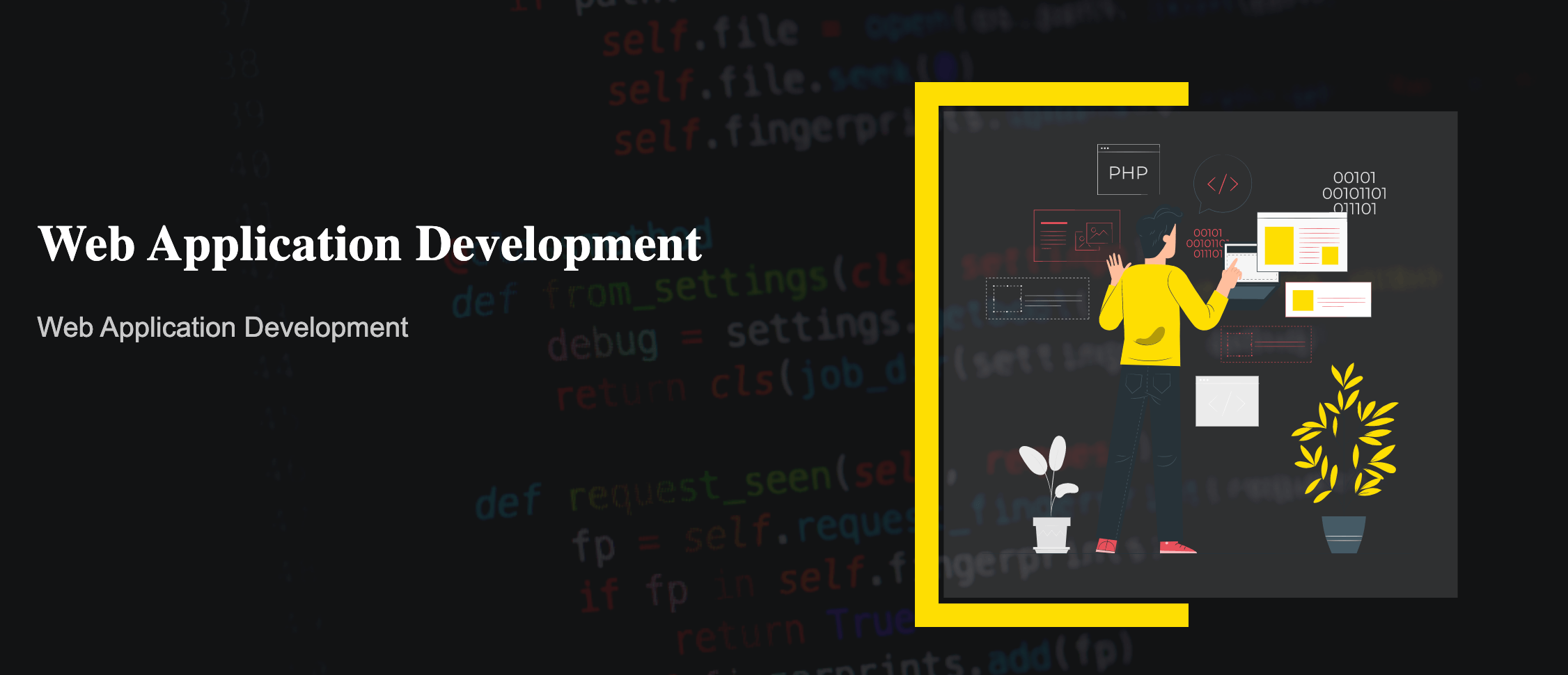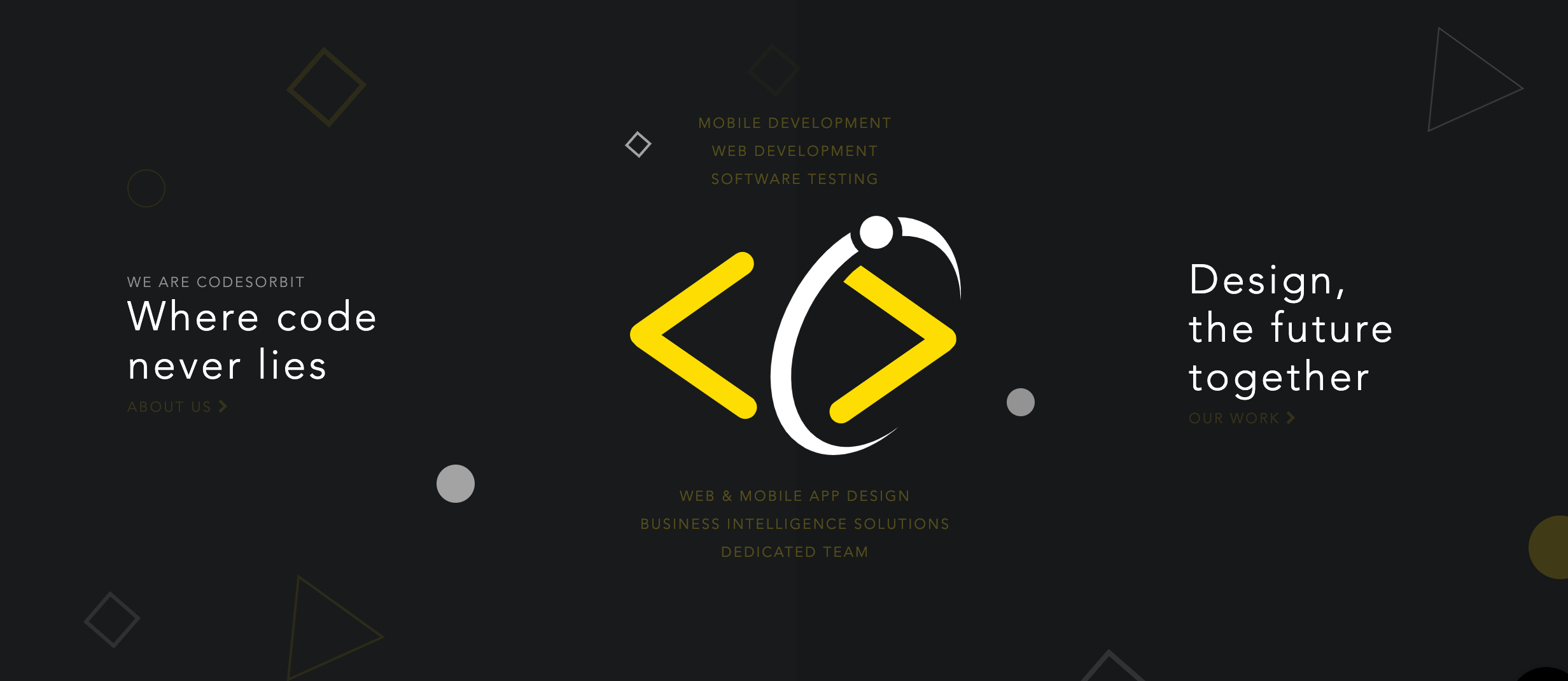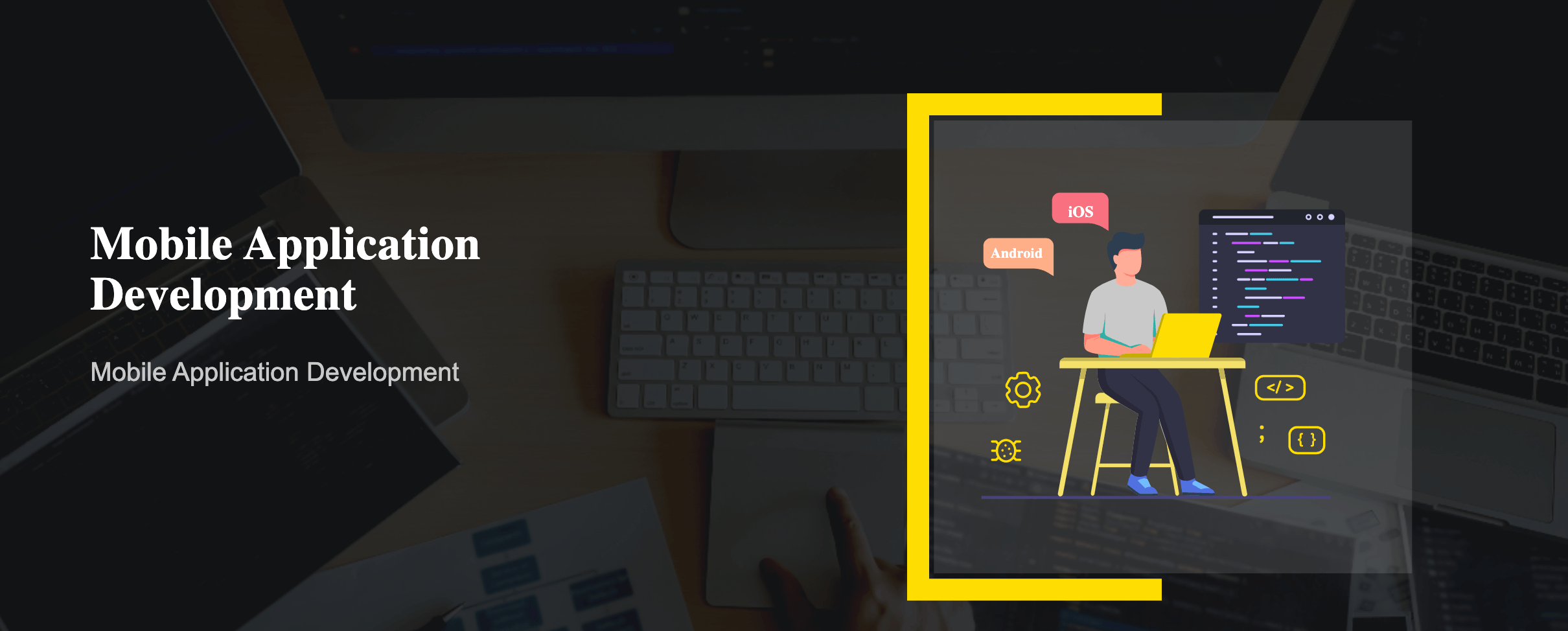 CodesOrbit is one of the fastest growing IT companies delivering a broad range of solutions and services across industries compromising an office located in Saudi Arabia, Australia, and Pakistan. Our specialty is we provide complete end to end solution rather it's developing a mobile app to a complex AI model or developing an AI-powered end to end e-commerce solution, you will find everything under one roof. Our cliental has grown over the years as currently, we have had the privilege of working with clients from America, Australia, United Kingdom, UAE, Saudi Arabia, and Germany. Our major goal as a company is to deliver the most suitable solutions to our clients and prosper together in the future where their success is our success.
What We Do:
Our current aim is to provide cost-effective solutions in collaboration with the latest technology trends. Our services are like no other. CodesOrbit's current workforce consists of 60 diligent employees including highly skilled and professionally qualified project managers, Machine learning scientists, testers, marketing team, software developers, and designers.
Services
Machine Learning Services
Data Science
Data analytics
Computer Vision
NLP
Reinforcement Learning
Predictive analysis
Android App Development.
Clover Marketplace App Development.
iOS App Development.
Java (J2EE, J2SE, Spring, Hibernate, and Struts).
PHP (Laravel, WordPress, and CodeIgniter) Web development.
All Manual Testing Services.
Custom Web applications functional testing.
WooCommerce, WordPress, Joomla, OpenCart, and all e-commerce frameworks testing services.
Hybrid App Development (Phone Gap, React Native, IONIC, Electron).
PHP web development in Frameworks like WOO, WordPress, Joomla, etc.
Mission Statement:
With an efficient team of workers, our top priority is customer satisfaction by providing the best solutions and delivering quality on time.
Key Features
We aim to align our services with your business objectives and guarantee originality and quality for all our services.
 Team of professionals
 Next Gen mobile App
 Cost Effective
 On-time delivery
 A Proven Track Record
 User-centric Solutions
Key Person
I am interested in Software industry Opportunities and innovative Projects. I have a passion of working on new Ideas and some thing which is never done before. We at CodesOrbit are Providing Offshore Development Services to client across USA, Australia, Germany, South Africa and Canada .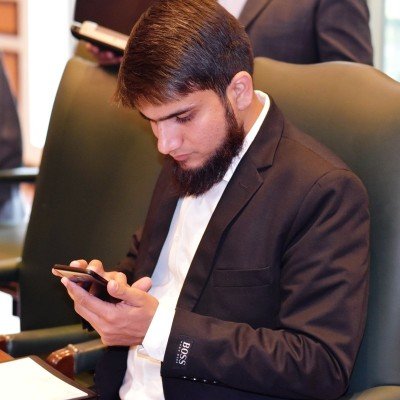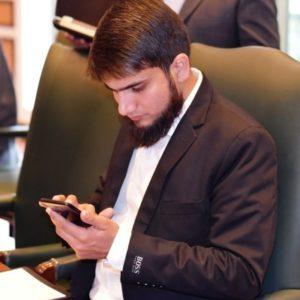 My core competency lies in complete end to end management of a new projects and I also have a keen understanding of business trends that I discuss with my clients as suggestions and most of the times they take it and it really add's a new level in their apps. We are committed in providing the best services at the most economic cost and in turn get a satisfied list of loyal clients.
Office Locations
Moosbergstr 1B 30419 Hannover, HH 30419 Germany, Hannover, 30419, Germany
+49 178 8342787
3100 Blvd. Cote-Vertu Ouest #515, Montreal Montreal, QC H4R 2J8 Canada, Montreal, H4R 2J8, Canada
514-814-4911
5172 Moser Lane Perrysburg Ohio, OH 5172 United States, Perrysburg, Ohio 5172, United States
+1 (248) 622-9795
PO Box 1369 2132 Saxonwold Johannesburg, GT 2132, South Africa +27 83 287 1921
Codesorbit Services
Data Science
Data analytics
Computer Vision
NLP
Reinforcement Learning
Machine Learning Services
Predictive analysis
Android App Development
Clover Marketplace App Development
iOS App Development
Codesorbit Data
| | |
| --- | --- |
| Founded: | 2016 |
| Employees: | 51-100 |
| Revenues: | 0.7 |
| Social Presence: | 2000 |
| Website Traffic: | 800 |
Sources: Company Data, Press Reports, Linkedin, Twitter, Owler, SimilarWeb
Codesorbit Info
| | |
| --- | --- |
| Platforms: | Android, Augmented Reality, HTML5, iOS, Mobile Web |
| Locations: | Australia, Canada, India, USA |
| Budgets: | Custom, Enterprise |
| Cities: | - |
| Verticals: | Ecommerce, Education, Enterprise, Financial, Games, Healthcare, Restaurant, Social, Startup, Travel |
Codesorbit Competitors and Alternatives
Sorry, we don't have these details yet. If you are a Codesorbit representative, please get in touch to add additional information and contact options to your profile.