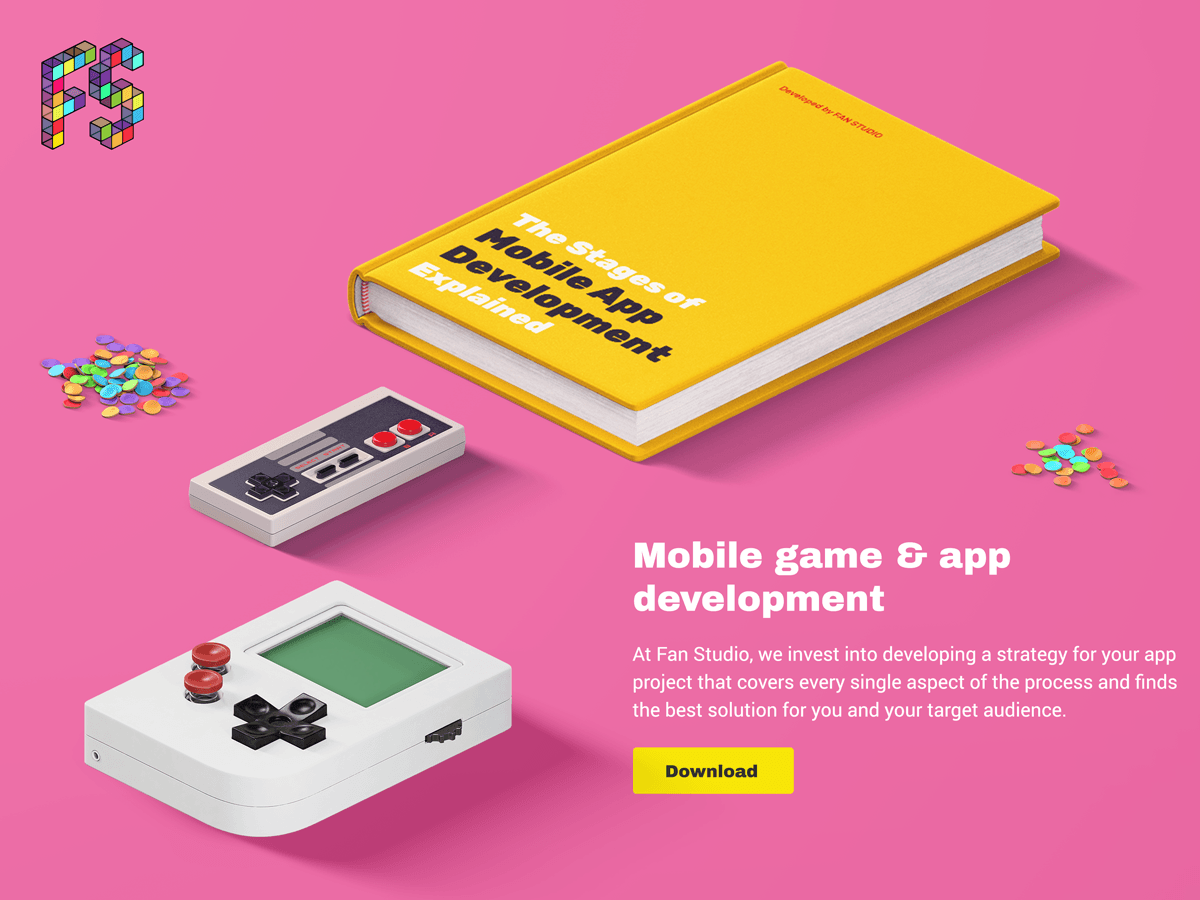 Fan Studio specializes in mobile games & app development and gamification strategies for startups and enterprise clients.
Our game developers are here to help you find the best solutions, research, launch your app and give you advice whenever you need it.
Fan Studio Services
Game Development
AR & VR Development
Backend Development
Game Design
UX & UI Design
2D & 3D Art
Game Animation
Marketing
Fan Studio Info
Fan Studio Competitors and Alternatives
Sorry, we don't have these details yet. If you are a Fan Studio representative, please get in touch to add additional information and contact options to your profile.