Counting 10 years of experience is no small feat in the app development world, and NYC-born Five has just that, having expanded its team to nearly 150 developers in that time. As well as native iOS and Android (both native), they use React Native to develop hybrid solutions, and take charge of the entire app development process from UX/UI to testing and server maintenance.
Key features:
 mobile app full life cycle expertise (research, development, marketing)
time flexible thanks to covering multiple time zones
A screenshot from the Five's Rosetta app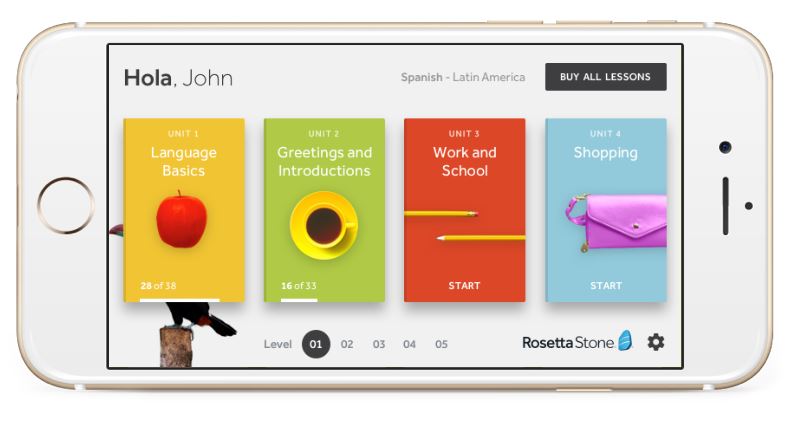 Five Services
Product Discovery
Design
Development
Growth Marketing
Five Info
Five News
Five Podcasts
Five Competitors and Alternatives
Sorry, we don't have these details yet. If you are a Five representative, please get in touch to add additional information and contact options to your profile.