Dom & Tom is a product agency that helps Fortune 500 companies and next generation startups build the future of digital. We support our client's strategic initiatives first and foremost through open collaboration, forward-thinking user experience, engaging design, and cross-platform development for web, mobile, and emerging technologies. Dom & Tom has launched 500+ web projects and 120 native mobile applications with teams located in New York and Chicago.
A Screenshot from Dom and Tom's website of their app for Cliffnotes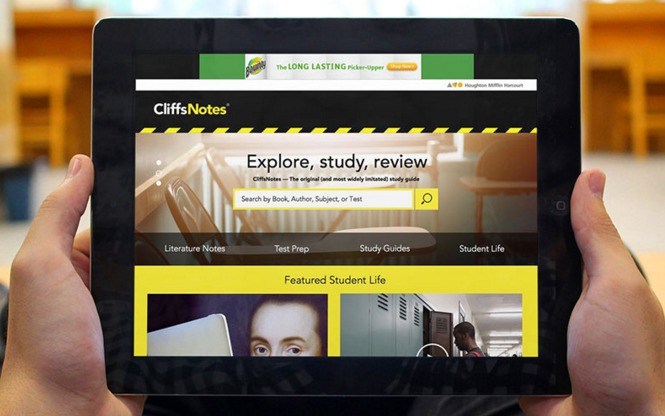 Dom & Tom Services
Product Strategy
Research + Insights
Business Strategy
Creative Strategy
User Experience Design
Web Development
Mobile App Development
Product Design
DevOps & Hosting
System Evaluation
Setup & Hosting
Monthly Maintenance
Growth Planning
Dom & Tom Info
Dom & Tom Competitors and Alternatives
Sorry, we don't have these details yet. If you are a Dom & Tom representative, please get in touch to add additional information and contact options to your profile.