Taptica is a mobile user acquisition platform, offering advertising solutions to brands and app developers. The platform incorporates proprietary technology based on AI and machine learning, which effectively enables mobile targeting and user acquisition for maximum ROI. Taptica also works directly with publishers and affiliates via its dedicated API offering better eCPMs and monetization possibilities.
On the advertising side of things, the platform focuses on generating relevant and loyal audiences for apps and games and also offers a high volume of media, including RTB exchanges, to advertisers across the platform. In-app events such as social engagement, tutorial completion, achievements and financial transactions can also be tracked for full categorisation of impressions and user. Taptica's ad serving platform serves every type of creative to mobile and tablet platforms, and connection with ad servers and CPC networks including Burstly, Millennial Media and Google is also possible for enhanced campaign reach.
In-house ad serving platform delivers text, banner, full page and native video ads to mobile and tablet platforms
Connect and work with RTB Exchanges, CPC networks and third party ad servers for greater campaign reach
Reach over 200m users worldwide with approved publishers
Key Features
Connect to high ROI users
A single point of access to a range of media sources
Programmatic learning algorithms
High volume and high quality traffic
Multi-channel, full-service monetization
Publishers get a personal account manager
Automatically match the highest performing ads and traffic sources
Strict control over which ads will be displayed on websites
Real-time analytics tool
Measure the quality of new users based on demographics and engagement
Taptica Offices
SF
115 Sansome Street
Suite #810
San Francisco, CA 94104
NYC
1501 Broadway
Suite 801
New York, NY 10036
BEI
Sanlitun SOHO
Block C, 22F
Beijing 100027
SEL
# 101, 17F
373 Gangnam-daero,
Secho-gu
Seoul, Korea  06621
TYO
Nakameguro GS1 BLDG 6F
2-9-1 Kamimeguro
Meguro-ku
Tokyo, Japan
LON
16 Great Chapel St.
London W1F 8FL
TLV
Hashmonaim 121
Tel Aviv, 6713328
Israel

Key People
Hagai Tal – CEO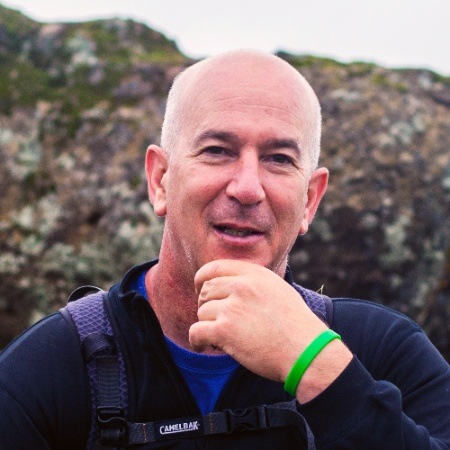 Entrepreneur and investor with extensive international management and business development experience, specializing in growing start-ups into profitable ventures/ IPO, predominantly in the areas of on-line marketing, digital media/advertising and global financial processing.
Taptica Jobs and Careers
Taptica lists available jobs and positions here with openings in their offices in Tel Aviv and London across roles in Business and Sales.
You can find employee reviews of Taptica on the company's Glassdoor profile here.
For Publishers
Mobile publishers with Taptica are promised a high fill rate for their content. The network also works with over 50,000 partners worldwide. All publishers with Taptica have control over which ads will be displayed on their content.
Taptica's technology offers a demand-side platform (DSP), using big data for advanced audience targeting. Publishers with Taptica will also get a personal account manager for support, business development opportunities, and regular traffic performance reviews.
For Advertisers
With Taptica, mobile advertisers can reach over 200m users worldwide with approved publishers on the network. Advertising formats include the following:
Video Ads
Native Ads
Banners
Advertisers can maximise their engagement and revenue through mobile re-targeting on a CPA basis. Taptica works with 50,000 supply and publishing partners on a worldwide scale.
Sorry, we don't have these details yet. If you are a Taptica representative, please get in touch to add additional information and contact options to your profile.