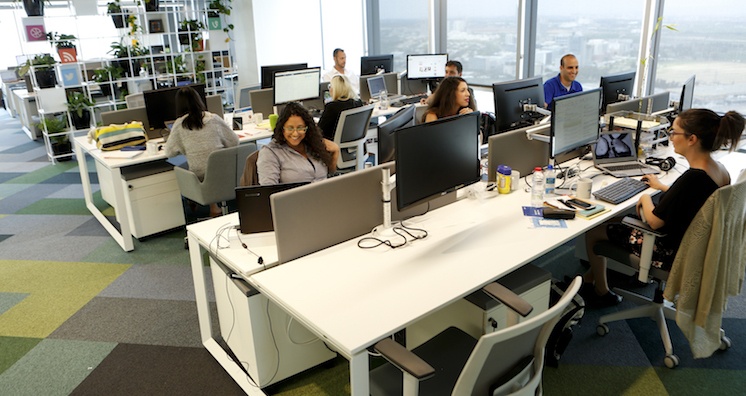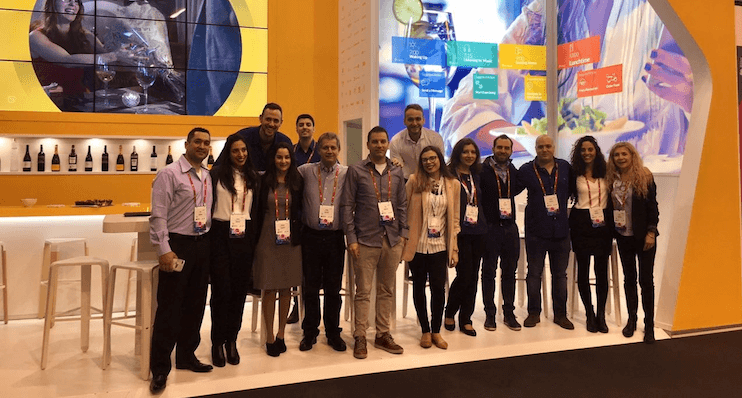 Appnext is one of the largest independent app discovery platforms, offering the only recommendation engine on the market, which encompasses both in-app and on-device discovery. Appnext discovery platform powers 4B daily app recommendations via over 20 interactions along users' daily mobile journey.
Through its direct partnerships with top OEMs, operators and app developers, Appnext creates a discovery experience in over 10,000 mobile touchpoints. Powered by proprietary AI technology, Appnext 'Timeline' predicts the type of apps users are likely to utilize next and recommends which ones to install. Appnext's recommendations are helping app marketers reach more engaged users and get their apps discovered, used and re-used.
As of June 2020, Appnext is part of the Affle group. Affle (India) Limited trades on the Indian stock exchanges (BSE: 542752 & NSE: AFFLE).
Office Location
HEADQUARTERS
100 Pasir Panjang Road 06-07
Singapore 118518
Sorry, we don't have these details yet. If you are a Appnext representative, please get in touch to add additional information and contact options to your profile.