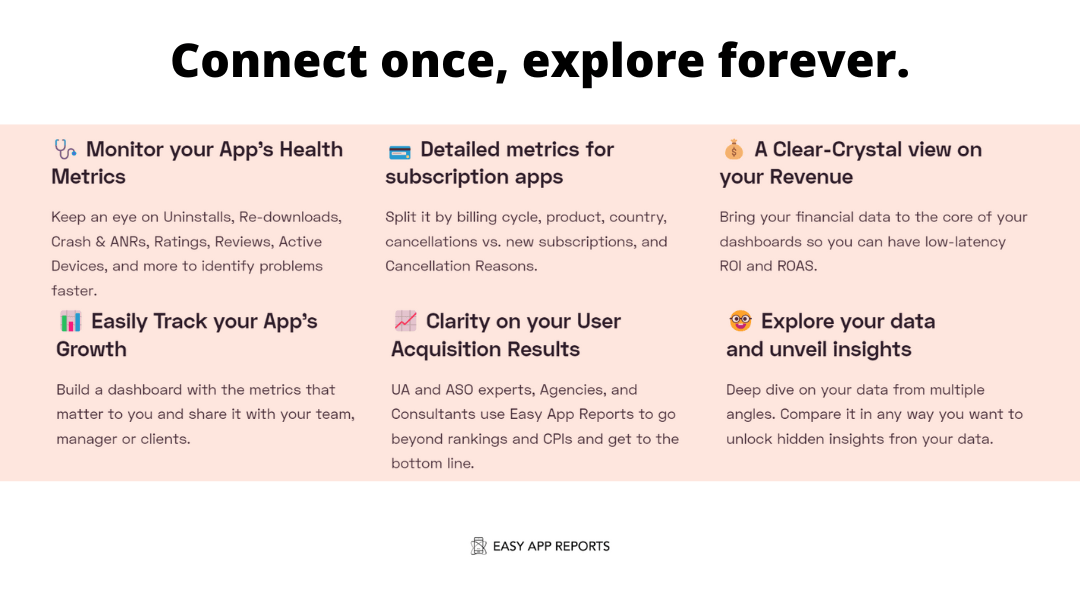 Did you know you already have the KPIs and insights needed to grow your app? As incredibly as it seems, both Google Play and the App Store offer that. The bad news is that it's all on their APIs.
But don't worry, we got you. Easy App Reports handle all the technical stuff so you can have your app's data on a nice and clean dashboard so you can focus on what really matters: interpreting the data to grow your app. Now, apps and games from 20 countries use our connectors daily.
Here's how companies like Mcdonald's, Zalando, Brainly, and dozens of startups and scale-ups use it:
To create visibility on your app's growth. Have a single dashboard with only the metrics that matter to your app – and easily share it with your team or manager;
Measure the impact of your ASO from impressions to revenue. Split your acquisition metrics by Search Terms, Traffic Source, Country, and dozens of other dimensions so you can see what's working and what's not;
Keep an eye on your app's health metrics, like Uninstalls, Updates, Re-downloads, Crash & ANR Rates, Ratings & Reviews, and Active Devices;
Detailed metrics for subscription-based apps: split it by billing cycle, product, country, cancellations vs. new subscriptions, and Cancellation Reasons;
A clear-crystal view of revenue – in your currency.
Best part? The data is automatically refreshed, and different templates are included.
Easy App Reports Features
Build app dashboards with ease.
Combine iOS and Android data.
Monitor your App's Health Metrics.
Dashboard templates.
Team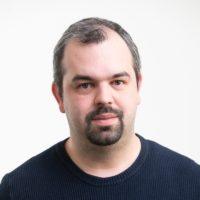 Rômulo Gomes
🧑‍💻 12 years in the Internet Industry, 6 years fully dedicated to Apps. 💡 Specialities: B2B SaaS, Apps, and Marketplaces. ✨ Zone of Genius: Solving problems through Martech and Product Marketing; Diagnosing growth problems; Running CRO experiments; Modeling growth loops; Building things from scratch.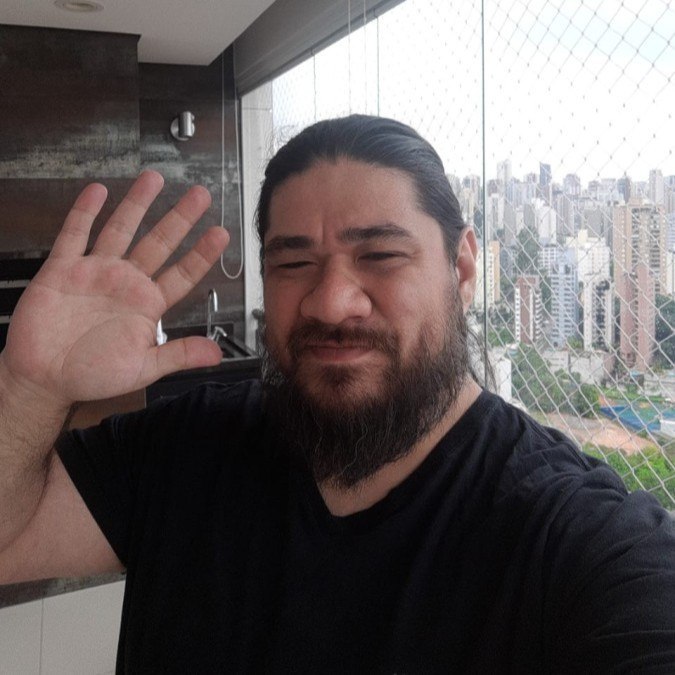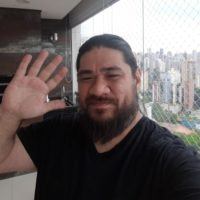 Luis Specian
Luis is Easy App Reports' co-founder and is responsible for the technical leadership, building the strategy, design, and implementation of the company's platform solution and managing third-party collaborators to deliver software capable of generating value.
Office Location
Easy App Reports Data
| | |
| --- | --- |
| Founded: | 2021 |
| Employees: | 10-50 |
Sources: Company Data, Press Reports, Linkedin, Twitter, Owler, SimilarWeb
Easy App Reports Info
Easy App Reports Insights
Easy App Reports Competitors and Alternatives
Sorry, we don't have these details yet. If you are a Easy App Reports representative, please get in touch to add additional information and contact options to your profile.