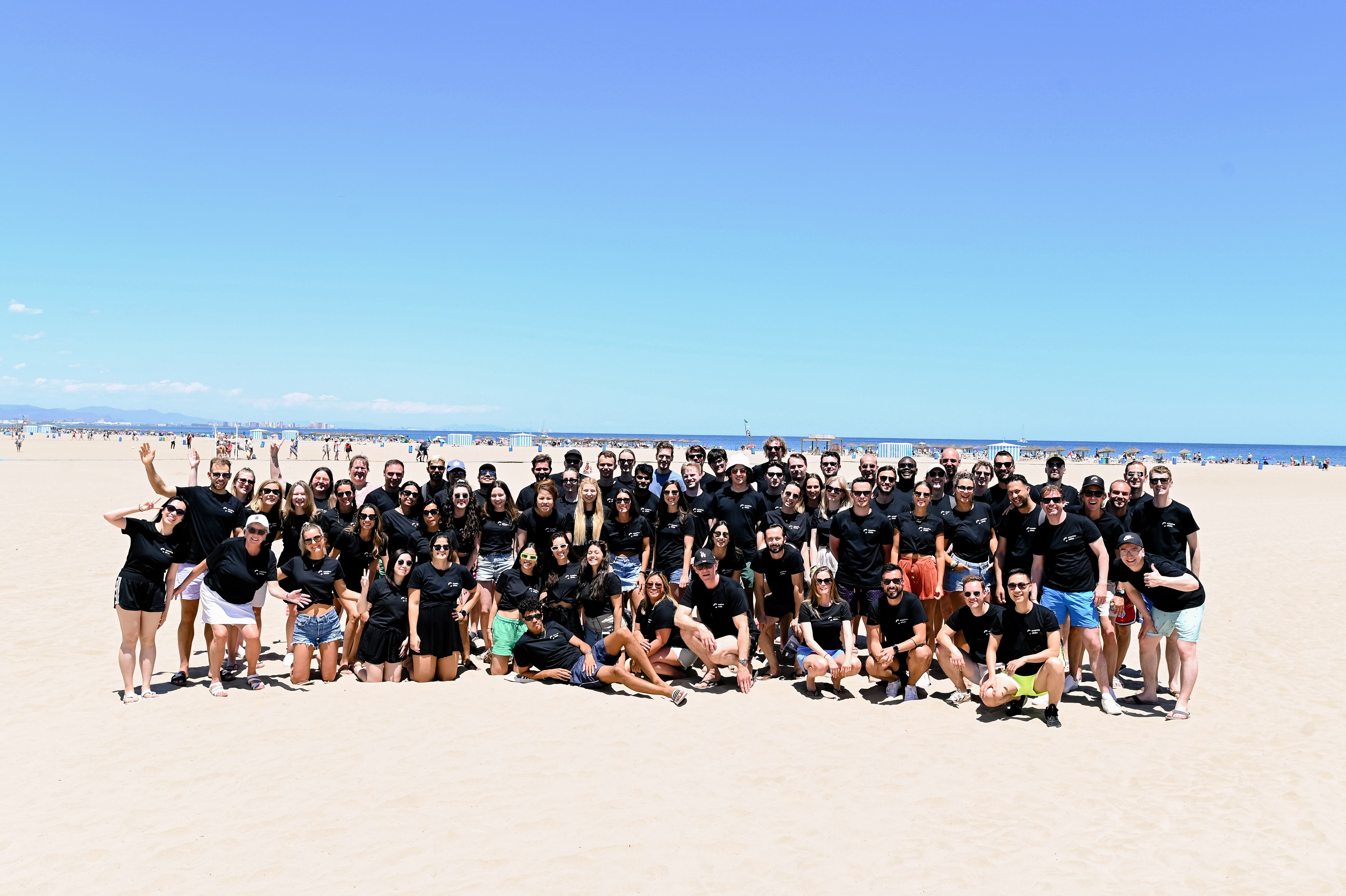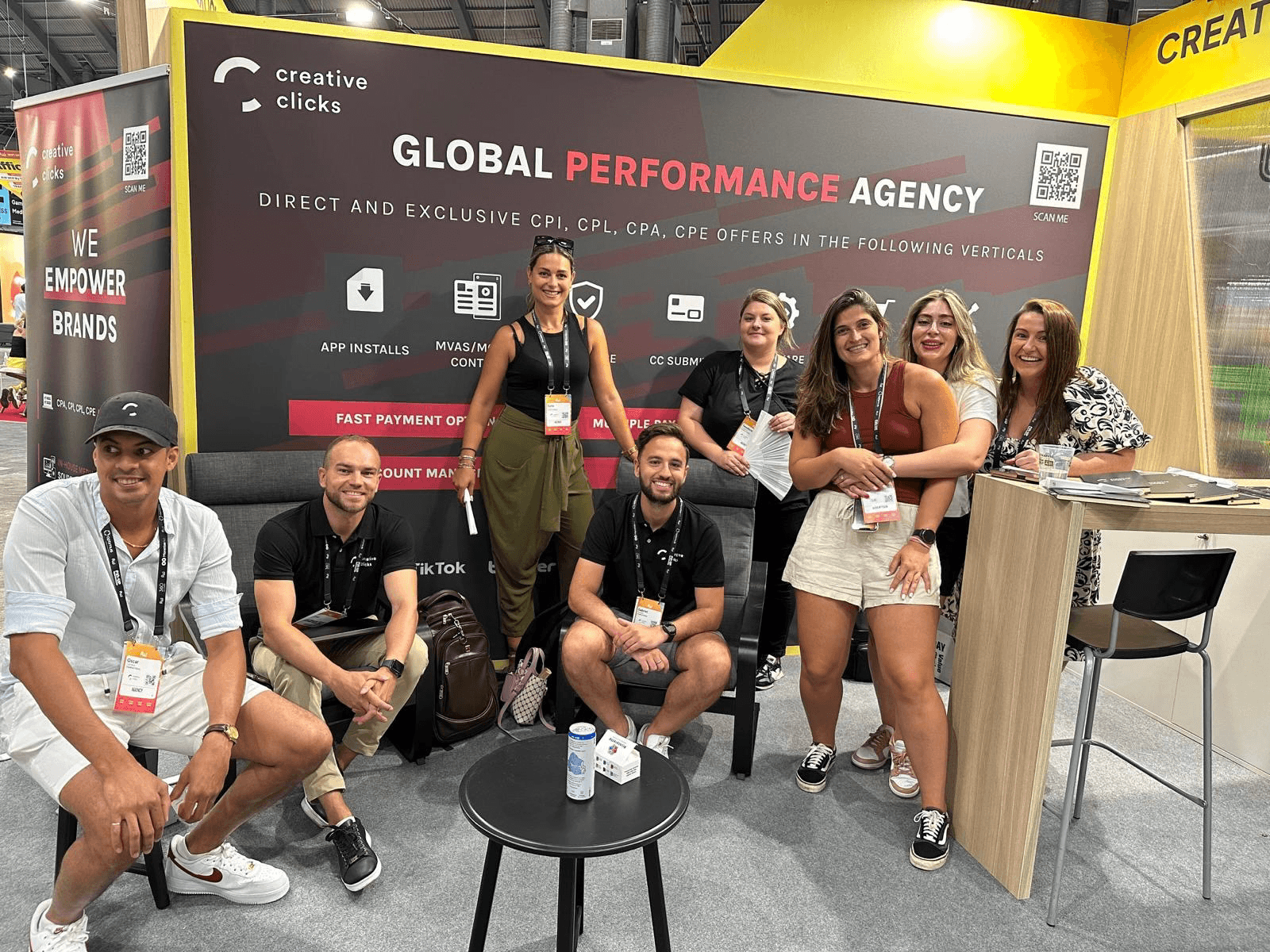 Creative Clicks is a performance-based user acquisition platform that empowers brands to connect with high-intent customers on a massive scale.
Why Creative Clicks?
Driven by machine learning technology analyzing big data, Creative Clicks facilitates reaching the right users at the right time, enabling you

to acquire quality users at scale

. From social, search, and programmatic to native and (in-app) display, we supply a massive scale through our unique and owned media supply and our strong network of 36,000 vetted partners.
Our teams optimize campaign performance using ad data including behavioral, geo-location, device, OS, creative type, etc., fully compliant with legislation. We provide full transparency and are integrated with all major MMPs.
At Creative Clicks, we are committed to the success of our ad partners. We believe this can be achieved with our proprietary fraud detection software and our expert dedicated fraud monitoring team. We will protect your ad spend and help you achieve your long-term growth goals with complete transparency.
Our creative studio, excels in using a combination of creativity and data analytics to craft powerful, audience-focused campaigns that stand out and deliver measurable results. Our team of skilled creatives is adept at developing engaging content, such as video and interactive media, while our optimization platform helps us understand which creative elements are most effective through split testing. Our omnichannel approach encompasses all stages of the marketing funnel, enabling us to drive conversions and acquisition effectively. We rely on real-time data to guide our efforts, ensuring that our campaigns are always relevant and impactful.
Key features
Unique owned and operated media supply and a strong network of vetted partners

Driving mobile app installs and fostering high levels of user engagement and retention with complete transparency backed by data on a pure performance basis

To safeguard ad spend, we utilize proprietary fraud prevention technology

Our

creative studio

excels in using a combination of creativity and data analytics to craft powerful, audience-focused campaigns that stand out and deliver measurable results

In-house award-winning media buying team with vast experience in burst, engagement retention and ROAS KPIs
Awards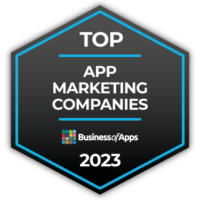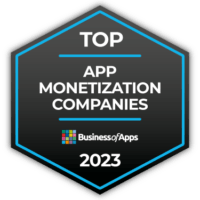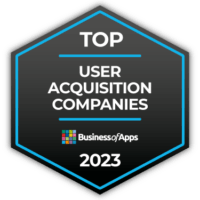 Creative Clicks Features
UA at SCALE
Data-driven and machine learning campaign optimization
Owned and operated unique traffic sources
KPI-driven
Proprietary fraud detection system
Vertical expertise
Experienced compliance team
CPI, CPE, CPL and CPA models
Award-winning creative studio
Inhouse media buy team
Team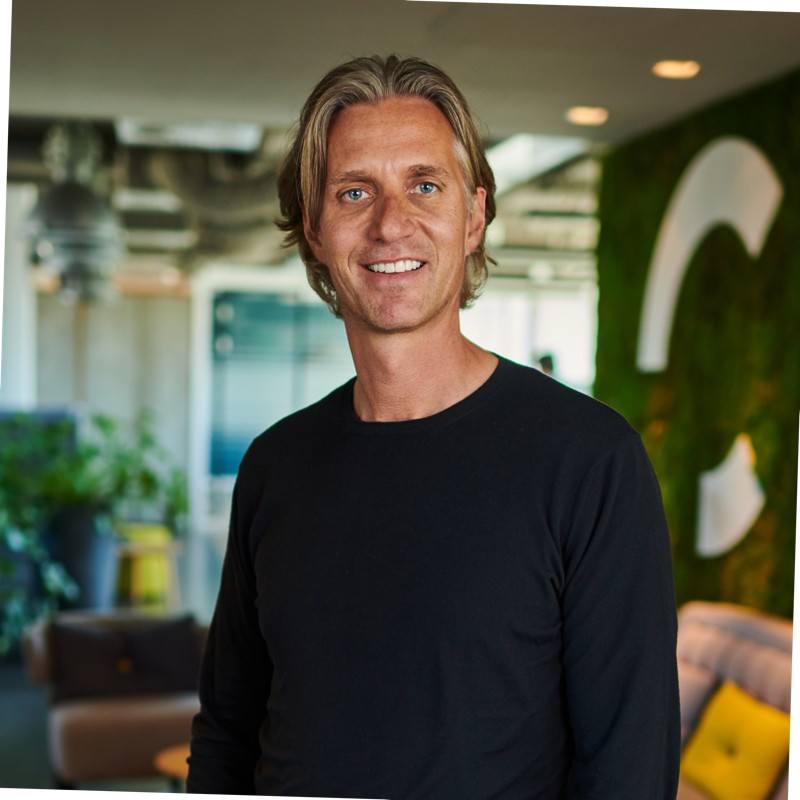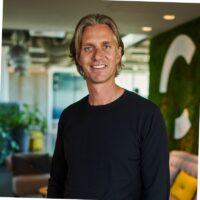 Raymond Kokken
Raymond has nineteen years of television, Internet and telecom experience in creating new, and profitable business models for (multinational) media companies such as Endemol and 2waytraffic. He has an entrepreneurial, energetic and result driven "own the company" mentality. His specialities include general management, business development with a strong B2C focus, direct response advertising, and (online) marketing as well as creating new and pro.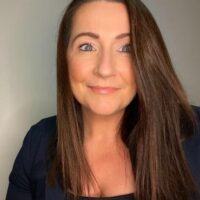 Donna McNelis
Donna McNelis is the VP of mobile marketing EMEA with 18 years of digital experience. She has dedicated nearly a decade to mobile marketing. Donna is an expert in mobile app campaigns and emphasizes the importance of flexibility, continuous testing, and leveraging data optimization to achieve the best results. She is knowledgeable in delivering value-added, high-quality users. Her experience and insights at Creative Clicks are invaluable to advertisers. If you are interested in learning more about Creative Clicks and mobile marketing, don't hesitate to reach out to Donna McNelis on LinkedIn.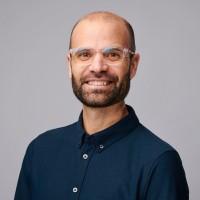 Chris Puga
Chris Puga is the SVP of Mobile Performance and an ad sales professional with a proven track record of success. He has an integrated media background with agency, client-side, and publisher-side business development experience. Chris provides insights into the most effective mobile marketing strategies for businesses. Specializing in mobile advertising, social media, cross-platform advertising, digital media, TV spot sales, and interactive ad technologies, he remains at the forefront of the industry. For our US based brands, if you are interested in learning more about the Creative Clicks offering, don't hesitate to reach out to Chris Puga on LinkedIn.
Office Locations
Creative Clicks Data
| | |
| --- | --- |
| Founded: | 2009 |
| Employees: | 101 - 200 |
| Revenues: | 200+ |
| Social Presence: | 15k |
Sources: Company Data, Press Reports, Linkedin, Twitter, Owler, SimilarWeb
Creative Clicks Info
Creative Clicks Insights
Articles from the Creative Clicks blog: