Gorillas is one of the newest entrants to the rapid delivery sector, launching its platform in Berlin in May 2020 and becoming the fastest German company to reach a $1 billion valuation.
The app works like an on-demand convenience store, delivering things like bread, milk, snacks and toiletries for a flat fee. Gorillas has "dark stores" located in and around cities, usually less than two kilometres away from a customer, to ensure delivery is less than 15 minutes.
Gorillas hires its warehouse workers and delivery riders, instead of using independent contractors, as is the case with DoorDash and Uber.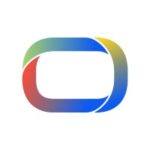 It has quickly expanded out of Berlin to nine countries, including the UK and the US, with massive advertising campaigns in Berlin, London and New York City.
In terms of marketshare, Gorillas is behind Getir in most European countries (except Germany, where Flink is leading) and is second to GoPuff in North America. That could quickly change however, with the rapid growth in the market in 2021 leading to a lot of consolidation.
Gorillas aims to reach $1 billion revenue in 2022, according to leaked financial documents. It fended off a potential acquisition from DoorDash in 2021, so we should expect it to continue to remain independent and possibly acquire some smaller businesses in the next 12 months.
At the end of 2022, Getir announced it had reached an agreement to acquire Gorillas for $1.2 billion. Getir did not disclose if it would cease Gorillas operations once the deal closes.
We have collected data and statistics on Gorillas. Read on below to find out more.
Gorillas key statistics
Gorillas generated approximately $220 million revenue in 2021
About 900,000 people use Gorillas once a month
Gorillas was most recently valued at $3.1 billion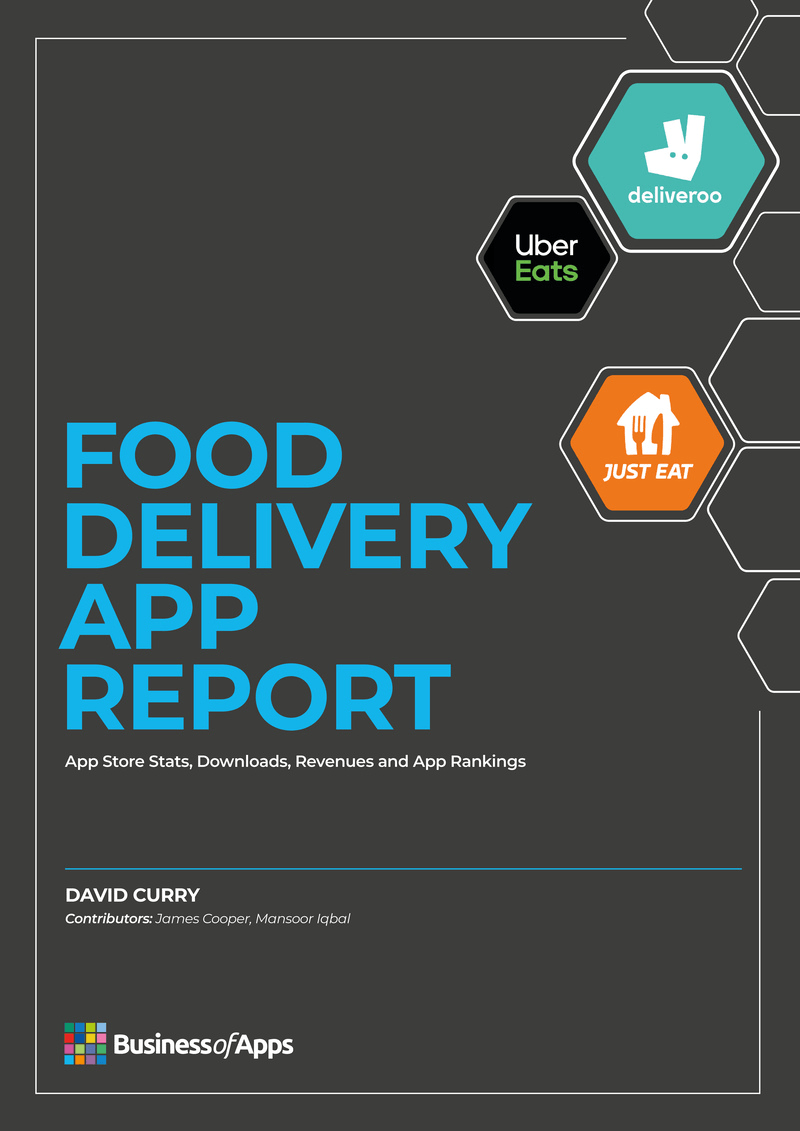 Gorillas overview
| Title | Title 2 |
| --- | --- |
| Launch date | May 2020 |
| HQ | Berlin, Germany |
| People | Kagan Sumer (CEO, co-founder), Felix Chrobog (COO, co-founder), Ronny Shibley (CTO, co-founder) |
| Business type | Private |
| Industry | Delivery |
Gorillas revenue
Gorillas made $220 million revenue in 2021, its first full year of operations.
Gorillas annual revenue 2020 to 2021 ($mm)
| Year | Revenue ($mm) |
| --- | --- |
| 2020 | 5 |
| 2021 | 220 |
Sources: TechCrunch, Verdict
Gorillas users
Gorillas had 800,000 active users in June 2021. Like most rapid delivery apps, activity may have dipped in 2022.
Gorillas active users 2021 (mm)
Source: Company data 
Gorillas downloads
The Gorillas app had been downloaded 3.5 million times by the start of 2022.
Gorillas cumulative downloads 2020 to 2021 (mm)
| Year | Downloads (mm) |
| --- | --- |
| 2020 | 0.2 |
| 2021 | 3.5 |
Note: Cumulative downloads; value taken at the start of each year. Source: Appfigures
Gorillas valuation
Gorillas has been valued twice in 2021, with the most recent funding round valuing the company at $3.1 billion.
Gorillas valuation 2021 ($bn)
| Date | Valuation ($bn) |
| --- | --- |
| March 2021 | 1 |
| October 2021 | 3.1 |
Source: Pitchbook
Gorillas FAQ
How many countries is Gorillas available in?
Gorillas is available in nine countries: Belgium, Denmark, France, Germany, Italy, Netherlands, Spain, United Kingdom and United States
Who are Gorillas main competitors?
Getir in Europe; Flink specifically in Germany; GoPuff in North America
More Delivery App Data