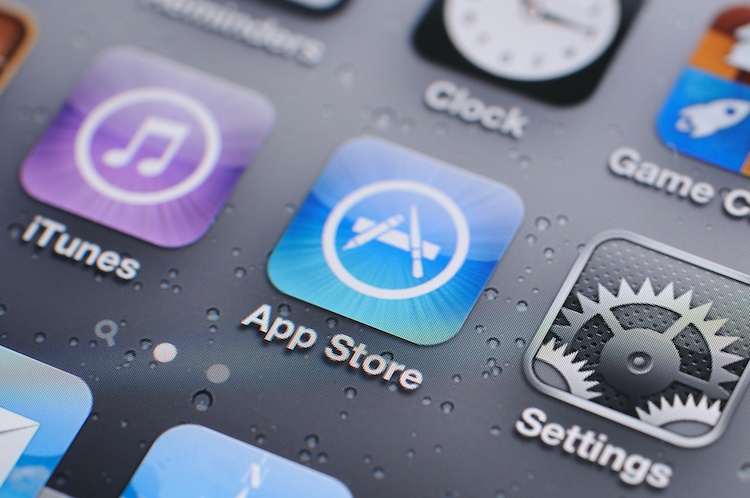 A group of iOS app developers have banded together to form The Developers Union, with the aim of bringing about several changes in the Apple App Store.
The group writes:
"We believe that people who create great software should be able to make a living doing it. So we created The Developers Union to advocate sustainability in the App Store."
One of the group's prime goals is the introduction of free trials for all apps inside the store, which it wants to encourage Apple to introduce before July 2019. These trial apps help establish value, it says. Once the union has achieved this, it will move on to negotiate a "more reasonable revenue cut and push for other changes that would benefit developers.
Described as a non-union union, there are no fees or membership dues for those joining The Developer Union. At the time of writing 560 apps have signed up in support.