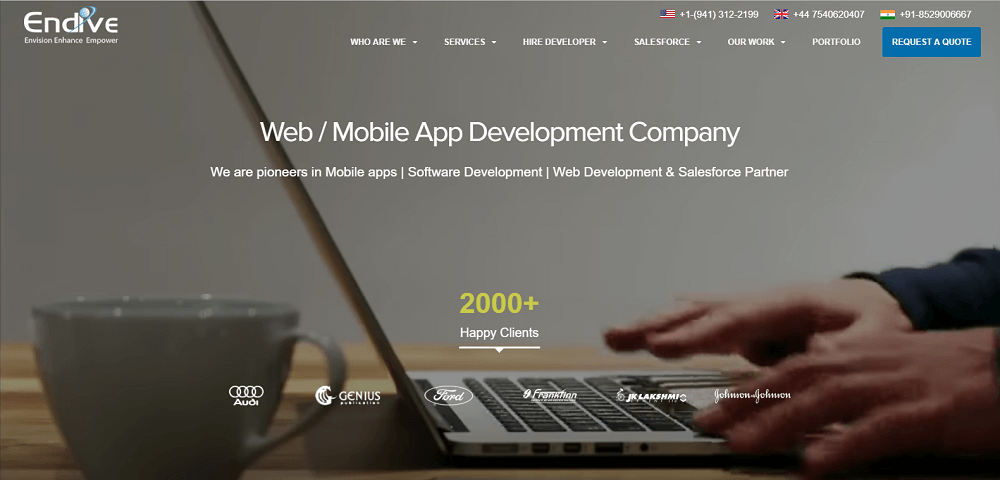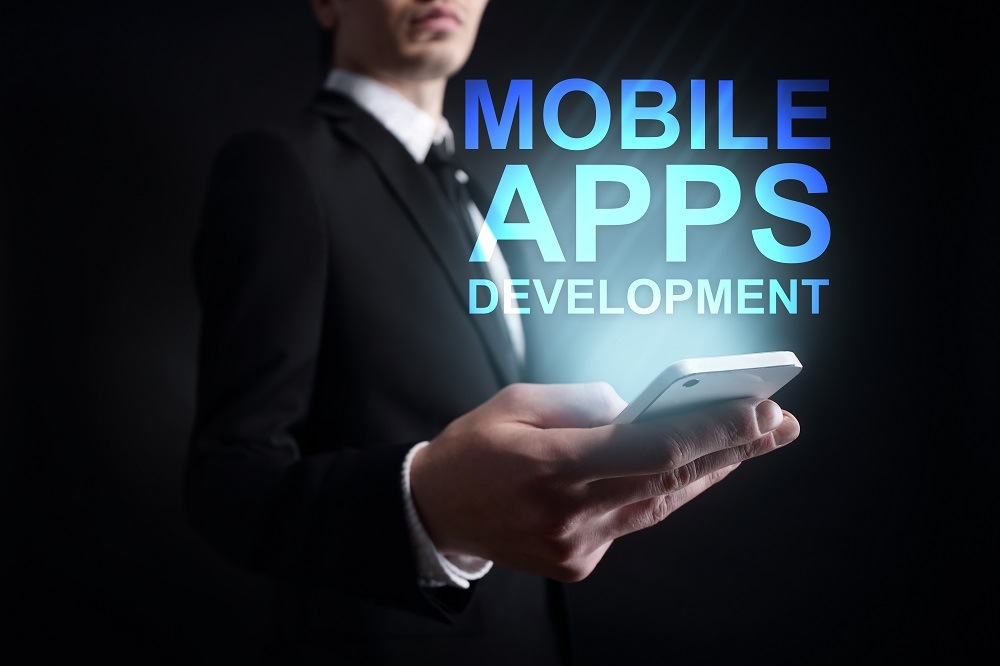 Endive Software is NASSCOM and STPI accredited Web, Custom Software and Mobile App Development Company that has been serving industry-leading and top-notch development services worldwide for a decade now. As the prominent app development company, Endive Software has delivered 250+ projects across various industry verticals such as healthcare, education, entertainment, banking & finance, and more.
Backed by a team of 150+ professionals, business analysts, business developers, programmers and designers, Endive Software shares valuable experience in mobile app development. Our core Business Development team respects the superiority of client's idea and understands the soul importance of client's business, thus craft influential industry-specific solutions.
Our team of certified developers has hands-on experience in trending technologies, tools and frameworks. Our developers assisted business gain through our mobile app development services. Endive Software shares strong skills set in trending technologies such as IoT, Cloud Solutions, Artificial Intelligence, Machine Learning, Cryptocurrency, Blockchain, Bitcoin and more.
Know our Clients
Mahindra, Audi, BOSS, Ford, JK Lakshmi Cement, OLA, Johanson & Johnson, Cadbury, Genius, Kellogg's, Frankfinn
Our Partners & Membership
• Amazon Web Services
• Microsoft Certified Partner
• Member of iOS Developer Program
• Registered Google Play Developer
• Intel Partner
• NASSCOM
Some of Our Most Popular Works Are
POD Luxury:
Developed by Endive Software, this app comes on the top position of car booking applications as it has been downloaded millions of times.
Speekezy:
This app has been awarded a number of times. It also touched the mark of millions of downloads.
AZIT:
Crowned as the best application for School Management System.
Key Persons
Ajay Goyal– CEO Endive Software
Offices
USA – 2220 Meridian Blvd, Minden, Nevada, USA
UK – 41 Kenton Road, Reading Berkshire, England
India – A-68,69 Sunder Singh Bhandari Nagar, Swej Farm, Sodala, Jaipur, Rajasthan
Australia – 4/5 Finchley Court, Hawthorn 3122 Victoria, Australia
Endive Software Services
Consulting Services
Android App Development
iPhone App Development
Wearable App Development
Healthcare App Development
IoT-based App Development
Mobile App UI/UX Design
Big Data
iBeacon App Development
Quality Assurance & Testing
Endive Software Info
Endive Software Insights
Endive Software Competitors and Alternatives
Sorry, we don't have these details yet. If you are a Endive Software representative, please get in touch to add additional information and contact options to your profile.