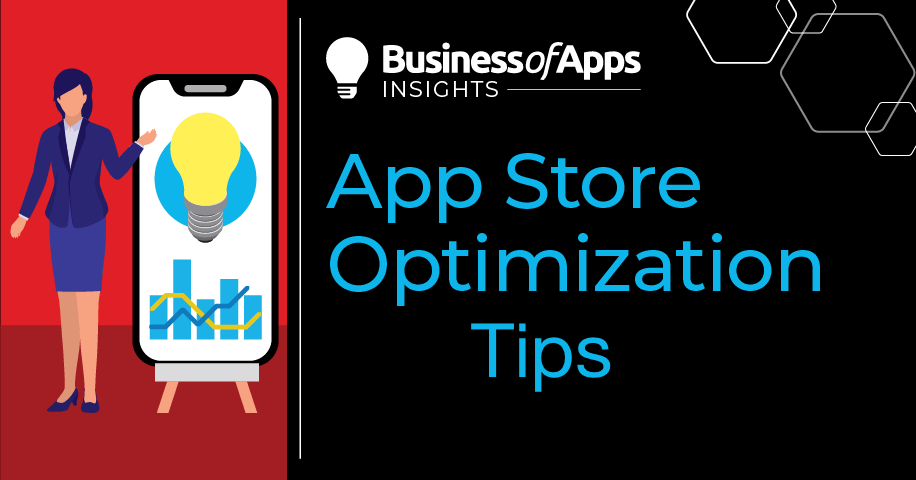 Today app marketers are forced to fight two battles simultaneously – a competition with other apps on the App Store and Google Play marketplace and a competition for people's attention on the screens of their smartphones and tablets. With so many things people need to juggle on a daily basis and giant attention grabbers (and time killers) like TikTok, Instagram, YouTube, and Twitter, it's a small wonder that they run with just a few apps to commit the bulk of their attention. It is notoriously hard to win that small chunk of people's attention.
App Store Optimization (aka ASO) is one of the top app marketing techniques that come to rescue app developers to connect people with apps to become their loyal users. We've decided to reach out to a number of top practitioners in the ASO field to get their thoughts about App Store Optimization in 2023.

Gummicube #1 in App Store Optimization
Elevate your app growth performance with the industry leading experts from Gummicube. Increase visibility, boost installs and reduce acquisition costs. Contact us today for a free consultation.
Contact Us
We asked them the following questions to cover all bases:
What are the common mistakes people make with App Store Optimization?
How should people treat Google Play vs the Apple App Store?
How to create good app store assets (icons, images, videos)?
How to pick and select keywords and metadata?
What tools and services to work with?
Here is what they've shared with us about the top App Store Optimization trends in 2023.
If you want to contribute your view on App Store Optimization trends fill in the form here.
Without further ado, this is the essence of the leading ASO practitioners thinking on App Store Optimization for this year, on what is and will be important down the road this 2023.
App Store Optimization Leaders