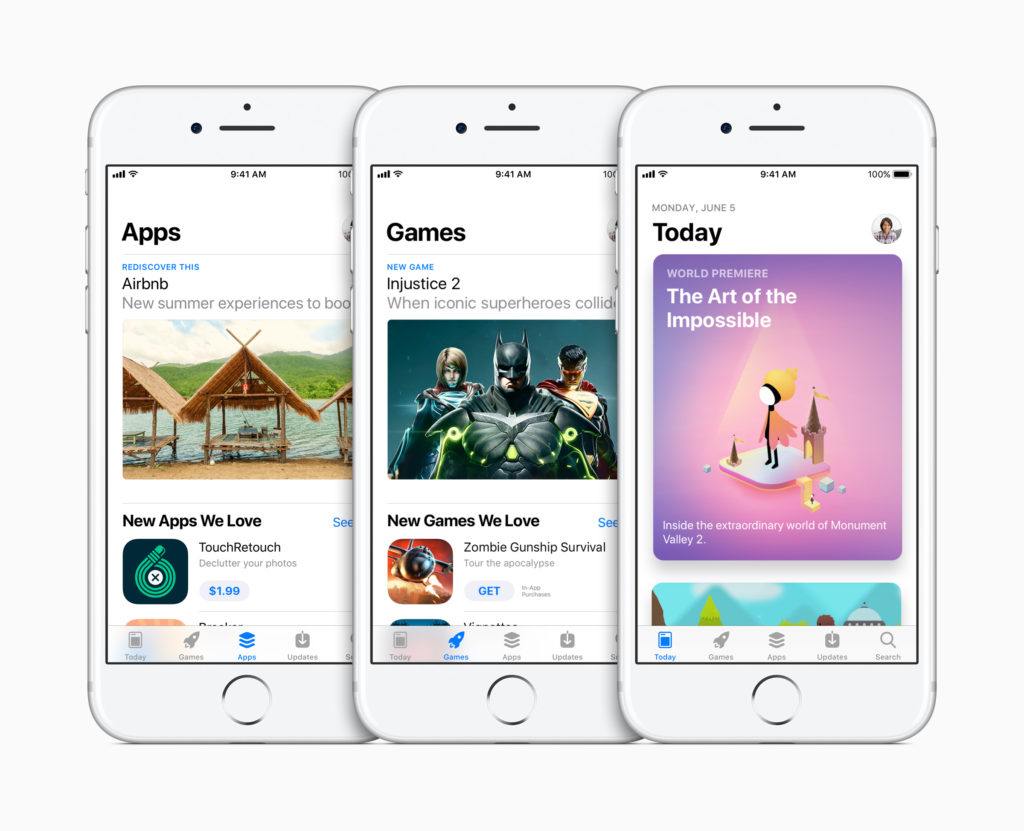 Following the improvements made to the App Store in iOS 11, Apple has introduced another app promotion called This Weekend Only, which highlights deals found inside apps, rather than promoting a specific app to download.
"Today, we're kicking off a new way to save using your favorite apps. You'll get great deals, available only through these apps, on everything from apparel to food delivery, hotel reservations to movie tickets. To see the discounts, head to the Apps tab each Thursday. There you'll find an app labeled "This Weekend Only" with an exclusively promotion that's valid though Sunday."
One deal a week is expected, although Apple introduced five for the first This Weekend Only promotion, including ones from HotelTonight, Under Armour, and Warby Parker. The deals varied from free items with each order, to a discount.
This Weekend Only's launch comes when many regions are preparing for the holiday shopping period, and the popular Black Friday/Cyber Monday deals at the end of November.