Apple announced further changes to its App Store pricing on Friday. The changes will affect app and in-app purchases in the UK and other countries and are scheduled to be rolled out in February. So what exactly is happening?
Here's where apps are getting more expensive
In a note shared with developers, Apple announced that prices of apps and in-app purchases on the App Store will increase in Colombia, Egypt, Hungary, Nigeria, Norway, South Africa, and the UK. This excludes subscription renewals. 
By the end of January, proceeds are set to rise for developers selling in Cambodia, Kyrgyzstan, Indonesia, Singapore, South Korea, Tajikistan, Thailand, and Uzbekistan.
The price hikes are a reflection of changes in taxes and foreign exchange rates. The App Store allows developers to sell their apps across 44 currencies. Periodically prices need to be adapted to ensure they stay equalised across the App Store's 175 storefronts.
Average prices for apps in the Apple App Store as of September 2022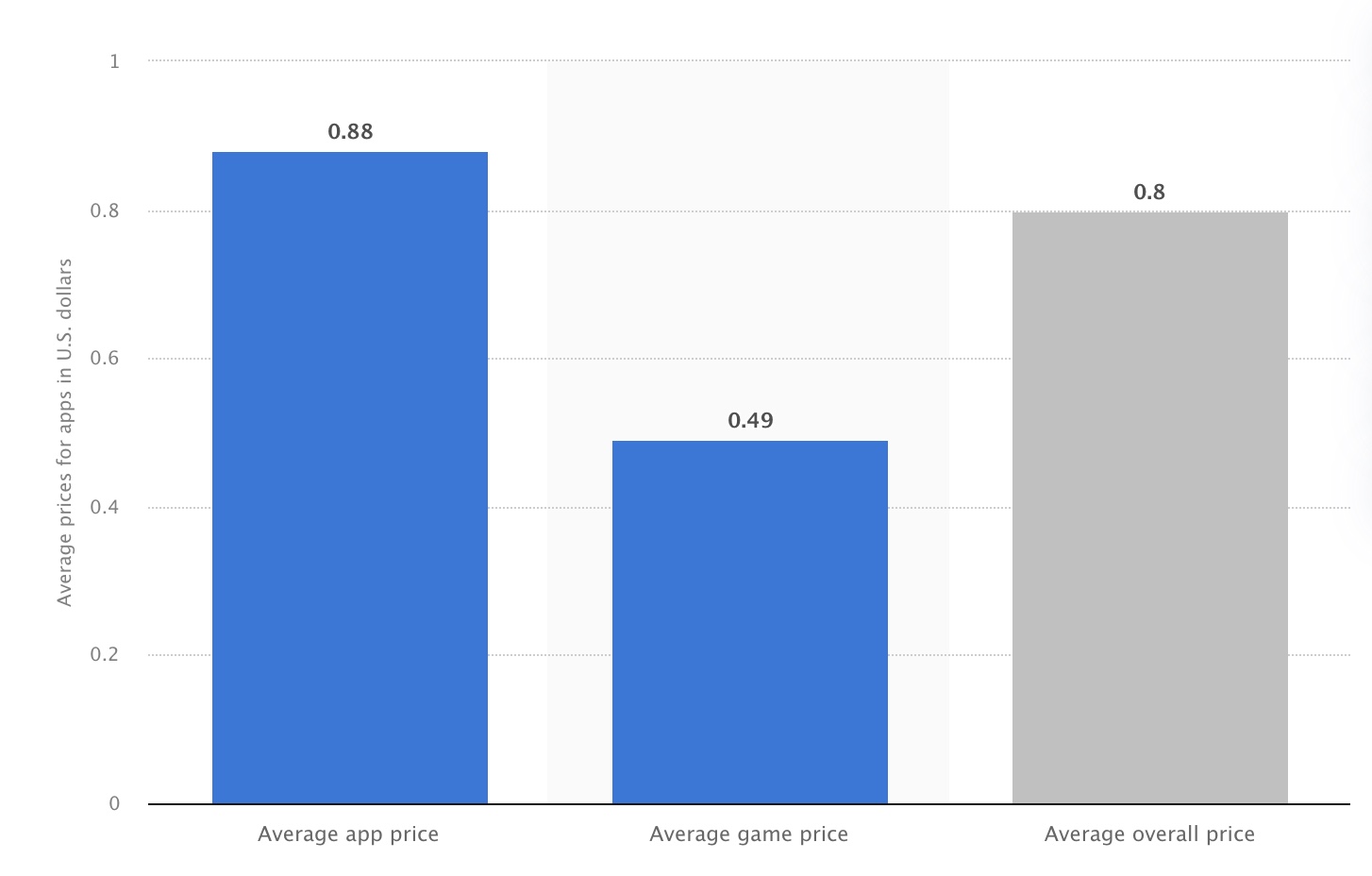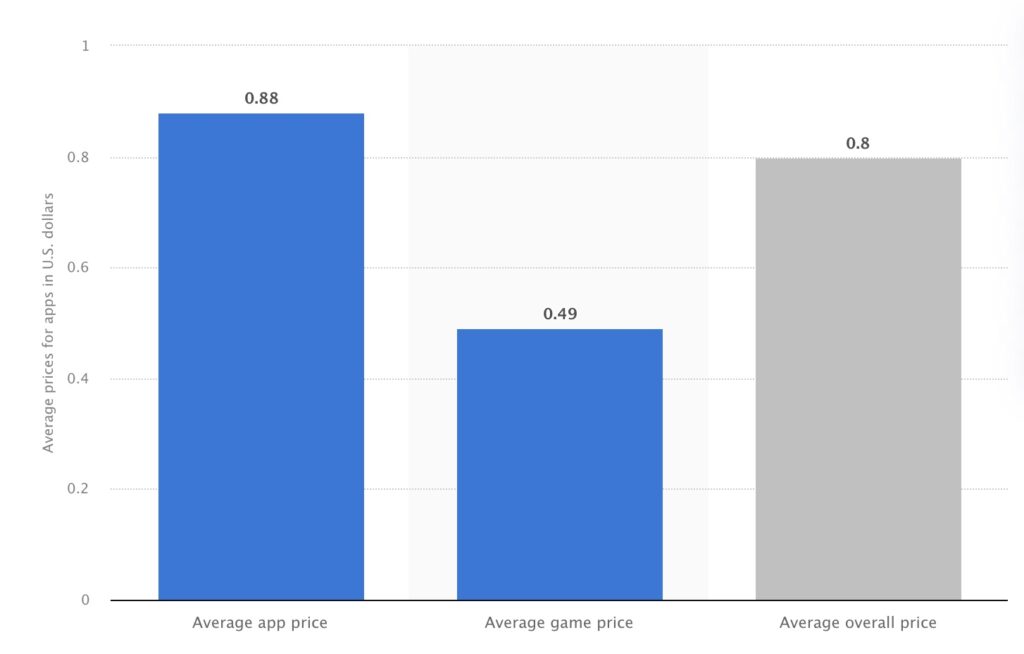 Source: Statista
The way Apple plans to implement these changes is by estimating and removing taxes based on the information developers provided. Changes will be visible in the Pricing and Availability section of My Apps and developers can adjust the prices of their apps and in-app purchases from here. 

Some app prices are coming down
App Store pricing has been subject to fluctuation. In 2022, the average price of in-app purchases jumped 40% over 2021 while Google Play saw a 9% rise. 
iOS in-app purchase prices increased in 2022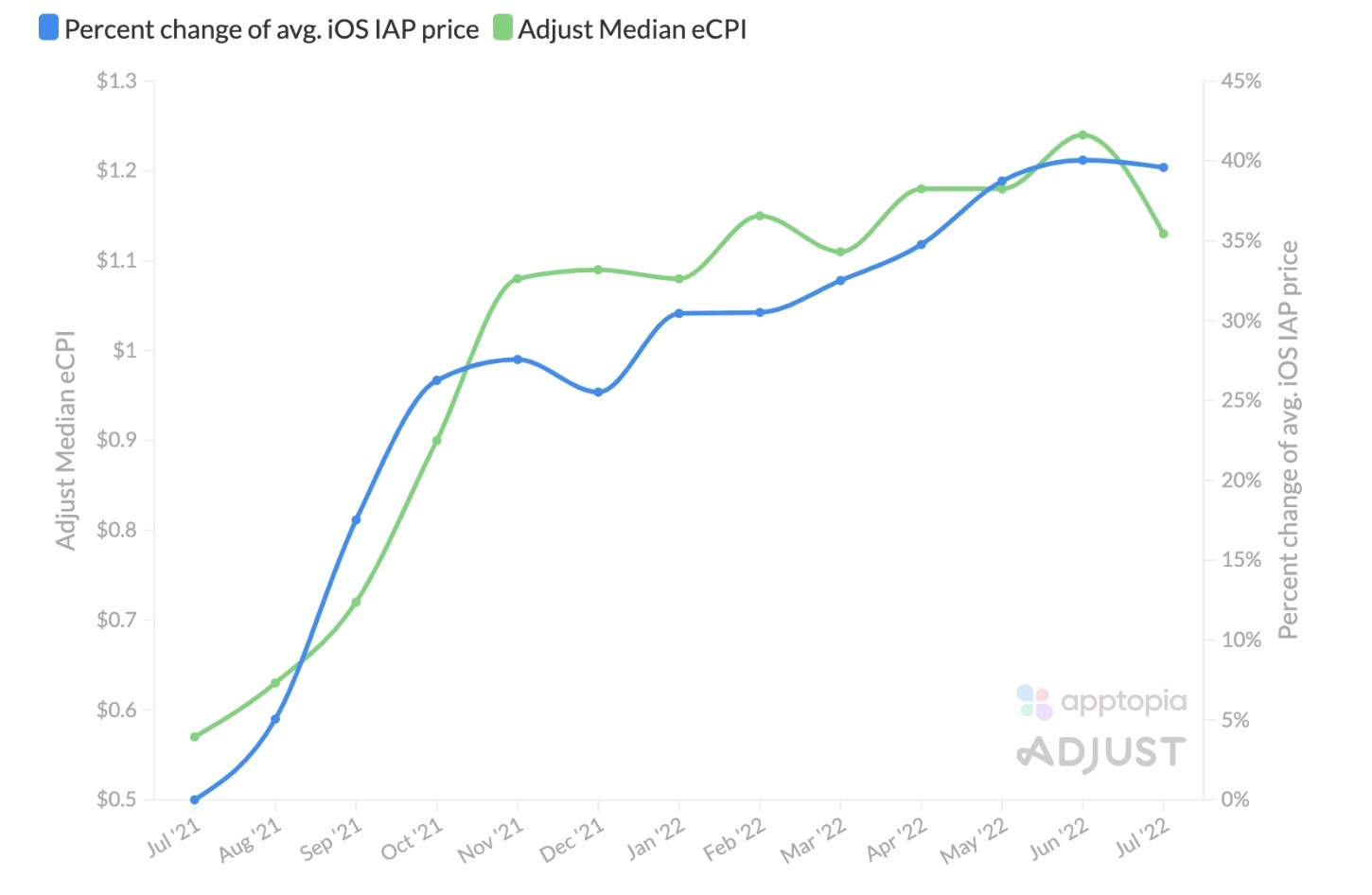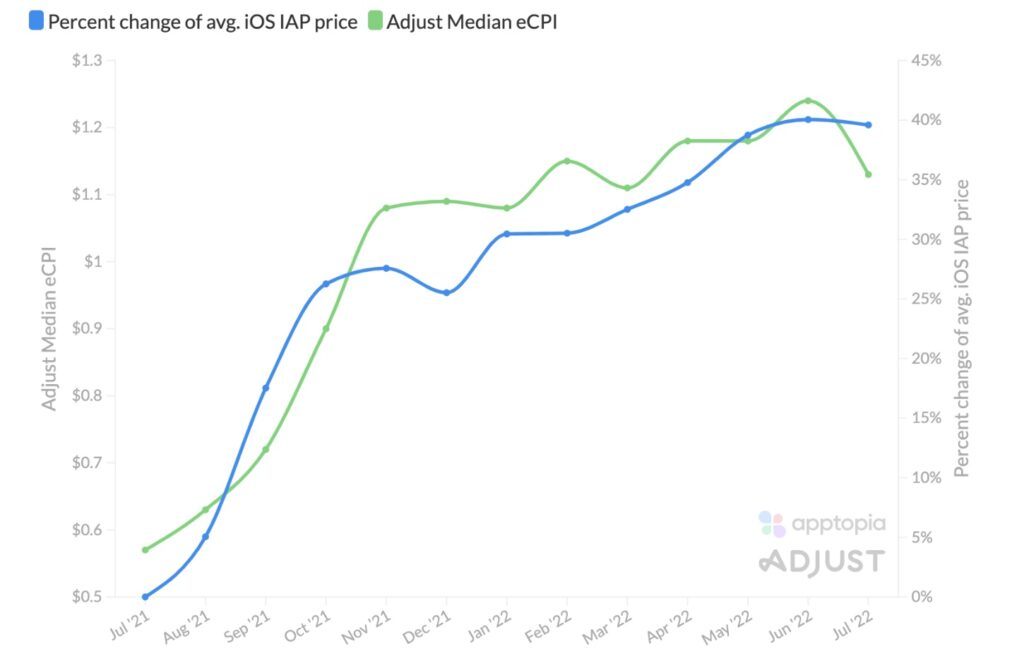 Source: Apptopia, Adjust
But prices for developers aren't all going up. App pricing in Uzbekistan will decrease as a consequence of the lowered value-added tax rate from 15% to 21%. Apple said developers' proceeds would be adjusted accordingly and based on tax-exclusive pricing. 
While prices in Ireland, Luxembourg, Singapore, and Zimbabwe won't change, proceeds are being adjusted due to tax changes.  For example, Ireland reduced its value-added taxes on electronic newspapers and periodicals from 9% to zero while Luxembourg lowered its value-added tax rate from 17% to 16%.
Key takeaways
Apple announced prices of apps and in-app purchases on the App Store will increase in Colombia, Egypt, Hungary, Nigeria, Norway, South Africa, and the UK
Apple plans to implement these changes is by estimating and removing taxes based on the information developers provided
App pricing in Uzbekistan will decrease as a consequence of the lowered value-added tax rate from 15% to 21%