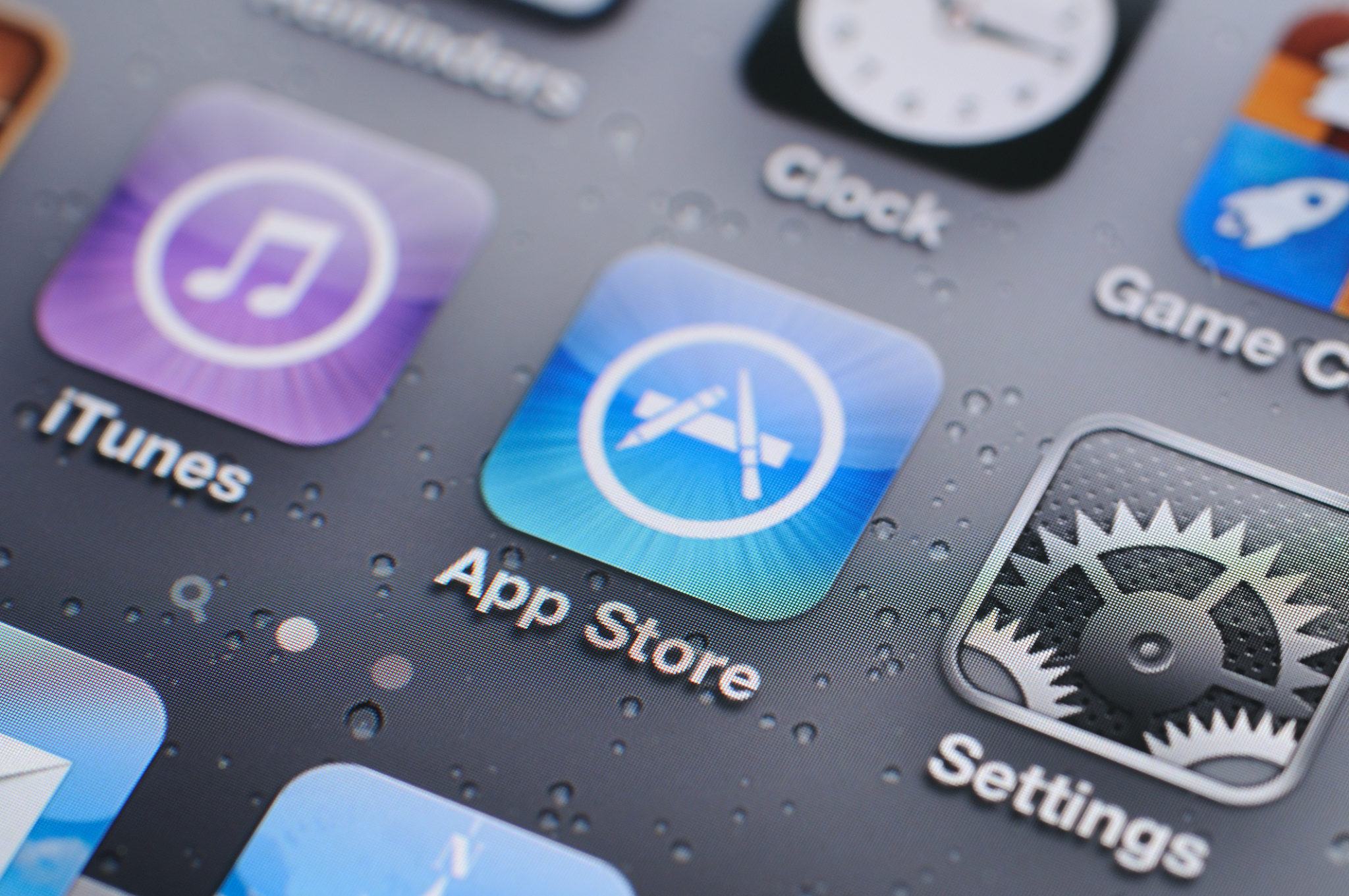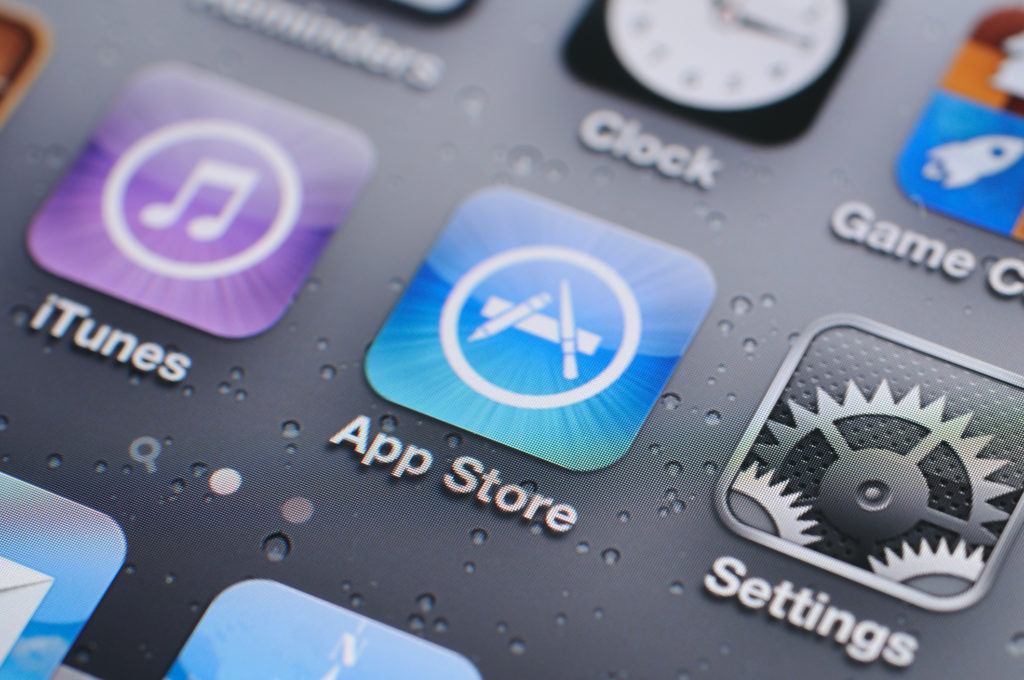 Apple is hiking the prices on its App Store in multiple countries across Asia and Europe as of October 5.
Price increases will affect apps and in-app purchases inCChile, Egypt, Japan, Malaysia, Pakistan, Poland, South Korea, Sweden, Vietnam, and areas using the Euro.
The company said that in Vietnam, price changes were directly related to new regulations including a value added tax and corporate income tax rate of 5% each.
Developer proceeds will be re-calculated based on these prices and adjusted prices will be shown in the Pricing and Availability section of My Apps. 
Apple price increases may be a direct result of lower currencies against the dollar. 
But they also reflect a wider shift in the economic situation. 
Recently published data from Apptopia reveals that average in-app purchases on the App Store rose 40% since 2021 while Google Play prices rose a more modest 9% during the same time.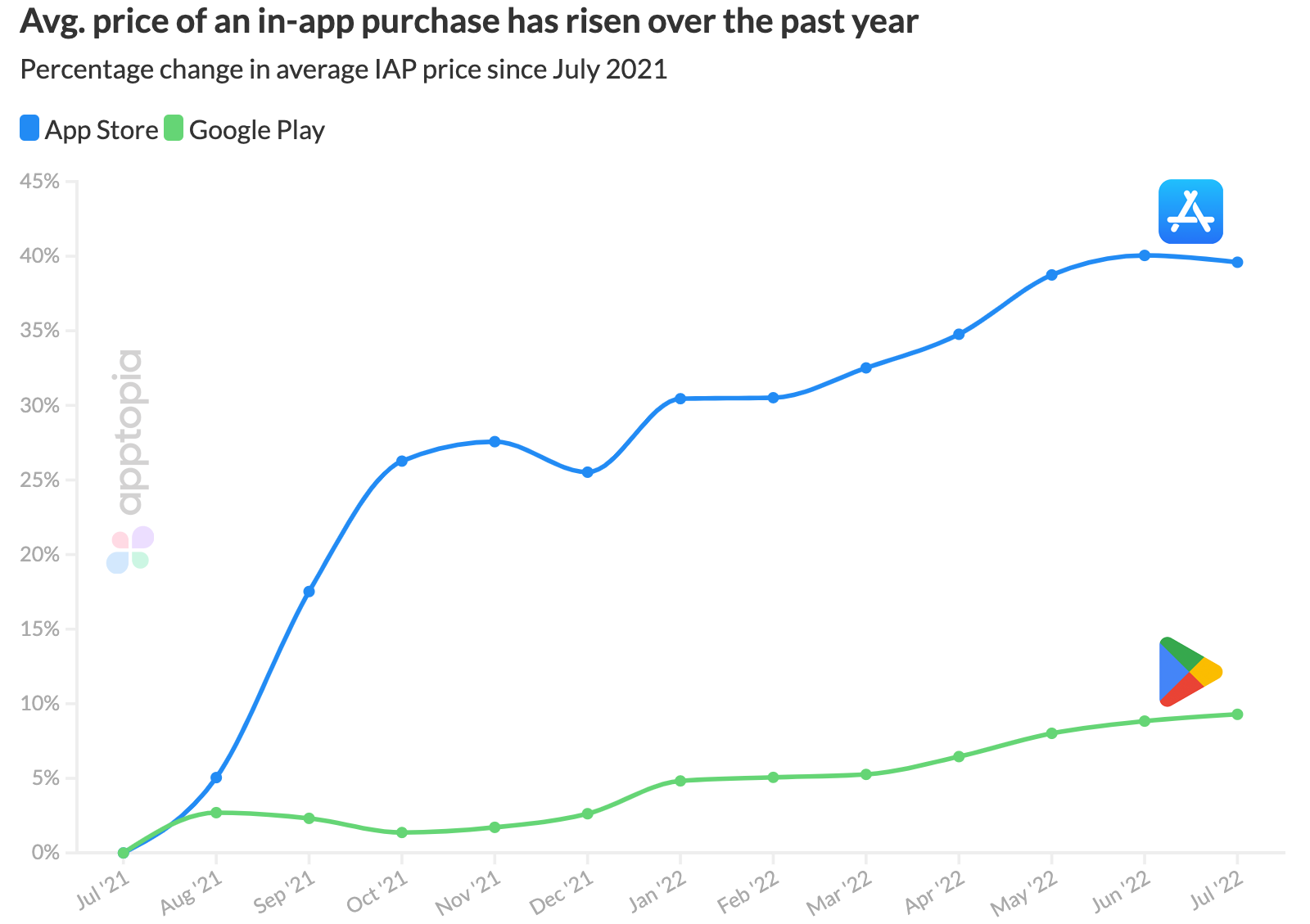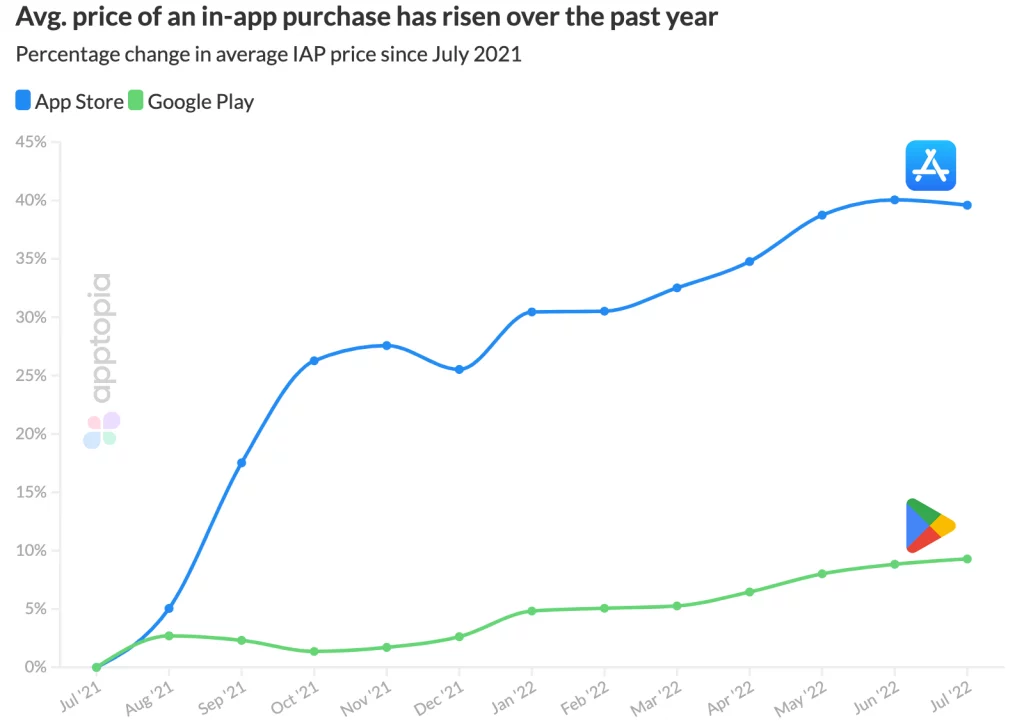 These price adjustments are driven by the app developers and publishers in reaction to cost per install changes in light of Apple's App Tracking Transparency. The latter has made it more difficult to acquire users.