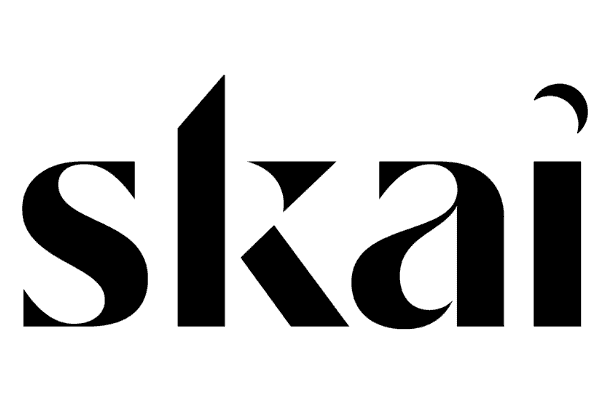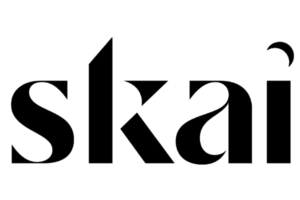 Skai is a mobile app marketing platform, creating effective marketing campaigns for various channels, including Google, Facebook and Apple Search Ads. The company is dedicated to acquire high value users to generate more revenue quickly and sustainably.
Skai Features
Apple Search Ads
Omnichannel Marketing
Paid User Acquisition
User Engagement
App Marketing
Data Analysis
Skai Info
Skai Competitors and Alternatives
Sorry, we don't have these details yet. If you are a Skai representative, please get in touch to add additional information and contact options to your profile.