Increase your downloads and conversion by up to 2X – 3X by partnering with Gummicube – the global leader in App Store Optimization. Founded in 2010, Gummicube has more than 12 years of ASO experience and mobile marketing with industry-leading and proprietary ASO technology and services. We address all aspects of ASO, including:
 Market Research & Strategy
 Search Optimization
 Paid Search (Apple Search Ads & UAC)
 Optimization of User Acquisition Channels
 Conversion Optimization & A/B Testing
 Creative Services
From implementing enterprise ASO with global companies like Microsoft, NBCUniversal, Sephora and PBS Kids to helping startups like Brainium, Seriously and PlantSnap reach the top of their categories. We have the experience and technology to produce results.
Careers
Check out our careers page here.
Awards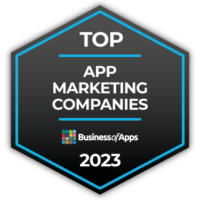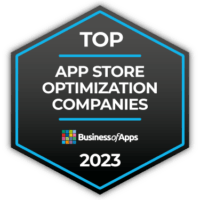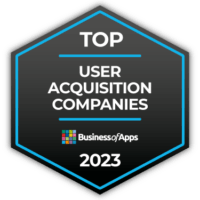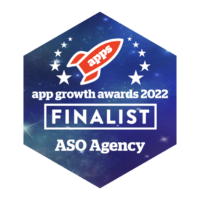 Gummicube Services
Keyword optimization
Conversion optimization
Creative services
Reputation management
Attribution and reporting
Apple Search Ads & Google Ads
Focus groups & A/B testing
Market research
Team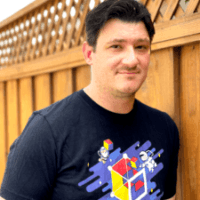 David Bell
As a co-founder of Gummicube, Dave Bell is an entrepreneur who is internationally recognized as a pioneer in the fields of mobile entertainment and mobile marketing. Dave's career spans more than two decades and he is credited with launching the first generation of mobile multiplayer games, introducing direct-to-consumer mobile content distribution in partnership with major record labels, and co-inventing the marketing practice that later became widely known as ASO (App Store Optimization). Dave has been featured in and is a frequent contributor to Inc. Magazine, Newsweek, VentureBeat, Mobile Marketer, Mobile Retailer, Business of Apps, and numerous other publications.
Office Location
HEADQUARTERS
1225 West Burnside, Suite 401
Portland, Oregon, 97209
United States
Gummicube Data
| | |
| --- | --- |
| Founded: | 2010 |
| Employees: | 11-50 |
| Revenues: | $5m+ |
| Social Presence: | 2k+ |
| Website Traffic: | 10,000 |
Sources: Company Data, Press Reports, Linkedin, Twitter, Owler, SimilarWeb
Gummicube Info
Gummicube News
Gummicube Insights
Gummicube Videos
Gummicube Podcasts