.
At PreApps, we help app businesses launch and market their app to reach Millions of Downloads and Sales. From first-time app creators to Billion Dollar apps, our PreApps signature programs have helped thousands of apps reach over 550,000,000 downloads so far.
Over the past 10 years, PreApps has developed proven programs that can take a first-time app business owner through a unique and seamless process to launch their app successfully and reach their business goals.
The same process can also be applied to support an existing app business and scale it to 10's of Millions of Downloads. 
Every app business owner wants to impact the world (in their own way) with their creation.Our job is to help you share your creation with the world, and have fun in the process.
Speak with one of our app experts today and get your complimentary growth plan to reach your marketing goals!
Have you ever asked yourself:
How in the world do I make sure my app is launched successfully?
How do I systematically get more downloads, users, and sales?
How can I find a marketing agency that will understand my mission?

How can I ensure that my time, money, and resources developing my app didn't go to waste?
If so, then PreApps is for you.
.
What You'll Get Out Of Your Complimentary Strategy Call:
Expert Advice:

Speak with an app marketing specialist to get the right advice for your app.

Custom Growth Plan: Receive a complementary action plan that will 10X your downloads & sales.
Clear Next Steps: Get crystal clear on your next steps to achieve your marketing goals.
Apply to speak with one of our app experts today and get your complimentary growth plan to reach your marketing goals!
.
Why Choose PreApps?
Awards and Recognitions

Awards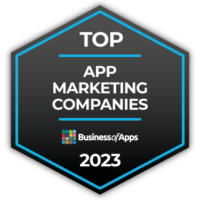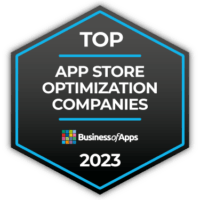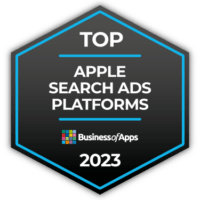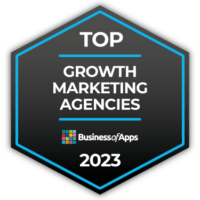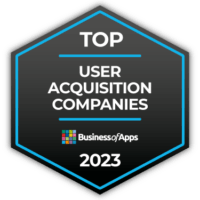 PreApps Services
App Store Optimization
User Acquisition
Video Production
Growth Consulting
Media Exposure
Team
Sean Casto
Sean Casto is the Founder of the premier app marketing agency, PreApps, where he has helped Thousands of apps reach Millions in Downloads. He has worked with many Million Dollar apps such as Flyp, OverKill 2, Gadget Flow, and even Billion Dollar apps such as Cheetah Mobile's Security Master with over 550,000,000 downloads. He is also the Creator of the App Marketing Academy, the world's best online mobile app marketing program.
Office Location
HEADQUARTERS
30 Newbury St.
Boston, MA, 02114
USA
(855) 445-2280
PreApps Data
| | |
| --- | --- |
| Founded: | 2010 |
| Employees: | 11-50 |
| Revenues: | $14m+ |
| Social Presence: | 9k+ |
| Website Traffic: | 2,000 |
Sources: Company Data, Press Reports, Linkedin, Twitter, Owler, SimilarWeb
PreApps Info
| | |
| --- | --- |
| Platforms: | Android, iOS |
| Types: | Agencies, App Installs |
| Groups: | App Marketing, App Store Optimization, Apple Search Ads, Growth Marketing, Mobile Game Marketing, Mobile Game Monetization, Mobile Marketing, Performance Marketing, User Acquisition |
PreApps Podcasts