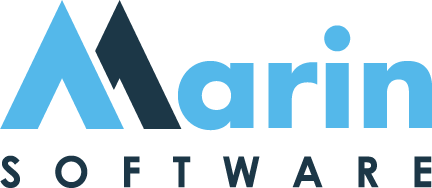 MarinOne is an online marketing platforms that helps marketers maximize the results of their digital campaigns and drive peak performance.
As an Apple Search Ads partner, the company specializes in Search, Social and eCommerce Marketing, providing a self-service platform to better manage and optimise App Store Search Ads campaigns.
MarinOne Features
ASO
Apple Search Ads Partnership
Data Tracking & Analysis
Amazon Attribution
Social Media Marketing
Search Optimization
MarinOne Info
MarinOne Competitors and Alternatives
Sorry, we don't have these details yet. If you are a MarinOne representative, please get in touch to add additional information and contact options to your profile.