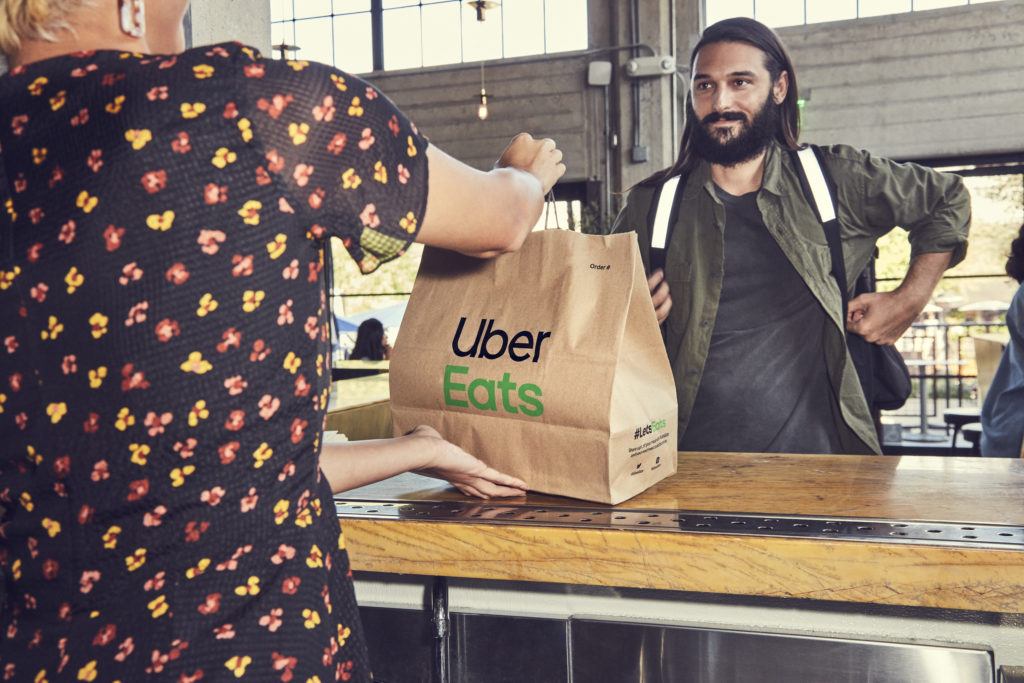 Uber generated more revenue from food delivery than from its ride hailing platform in 2021, with Uber Eats responsible for 45 percent of the company's total revenues.
The pandemic elevated Uber Eats to a new level of importance, as mobility revenue declined 68 percent in the second quarter of 2020.
Uber mobility vs delivery revenue
While Uber has added more riders each quarter since summer 2020, mobility revenue has not returned to pre-pandemic levels. Uber made $10.4 billion in 2019 from mobility, in 2021 the segment generated a total of $7.3 billion.

At the same time, Uber Eats has grown from $1.9 billion to $8 billion revenue. That puts it ahead of Delivery Hero, DoorDash and Just Eat Takeaway in overall revenues, although Uber Eats is available in more countries.
Even though it still failed to reach profitability for the year, in the fourth quarter it had a $892 million profit, with its mobility and delivery segments reporting a profit.
Uber also made $2.1 billion revenue from its Freight segment, an increase of $1.2 billion on 2020.
The future for Uber looks to be focused on delivery, with expansions into grocery delivery in Europe and North America in 2022.
In comparison, its mobility segment might be bogged down by further regulations, akin to the decision by the UK Supreme Court that Uber has to consider its drivers employees, not independent contractors.