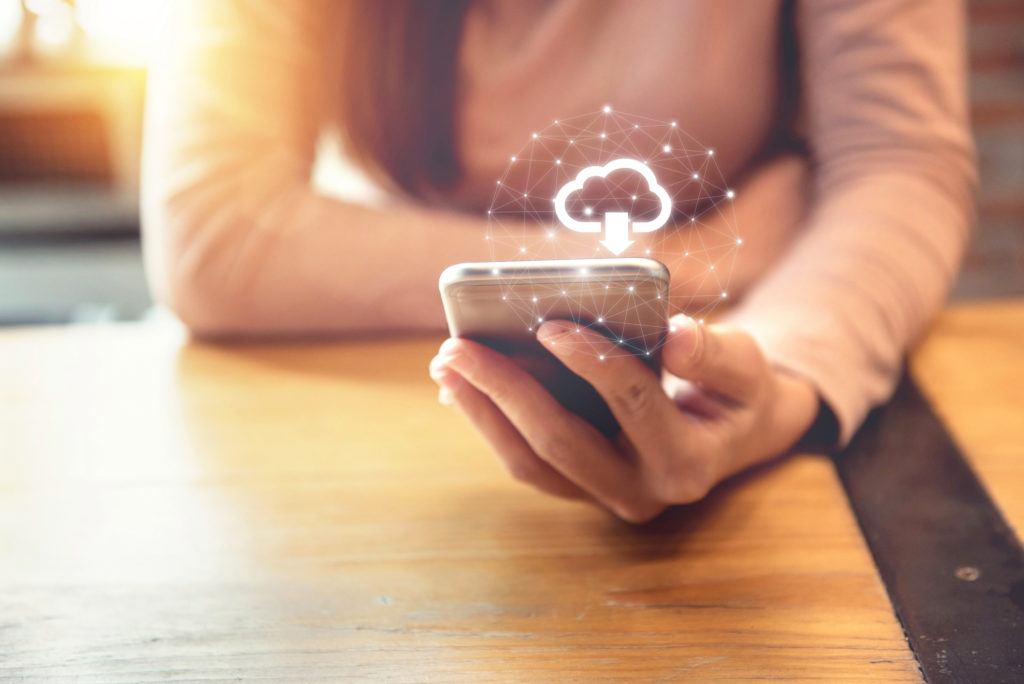 Mobile apps retain just 8% of acquired users after one month, according to an infographic by Connecthings, the augmented location platform provider.
Based on a survey of 1,000 app users, the study demonstrates that reactivation may be an important strategy to keep users engaged.
Indeed, 80% of app users spend their active mobile time with only three mobile apps.
But what exactly gets users to come back to an app which they haven't used in a while?
According to 36% of respondents receiving an email may provide the highest success rate in getting them to reopen an app. 33% of users also cited having a need for a specific app, whilst 28% need to hear about it from friends or family to be reminded of an app. Notifications also work (28%) as does browsing a mobile phone to remember an app (27%).
Unsurprisingly, among the most effective triggers companies can use to reactive dormant app users are emails (36%), friend referrals and notifications (28% each).
However, there's a strong generational divide with younger users more likely to return to an app following a reactivation trigger. Baby boomers had the lowest success rate for reactivation.
Interestingly, millennials responded more favourably to receiving an app notification (50%) than an email (43%).
Furthermore, the study pinpoints to email and social media having higher success rates in reactivation female users, whilst referrals and billboards entice more male users to reopen an app.