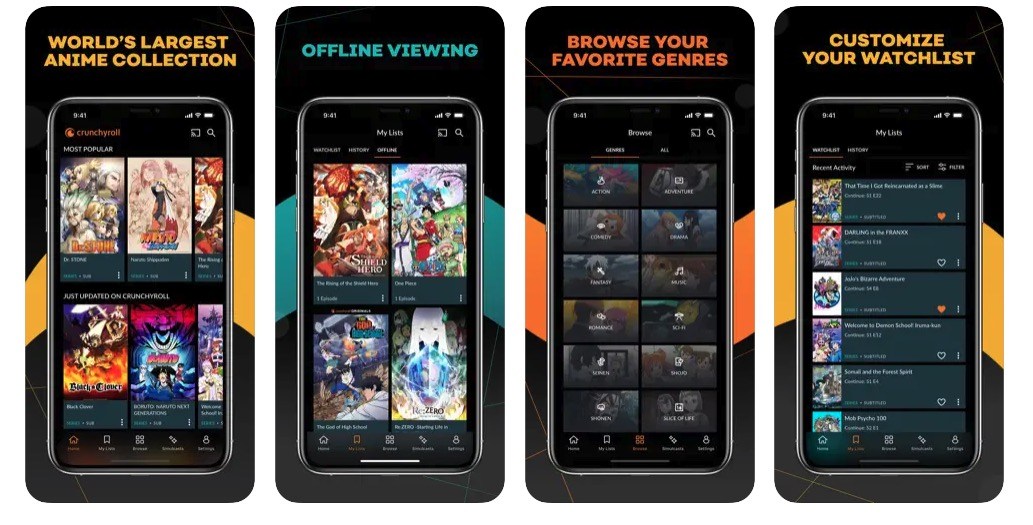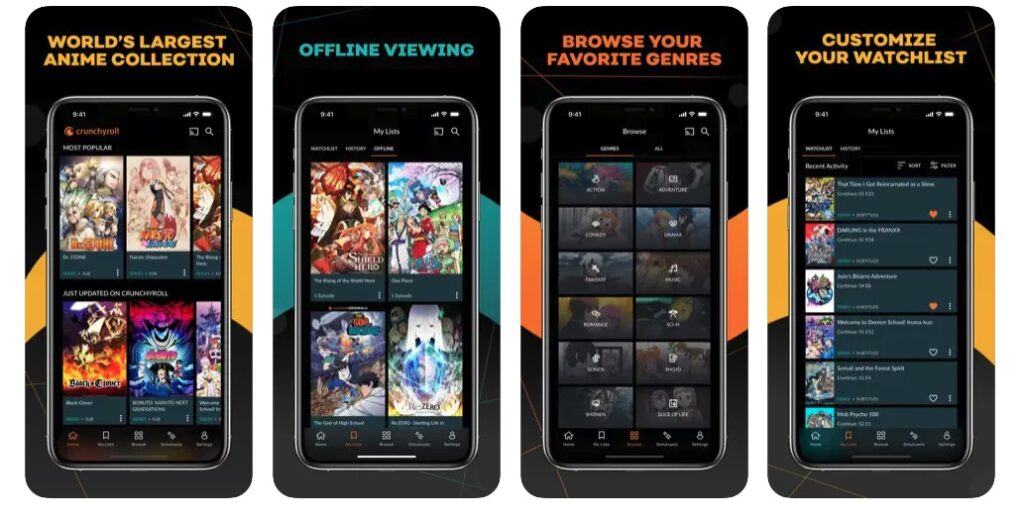 Crunchyroll, Sony's app for streaming anime and manga content, has recently surpassed the $1 billion mark in global consumer spending. The achievement comes more than a decade after its initial launch in 2011, according to data.ai.
Slow burner
Crunchyroll has now joined a select group of only 101 mobile games and 26 mobile apps, including TikTok and Bumble, worldwide to achieve the milestone on both the iOS App Store and Google Play Store.
While Crunchyroll was an early adopter of app store monetisation strategies, it wasn't until 2015 that the platform started to see substantial success.
From October 2022 to September 2023, the popular app experienced a spike in downloads, with the United States leading the way, closely followed by Brazil, India, and Mexico.
This surge resulted in an impressive total of 35.5 million downloads worldwide, pushing the app's cumulative lifetime downloads to 147 million.
Top entertainment apps by consumer spend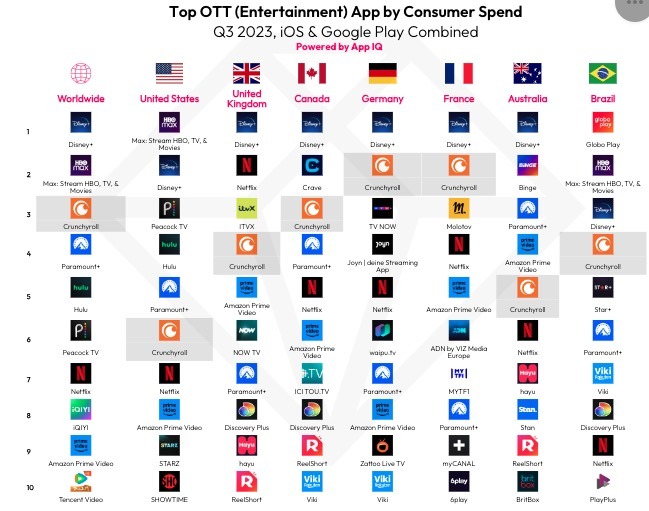 Source: data.ai
During the first half of 2023, Crunchyroll reached a significant milestone by securing the top spot among the highest-grossing Entertainment OTT apps globally, with users spending over $181 million on the platform.
The US emerged as the primary driver of consumer spending, contributing approximately $103 million during the same period. Following closely behind were Germany, France, and Brazil, with respective spending figures of approximately $10.9 million, $10.7 million, and $7.8 million.
A bumpy road ahead
The app, originally purchased from AT&T and WarnerMedia, has faced a few uphill struggles.
Sony recently reached a settlement in a class action lawsuit. According to the complaint Sony was accused of potentially sharing individual viewing information of Crunchyroll users with third-party websites without proper consent.
Subscribers who used the app between 2020 and 2023 may now be eligible for compensation of up to $30. To receive payment, individuals must submit their claims online by December 12 through the provided platform.
The app just made anime even more accessible with the launch of its own 24-hour anime channel in the US. This free, ad-supported channel is scheduled to debut nationwide on October 11 and will be accessible on platforms such as LG Channels, the Roku Channel, and Vizio WatchFree+.
Key takeaways
A decade after its launch, Crunchyroll crosses the global consumer spending threshold, driven by anime popularity
Sony settles data-sharing lawsuit, offering potential compensation to subscribers who used Crunchyroll between 2020-2023
Crunchyroll launches a 24-hour anime channel in the US, enhancing accessibility for anime enthusiasts nationwide