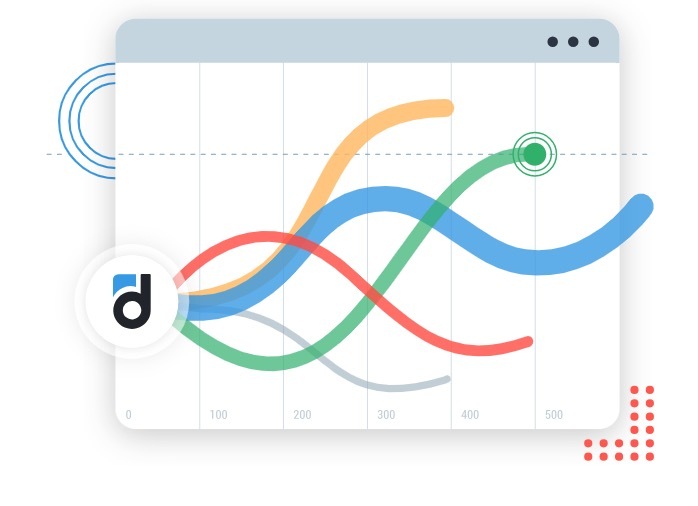 AppsFlyer, the mobile measurement, attribution, and data analytics solutions, just announced its acquisition of devtodev, a comprehensive data analytics solution designed for game and app developers. This strategic move is likely to boost AppsFlyer's core offerings and bolster the development of the AppsFlyer Privacy Cloud Marketplace.
Empowering user experiences
Founded in 2014, devtodev specialises in assisting developers in analysing their games and apps, providing data-driven insights to optimise user retention, maximise conversions, and create personalised user experiences. The integration of AppsFlyer and devtodev technologies consolidates the entire customer data set into a robust measurement and data analytics platform.
The move brings with it a range of powerful tools, insights, and experiences aimed at enhancing the user lifecycle and driving business growth.
It also strengthens AppsFlyer's capabilities to cater to the evolving requirements of modern gaming and digital businesses while serving as a natural extension of the AppsFlyer for games suite of products and resources tailored to gaming companies.
"Devtodev's technology, team, and expertise are a perfect match for AppsFlyer, creating a synergy that fuels not just business growth, but a visionary approach to the future," said Oren Kaniel, CEO and Co-founder of AppsFlyer. "This collaboration fosters a spirit of unity among marketing, product, and monetisation teams, empowering them with a fully integrated data ecosystem."
Digital transformation in fast spin
Digital transformation is in fast spin and has brought with it an increased complexity to the role of marketers, underscoring the significance of product-led growth in the gaming and app sectors.
Marketers are now placing greater emphasis on retention and customer lifetime value (LTV), leading to a surge in demand for advanced data analytics. Simultaneously, the focus on privacy measures and recent signal loss issues has exacerbated data silos and inconsistencies, complicating the marketing decision-making process.
The acquisition addresses these challenges, providing gaming and app developers with access to unified data analytics and actionable insights, unlocking efficient growth opportunities.
"Our vision at devtodev has always been to empower gaming and app developers to make the best data-driven decisions," said Dmitry Kravtsov, Founder and CEO of devtodev. "By joining forces with AppsFlyer, we will provide developers the ability to leverage integrated data, AI, and insights to create powerful, captivating experiences that drive efficient business growth."
Devtodev will be integrated into AppsFlyer's Privacy Cloud Marketplace. AppsFlyer's Data Clean Room will serve as an open and interoperable platform.
The inclusion of devtodev underscores AppsFlyer's commitment to a future where businesses can seamlessly integrate third-party services and AI models from various providers while safeguarding data privacy and operational efficiency.
Key takeaways
AppsFlyer's acquisition of devtodev strengthens mobile analytics, offering comprehensive data-driven insights for user retention and growth
Amid rapid digital transformation, marketers prioritize retention, data analytics, and privacy, making devtodev's integration crucial for efficient growth
Devtodev's inclusion underscores AppsFlyer's commitment to a future of seamless, privacy-conscious third-party integration for mobile businesses