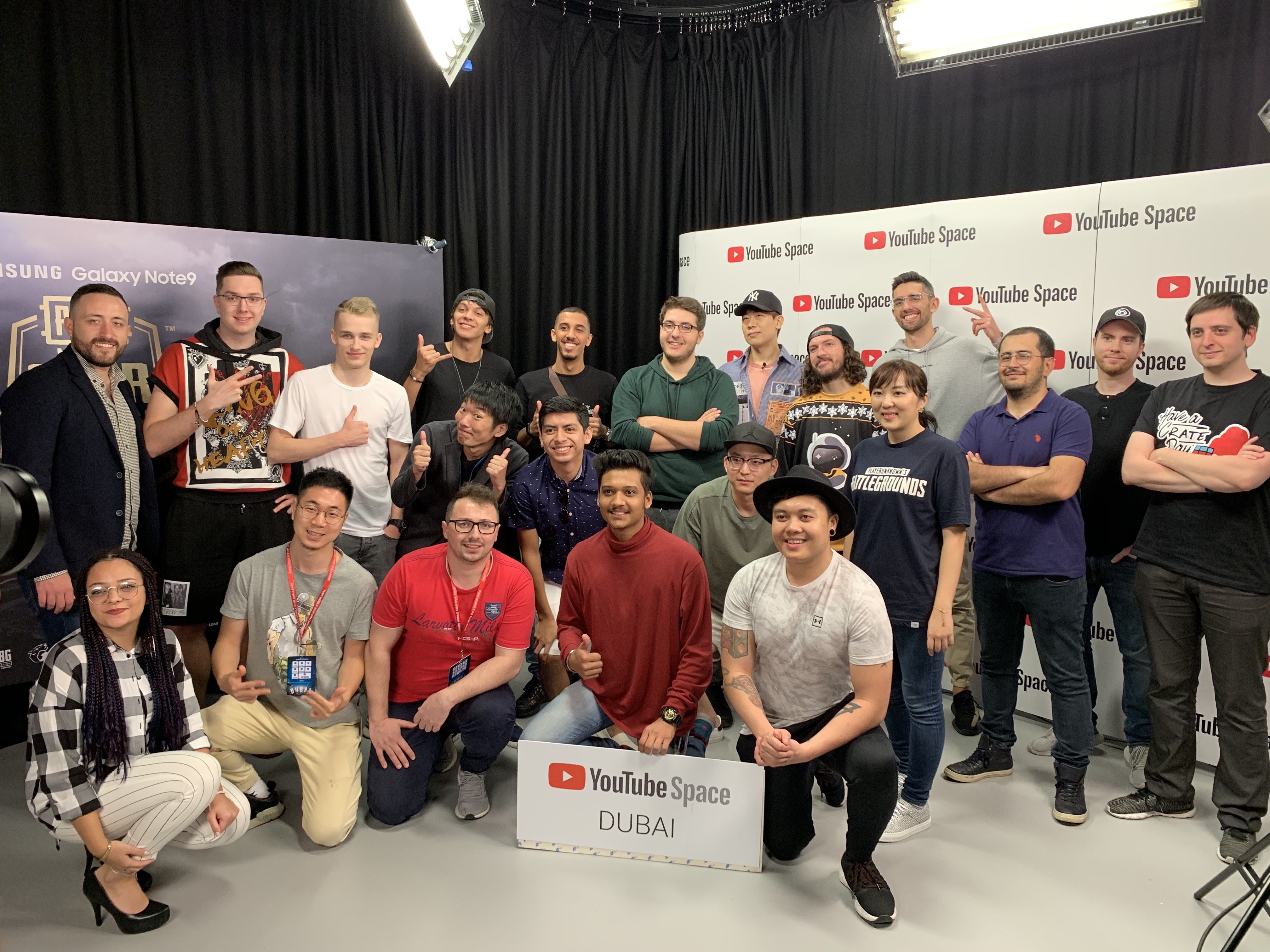 Viral Nation  is an award-winning full-service agency that pioneered influencer marketing programs and strategies. The company specializes in influencer marketing campaign execution and strategy, content creation, performance marketing, paid social, and integrated brand strategy. It also boasts one of the world's largest and most impactful influencer networks, representing gamers, athletes, social celebrities and influential content creators across dozens of industries both exclusively and non exclusively.
Viral Nation is known for its outstanding track record of successful mobile app marketing campaigns for clients such as PUBG Mobile, Baidu's Facemoji Keyboard, Match, Chispa, BLK, Wish, Smule, TikTok and more. The agency's influencer campaigns are backed by its industry-leading tracking and ROI metrics. Having outperformed on 95% of its influencer marketing campaigns, the agency is entrusted with marquee accounts for leading brands globally and has a client retention rate of over 90%.
The full-service agency is led by an expert team that focuses on driving real results.
Viral Nation Awards and Accolades:
Influencer Marketing Awards: Best Large Influencer Marketing Agency
Chief Marketer 200: Top Marketing Agencies of 2019
Clutch: Business Leaders 2019
Ava Digital Awards: 2019 Platinum Winner, Social Campaign
Ava Digital Awards: 2019 Platinum Winner, Digital Marketing
Ava Digital Awards: 2019 Platinum Winner, Viral Marketing
Ava Digital Awards: 2019 Gold Winner, Interactive Brand Experience
CMO Value Summit: Best Overseas Digital Marketing Award
CMO Value Summit: Best Overseas (US) Brand Award
Marketing Magazine: Top 30 Under 30
Key Person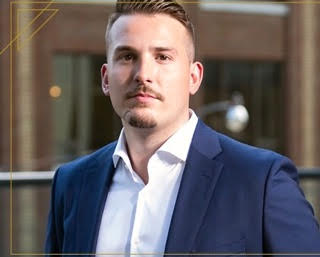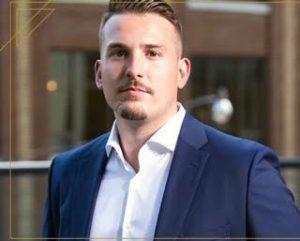 Joe Gagliese is the Co-Founder and Managing Partner of Viral Nation, one of North America's fastest growing digital agencies specializing in influencer marketing. He created the social-first agency to help brands tell engaging social media stories through an amazingly eclectic network of influencers. Through his passion and determination he has developed partnerships with numerous Fortune 500 brands and more than 300 social influencers from the worlds of sports, gaming, and lifestyle. A 30 Under 30 winner for Marketing Magazine, Gagliese is frequently quoted in the press for his thought leadership on influencer marketing and social strategies.
Viral Nation Features & Services
Features
Services
Influencer marketing
Paid & performance media
Creative & content
Blockchain / W3
Influencers & creators
Athletes & sports marketing
Viral Nation Info
Viral Nation Insights
Articles from the Viral Nation blog:
Viral Nation Competitors and Alternatives
Sorry, we don't have these details yet. If you are a Viral Nation representative, please get in touch to add additional information and contact options to your profile.