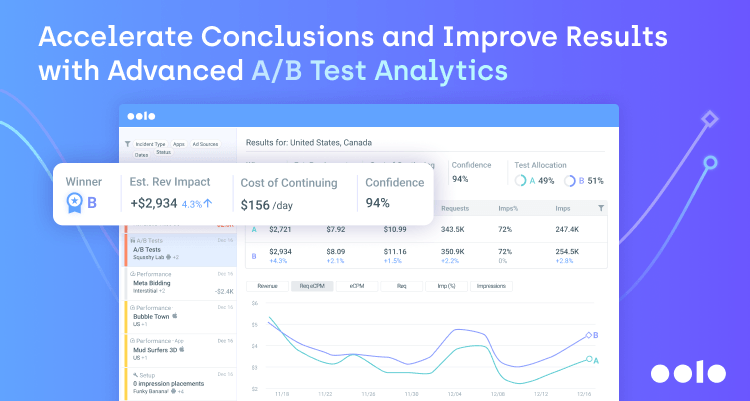 oolo is an AI-powered solution that proactively monitoring ad performance, oolo automatically detects and translates data anomalies into actionable, easy-to-understand business imperatives.
Combining machine learning, industry-specific data relationship mapping, and codified operational know-how, oolo helps marketing and monetization teams get the most out of their time, data, campaigns, and inventory.
With oolo's Deep MonitoringTM, troubleshooting and optimization tasks are smartly prioritized and surgically executed — eliminating everyday frustrations and inefficiencies.
Awards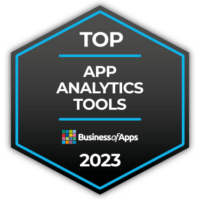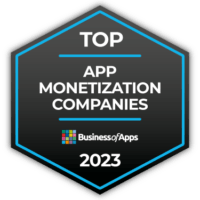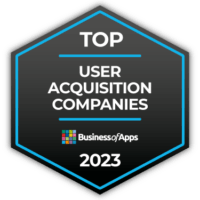 oolo AI Features
Cohort performance tracking
Key metric anomaly detection (e.g. Spend, Clicks, Installs, eCPI, Install%, IPM, Dx ROAS, Dx ARPU, CTR, Impressions, Revenue, Requests, eCPM, Req eCPM, Fill%, Viewability, Latency etc.)
Share-of-Voice changes
Sudden stop monitoring
Channel / Network trend discovery
Cannibalization checks
Pricing / Flooring inspection
Setup / Targeting review
Predictive shortfall intelligence
Version and integration level supervision
Change impact tracking
Discrepancy scanning
Benchmarking
A/B test monitoring
Concise and context-aware alerting for all of the above and more
Team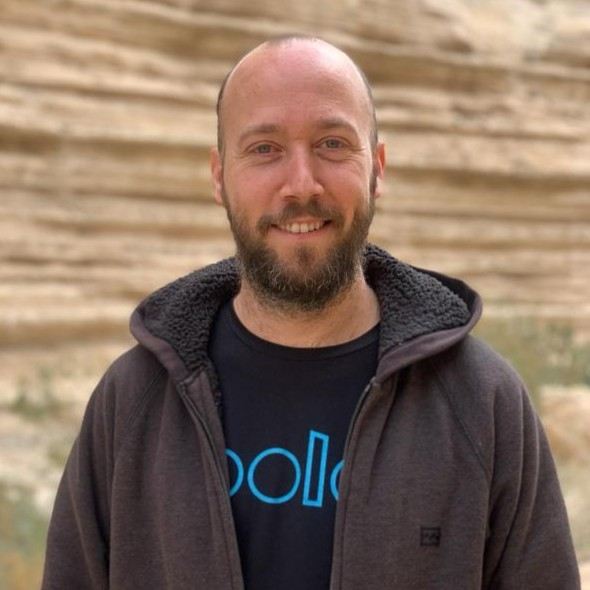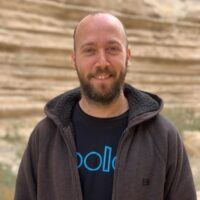 Yuval Brener
A serial entrepreneur, Yuval has more than a decade of experience in executive roles. As oolo's CEO, Yuval sets the organization's strategic direction and presides over daily operations. Prior to founding oolo AI, Yuval was CEO of Carambola — provider of a popular monetization widget for digital publishers. In his spare time, Yuval studies mindfulness.
oolo AI Data
| | |
| --- | --- |
| Founded: | 2020 |
| Employees: | 10-50 |
Sources: Company Data, Press Reports, Linkedin, Twitter, Owler, SimilarWeb
oolo AI Info
Articles from the oolo AI blog: