LetsTok is an influencer marketing agency offering a free, AI-powered technology for professionals and that allows you to run a real performance-driven influencer marketing campaign from idea to execution, all automated through an easy-to-use platform and a fast-growing marketplace of 10,000 verified registered creators from all over the world.
With LetsTok.com, there are no subscription costs and no monthly fees. Our technology streamlines the discovery process, streamlines communication and contracts with the influencers and creators, and also expedites the payment to influencers.
With LetsTok, you can create and build your campaign in minutes and let us make your brand viral in as little as 48 hours!
LetsTok.com Features
Smart AI powered campaigns
No monthly fees or subscriptions fees
Launch campaigns in as little as 48 hours
Over 10,000+ verified influencers onboard
Discover and recruit new influencers
Reporting and analytics
Team

Amir Geva
Amir is a serial entrepreneur specializing in international technology projects. Over the past 20 years, he has leveraged his expertise in business management and startup development to build four successful companies in financial services, business equipment, technology, and the telecom market. He currently serves as Founder and CEO of LetsTok.com.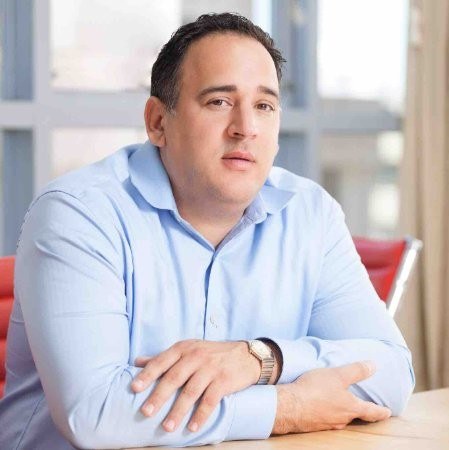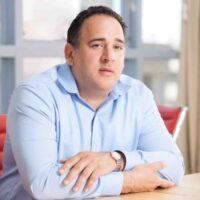 Udi Yadin
Udi Yadin is a serial entrepreneur and co-founder and CEO of MIKA Ventures and co-Founder of Stor.ai. Udi has over 20 years of work experience in business development, revenue generation and executive & operational management roles within the high-tech industry. He was the co-Founder of Stor.ai and held management positions at Retalix (Israel public company) and Gteko, which was acquired by Microsoft. He has a proven track record in managing multi-faceted businesses, technology-driven projects and support related functions across the globe. Udi is an early-stage investor, concentrated on both public and private companies within the high-tech sector with strong performance and M&A experience.
Office Location
LetsTok.com Data
Sources: Company Data, Press Reports, Linkedin, Twitter, Owler, SimilarWeb
LetsTok.com Info
LetsTok.com Competitors and Alternatives
Sorry, we don't have these details yet. If you are a LetsTok.com representative, please get in touch to add additional information and contact options to your profile.