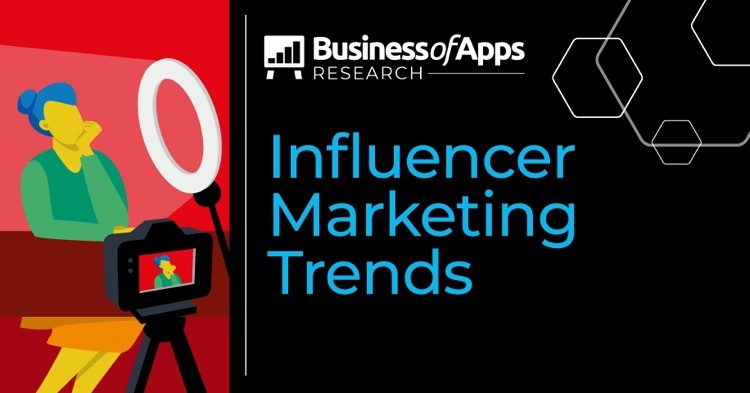 Several years ago Influencer marketing emerged as one of the major breakthroughs in digital marketing. Its biggest strength was that it helped brands to solve the toughest marketing challenge they faced – how to win people's trust. Influencers build strong, long-term relationships with a wide audience of people who trust their opinion on many topics. When brands lunch ad campaigns with Influencers, they can leverage that trust and build an emotional connection between their products/services and their potential customers.
Over the years, several types of Influencers emerged. Essentially, they can be divided according to their specialization in specific industries and the size of their fellowship. They cover a broad spectrum of industries, such as Beauty, Clothing & Apparel, Cosmetics, Lifestyle, Nutrition, Traveling, Organic, and much more.

As to the size of the Influencers' audience and how it categorizes them, they are divided into 4 categories – Nano, Micro, Macro, and Mega Influencers.
Nano Influencers are social media users with the number of influencers anywhere between 100 and 1,000 followers. These people don't associate themselves with the Influencer marketing industry at all, you won't find them in the Influencer marketing platforms catalog and, working with brands, they get a product they promote instead of a financial reward as traditional Influencers would do.
Micro-Influencers go one step above Nano ones, having between 1,000 and 10,000 followers. They have a certain expertise in a specific area, like – food, traveling, fashion or fitness. A high level of engagement is another feature that sets them apart from Nano Influencers who don't measure level of engagement with their followers.
Featured Influencer Marketing Companies
Next up are Macro Influencers who have the number of followers ranging from 100,000 to 1,000,000.
And finally Mega Influencers are on the top of this hierarchy with more than 1,000,000 followers on social media. In contrast with Macro Influencers, who gained their fame online, Mega Influencers are typically sport, movie, music celebrities that came on social media being famous already and quickly gained a big number of followers.
To make the case for why Influencers are efficient as marketers, we need to take a broad look at the economy. As the world economy, and its most dynamic digital component, continues to grow, it becomes progressively more and more difficult for brands to compete. On top of that, by now people are grown wary of – and quite often sick of – brands regular digital ads and don't engage with them as brands would want them to.
In the world where COVID-19 pandemic continues to impact all parts of the economy, Influencers become even more important digital marketing driving force but the equation of their relationships with brands is changing. Earlier this year we reached out top Influencer marketing agencies to get their quotes on what Influencer marketing trends will dominate in 2021.
Influencer Marketing Companies
In these quotes there are several common trends that were mentioned frequently:
A shift towards working with micro Influencers as a more reliable way to run an ad campaign, when the risk of a failure is low because it's distributed between multiple influencers.
Influencers will facilitate the transition of social media from, for the most part, entertainment to e-commerce platforms.
Short video format will continue to dominate Influencer marketing campaigns influenced by TikTok and imitations like Instagram Reels and others.
Top Influencer Marketing Platforms and Agencies
If you want to contribute your view on mobile and in app advertising trends fill in the form here.
Influencer Marketing Thought Leaders