GameSalad is a free, drag and drop game creation engine for the development of iPhone, iPad, Android & HTML5 games. Using GameSalad developers can test games on Apple devices (no coding required) and publish games to the App Store. The engine is also powered by a complex behavior library to enable creative freedom for game designers. Plus to business objectives, GameSalad team has a noble goal to enable anyone to engage with STEAM (Science, Technology, Engineering, Art, and Math) and learn Computer Science through video game creation.
One of GameSalad's main features is it's testing tool, the In-App Previewer, which can be used to test game logic and behavior sets. Its web publishing system allows for quick and easy cross-platform publishing to supported targets including iPhone, iPad, Android, Kindle, Nook, Windows 8 and Mac desktop. Developers can also instantly publish games to the HTML5 powered GameSalad Arcade
Create, test and publish iPhone, iPad, Android and HTML5 games
In-App Previewer to test game logic and behavior sets
Cross-platform publishing available for ebook readers, Windows 8 and Mac desktop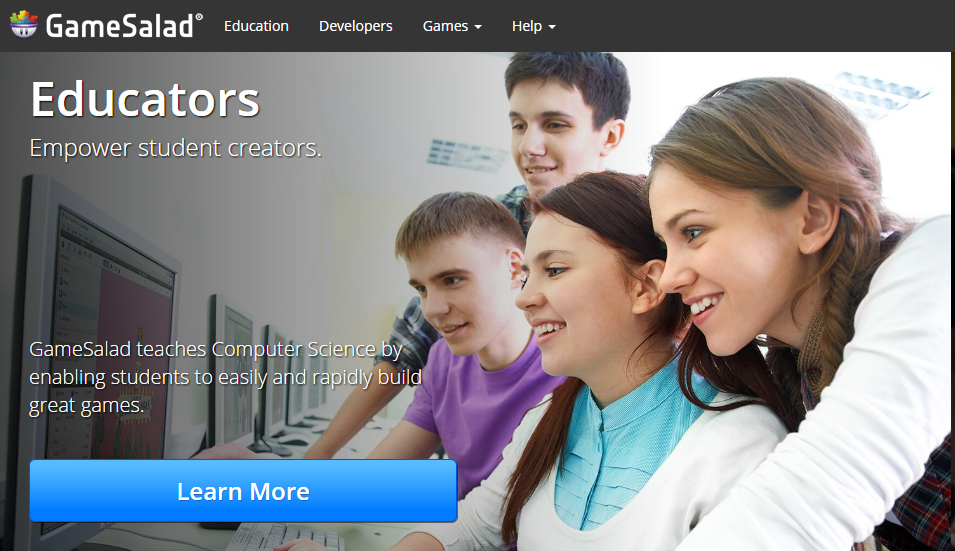 Key Features
Make your own game quickly and easily
Supports Android, iOS, Windows and Amazon Marketplace
Drag-and-drop coding platform
GameSalad Pro allows you to add social features and monetization options
Access to a variety of leading ad network partners including Chartboost, Playhaven, Revmob and iAd
Technical support is on hand
Amazon's GameCircle is supported
Display ads where you want
The free-to-play model is available to app developers that want to use it
Tutorials that teach you how to get up and running
GameSalad Pricing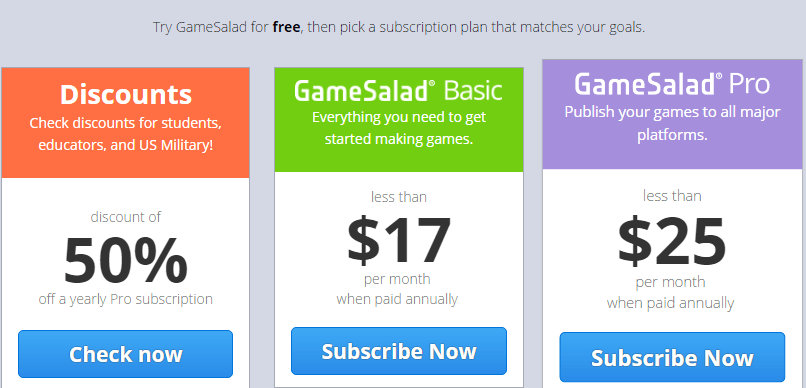 You can try GameSalad for free on a trial period. For long-term use, you can pick either GameSalad Basic or GameSalad Pro. Cracks are also available. The paid plans include:
GameSalad Case Studies
Here are some case studies about GameSalad:
David Conover, a game designer teacher at Connally High School in Pflugerville, Texas, talks about his experience with teaching game design using GameSalad. "GameSalad Creator is the fastest and easiest way for my students to design and create their own games in the classroom." You can download the White Paper here.
Level Up your STEM Education Program 

Chris Bruce, a physics teacher at James B. Conant High School in Hoffman Estates, Illinois, says that "students are much more motivated to figure out how to solve a difficult technical (math or logic) problem if it will lead to better creative expression," and that "GameSalad is one of the best tools to utilize in the classroom." You can download the Presentation here.
Game Salad Alternatives and Competitors
Other options for codeless game development include the following:
Stencyl is a game creation platform enabling developers to design once and play anywhere across multiple platforms including iOS, Android, Flash, Windows, Mac and Linux without the need for code.
Corona Labs is a development SDK which can be used to develop rich mobile apps for iOS, Android, Kindle and Nook from a single code base.
Construct 2 by Scirra, Construct 2 is Scirra's flagship product, it is the next generation of programming-free game creation.
GameSalad Headquarters
US
8911 N Capital of Texas Hwy Ste 2210 Austin,
TX 78759
United States
Key People
Brent Dusing – Chief Executive Officer of GameSalad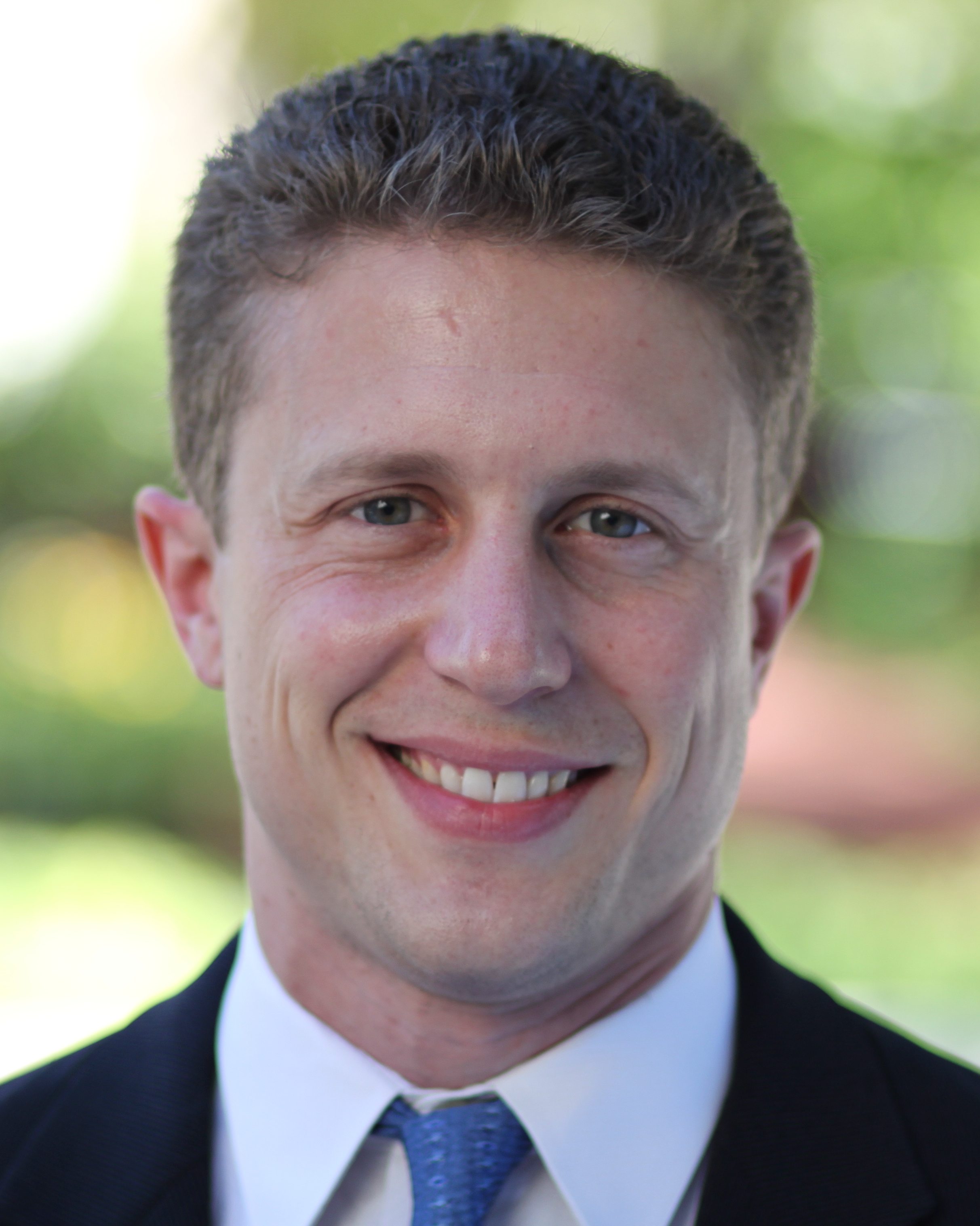 Brent is a technology business leader with a successful track record of pioneering and building leading companies in new markets. He has over a decade's worth of experience as CEO taking companies from concept to product to business execution to scale to market leadership to liquidity.
GameSalad Jobs and Careers
GameSalad lists available jobs and positions here with openings in Texas across roles in Sales and Customer Services.
You can find employee reviews of GameSalad on the company's Glassdoor profile here.
GameSalad Resources
There are a wide range of places to get GameSalad tutorials:
GameSalad Services
Game Creation
Mobile & Web Video Games
No-code Visual Programming System
Education
GameSalad Info
Articles from the GameSalad blog:
GameSalad Competitors and Alternatives
Sorry, we don't have these details yet. If you are a GameSalad representative, please get in touch to add additional information and contact options to your profile.