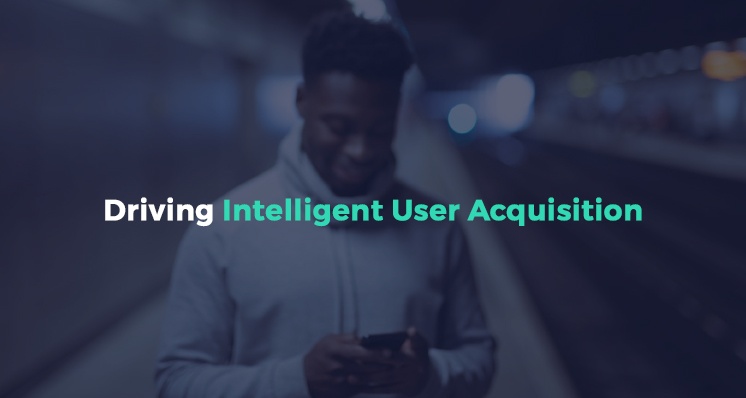 Fluent is a performance marketing company with expertise in creating lasting connections between brands and consumers. Leveraging a first-party data asset of 190MM+ opted-in consumer profiles, Fluent drives growth strategies to deliver superior outcomes. The team focuses on the intelligent acquisition of active and engaged consumers to increase user lifetime value. The performance-based model provides value beyond the install, driving the engagement needed to grow your app.
Key Features
• Users engage with rich content and rewarding experiences on Fluent's proprietary media properties.
• Through these digital experiences, Fluent gathers self-declared data from nearly 1MM consumers daily.
• First-party insights enable precise targeting for partners.
• Fluent connects brands with high-value users to grow their app.
Offices
300 Vesey St, 9th Floor
New York, NY 10282
Fluent Services
Incremental Reach
Strategic Partnership
Cost-Per-Action Pricing
Mobile User Acquisition
Subscription Marketing
Call Marketing
Fluent Info
Fluent News
Fluent Competitors and Alternatives
Sorry, we don't have these details yet. If you are a Fluent representative, please get in touch to add additional information and contact options to your profile.