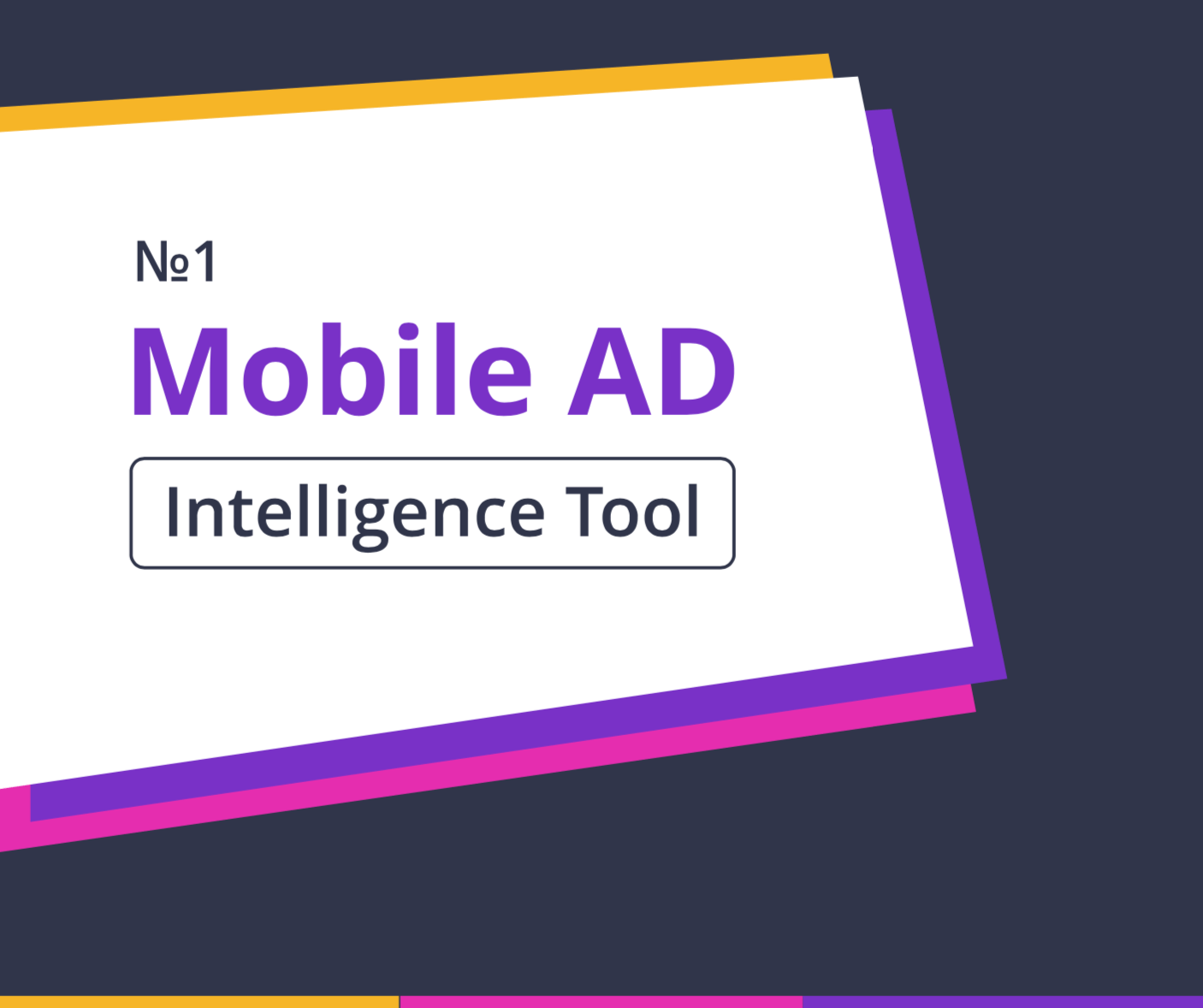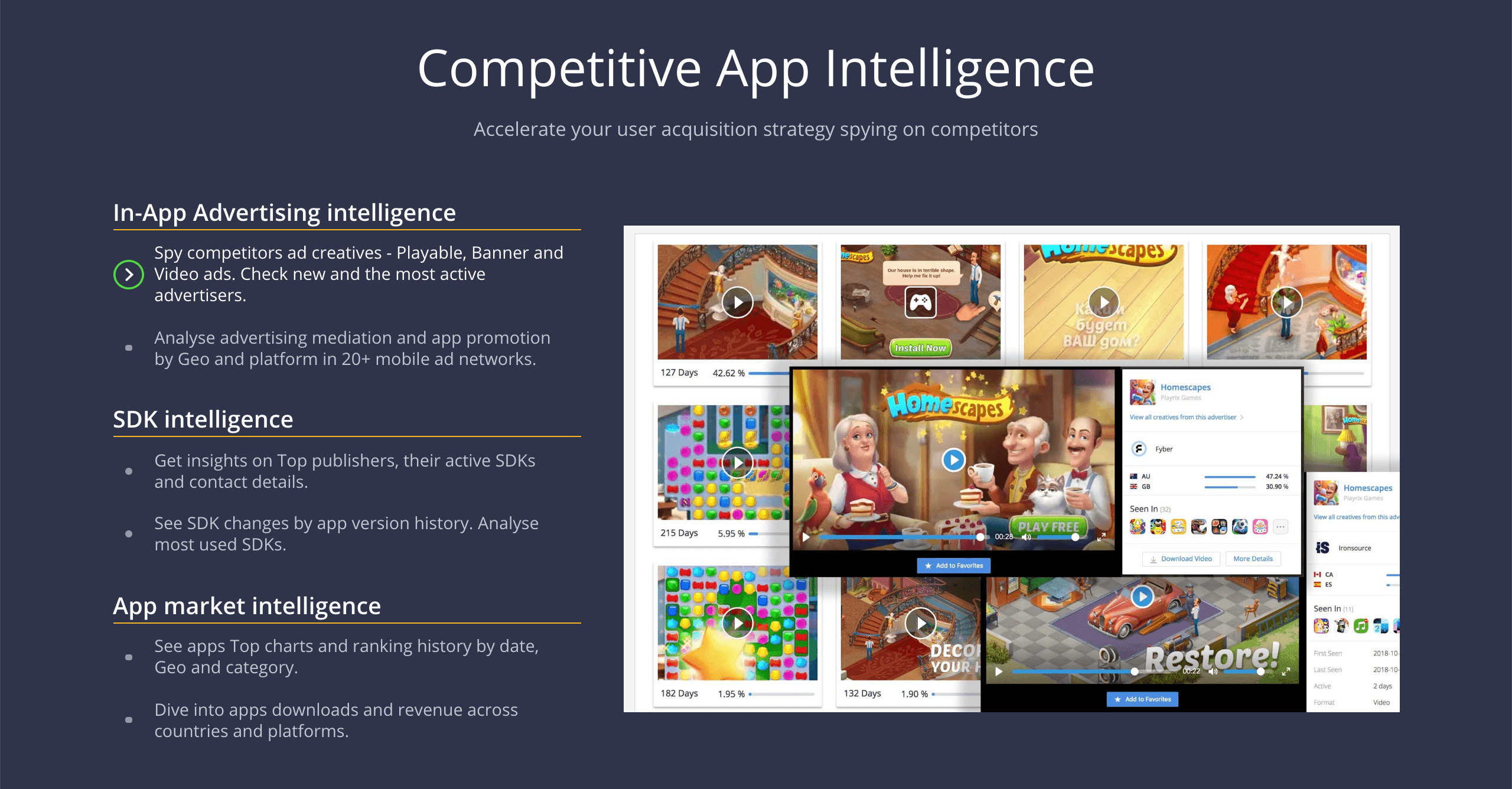 Apptica is a Mobile Advertising Analytics Tool that provides the most comprehensive data on in-app advertising. We collect data from the advertisers in 35 countries and 25 large Ad Networks to keep you updated on the in-app advertising market, drive better results and always stay ahead of your rivals.
We believe that today, the main reason for the failure of any mobile product can be a lack of information so our main goal is to offer accurate data on the market for you not to guess but analyze and develop.
Apptica Features
In-app Advertising Analytics
Market Analytics
Ad Intelligence
Market alerts & News Feed
Apptica Info
Apptica News
Articles from the Apptica blog:
Apptica Competitors and Alternatives
Sorry, we don't have these details yet. If you are a Apptica representative, please get in touch to add additional information and contact options to your profile.