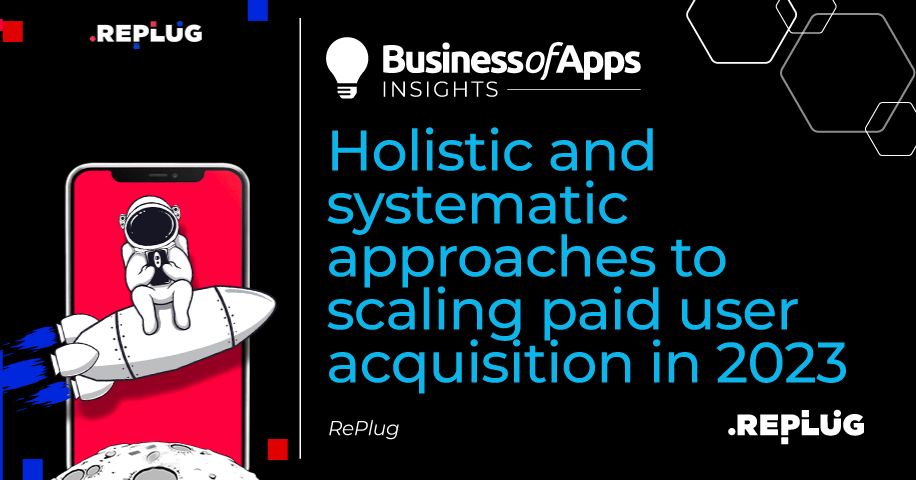 Paid user acquisition risks becoming more and more effective, prompting many to wonder: is paid user acquisition dead? There are two possible answers to this question—yes and no.
Yes, it is gone if you still exist in 2019, if you want to believe that nothing changed and execute performance marketing campaigns like nothing ever happened. Moreover, attempting to interpret the data as it used to be analyzed, utilizing the same advertising channels, disregarding the tests.
No, it is not extinct if you adapt to the shifts and see them as opportunities.
There are three ways to save your efforts and use this change as a chance to scale your paid user acquisition activities—adapting to the scenario along with a holistic and systematic approach.
What exactly is adaptation in this case?
To begin with, adjusting does not imply acting like this lovely puppy, pretending that everything is normal and that the advertising world is not on fire.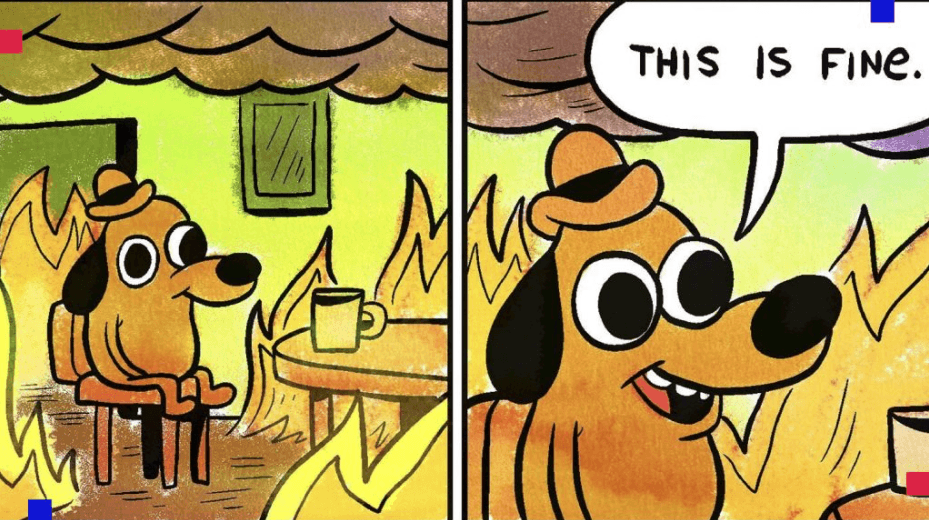 Yet, most importantly, adapting implies adjusting our approach to paid mobile app user acquisition, first by viewing it as part of a larger marketing strategy and then by following specific procedures and frameworks that can help solve data and targeting restrictions.
The Growth Rocket Model: A holistic approach
At REPLUG, we saw the importance of reconsidering the approach to paid user acquisition and app marketing as a whole as early as the beginning of 2020. We created the Growth Rocket Model because we believe app marketing success emerges from a comprehensive approach to growth activities.
The Growth Rocket Model
Source: REPLUG
The GRM appears as Paid UA is only one piece of App Growth—and, just like on an actual rocket, it must function in harmony with all of the other aspects to ensure a successful journey to space.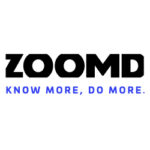 This article explains how to use the Growth Rocket Model in detail.
The Paid UA Process: A systematic approach
Viewing mobile app paid user acquisition as a standalone strategy is ineffective. We should also begin utilizing a systematic approach that will enable us to identify difficulties and chances clearly. At REPLUG, we've focused most of our projects—from various fields—on specific processes.
We've already spoken about the 5-step CRM Process that helped us increase CRM efforts for numerous customers, and in this piece, we'll go through our 5-step Paid UA Process in depth. Furthermore, we prefer to refer to it as Procework since we regard it as a hybrid of a Process and a Framework.
Our Paid UA Process is divided into five stages. For each of the five phases, we must ask ourselves a series of questions and complete a set of tasks split by area. The five areas are illustrated below.
5-step Paid UA Process
Source: REPLUG
It's worth noting that the final three steps represent a continuous process known as the "Optimization Loop." In the next section, we will go through each step in depth, outlining the precise questions associated with each one.
Mobile app user acquisition phase: The 5 questions
We've designed a series of basic questions for each stage to define the phase's topic and the actions that must be completed. The questions concerning each of the paid user acquisition processes are listed below.
Setup and Audit
This represents the "golden phase" of each Paid UA effort. When granted a budget to spend, regardless of the amount, it would be impolite to begin spending it without first reviewing previous activities and, most crucially, if we are prepared to analyze success.
Here you can ask yourself the following questions—is tech infrastructure ready to measure success? What are the past activities and types of messaging used?
Strategy
Once we've finished the audit phase and have a clear grasp of the current status, we need to move on to the stage where we try to find the best method to spend our money and accomplish our objectives.
Here you can ask yourself the following questions—what's the message to communicate and the creative strategy? What are the best channels to reach it, and what's our target audience?
Execution
Once the plan has been created and approved, it is time to launch the campaigns. This is an essential stage since, for instance, the precision of the campaign structure will determine the ability to track performance and improve the paid user acquisition efforts.
Here you can ask yourself the following questions—how do we get the creatives needed? How do we measure success, and what's the best campaign setup?
Analysis
Campaigns are officially live, we have our first data, and we can begin analyzing. This phase is critical for understanding what worked with the first approach and for beginning to prepare for the future.
Here you can ask yourself the following questions—how are the creatives performing? What are the main results and drivers of those results?
Test and optimize
When obtaining the initial results, it is necessary to begin optimizing in order to achieve (even) better outcomes. That is generally the most exciting stage because there is so much to test in the paid user acquisition field.
Here you can ask yourself the following questions—what cross-functional activities can we optimize? What can we test to improve results?
5-step Paid UA Process: Continued
Source: REPLUG
After all, simply asking ourselves a few questions does not suffice. As previously said, some actions must be completed and may be grouped into many categories that are typically consistent across all phases.
Conclusion
The paid user acquisition as a stand-alone campaign is ineffective. We should also implement a systematic strategy that will allow us to identify challenges and opportunities correctly.
As we've seen during this article, it's all about precise planning, observing, testing, optimizing, and repeating the process. Which we refer to as the "magical optimization loop."
Furthermore, as previously said, each phase relies on the one before it, with the audit stage always acting as the starting point. Nonetheless, it may appear complex at first, but it is not. It's simply a matter of following the steps and paying attention to the details.
Do you wish to see the complete 5-step process framework for paid user acquisition? Then head to our blog and read the full article by clicking here.
If you have any additional questions or want to scale your app marketing efforts, don't hesitate to get in touch with us!