For the past 6 years, Amsterdam-based Wout has worked with Leanplum/CleverTap to help global brands (JustEat Takeaway.com, StockX, EA, and Tesco among others) optimize their app engagement and user retention. His career started as Growth Lead at the edtech startup Gibbon (later acquired by Degreed) where he was responsible for user growth for all of their apps, ranging from acquisition to retention/revenue. Later, he had the opportunity to work in innovation and consulting, helping large corporations in their development of digital products and services.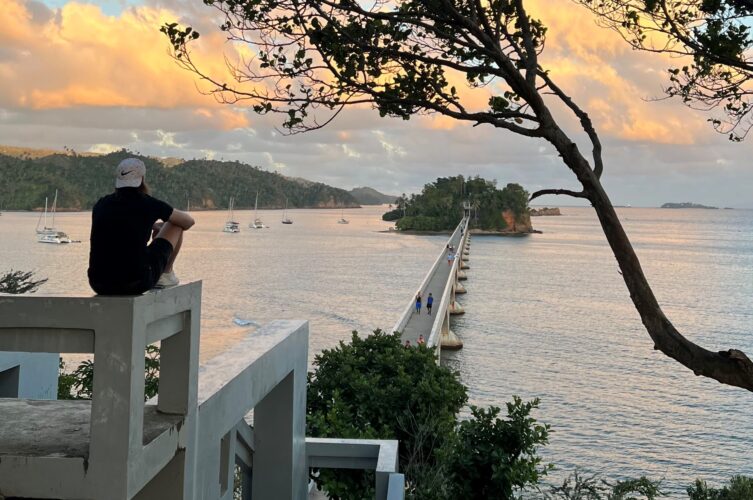 In your own words, what's your role in the app business right now?
With the Customer Success and Solutions team at CleverTap, we partner with our customers to not only leverage our technology but to build out the best and most personalized strategy for these brands to help grow their businesses. We achieve this by focusing on their unique use cases, helping them to develop better processes, running their campaigns and aligning their organization towards better outcomes.
How did you end up working in apps? / get started?
While I do have a background in design, I translated that skillset to focus on growth marketing. At Gibbon, I was lucky enough to learn the tricks of the trade in developing for iOS (iPhone and iPad) as well as Android and how to approach user acquisition, activation, and retention.
While I continued to consult startups and corporates alike to bring their products to market, I was eager to dive deep into the app industry further, and with Leanplum, I had the opportunity to do this by heading up our Services and Solutions organization. Last year, Leanplum was acquired by CleverTap, and to this day, I continue this journey.
What are you most excited about in apps right now? (tech, trends, people, verticals)
The easy answer would be AI, which I truly have a love-hate relationship with. While I believe it will completely change everything around us, including the app space, I do feel that from a business level, most companies are too immature to really leverage it. It will take time before the tools at our fingertips will start to make a real impact on the day-to-day.
However, something I'm excited about is successful and really well-designed apps (Duolingo and Headspace, for instance). The ability to excite user and really engage them while building a successful business around it. It's kinda where it all started and where I think the real opportunity still is for so many businesses to break through. Leveraging the power of an app over a "webpage" in an app.
What other companies in the app space do you rate/ inspire you and why?
The fictional company that I designed in my head that helps everyone create a clear data taxonomy and internal alignment on what data means.
Beyond that, FullStory has a product that I love and could spend hours in to figure out what questions to ask in order to build a better product.
What do you like most about working in apps?
From my 96-year-old grandfather to my 2-year-old cousin, everyone uses apps on mobile devices. The impact of what we design and how we engage with end users is touching everyone. How we thoughtfully work towards creating safe, clear, helpful, and engaging experiences is what excites me most. From a company's perspective, there is a lot of talk about driving revenue and optimization, however, from a social perspective, we often hear talk about the negative impacts of mobile usage addiction.
We must not forget however that there is so much happening in the app world where companies strive to move towards making a positive social impact and driving more sustainable business. The scale that these initiatives can create through apps/mobile devices is what really excites me about working in the mobile industry.
What one thing would you change about the app industry / market?
I'm going to steal a classic from Mick Rigby (CEO at Yodel Mobile) here, let's all reverse the funnel and talk about acquisition last and value first.
Where do you think there's an opportunity for apps / or unmet needs?
Bring back Path <3!
If you weren't working in apps what would you be doing?
I'd be a part-time highschool teacher, part-time writer. Kids bring so much creativity and inspiration to everyday business. And writing/storytelling is fundamental to every human and we all should write more.
iOS or Android?
iOS!
What app(s) have been most useful to you over the last year?
Uber, getting out of a plane anywhere in the world and having a safe and secure car waiting for me to take me somewhere remains very valuable.
What's on your Spotify / Music party playlist?
Tribe Called Quest always gets a play at least once a month.
Any Netflix/ TV show recommendations?
Classic, brainless, stupid sitcoms to end the day with and make life simple and enjoyable.
Is there anything else we should know about you?
You can wake me up any time of the night to watch and/or play basketball.
Do you know someone driving change and growth in the app industry? Nominate an app leader here.