Jules is the creator of top-rated sleep apps Sleepwave, SnoreLab, and SnoreGym. As a self-taught developer, he launched his first app SnoreLab in 2012.
With a passion for engineering, Jules pioneered snoring detection in apps and subsequently invented breakthrough motion-sensing technology to track breathing and movement that powers his latest app Sleepwave.
The company is fully bootstrapped with no external investors. Jules studied at the University of Cambridge and lives in London with his wife and two children.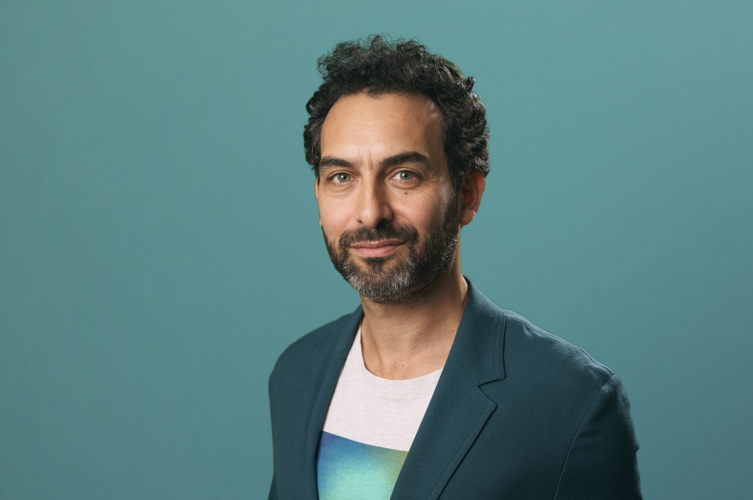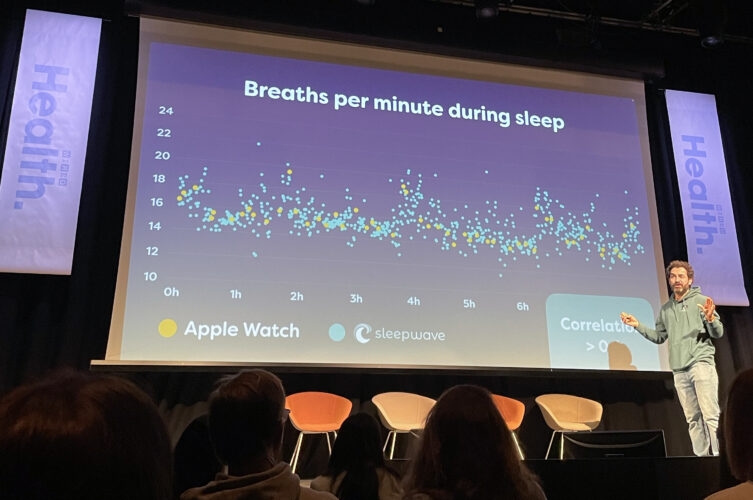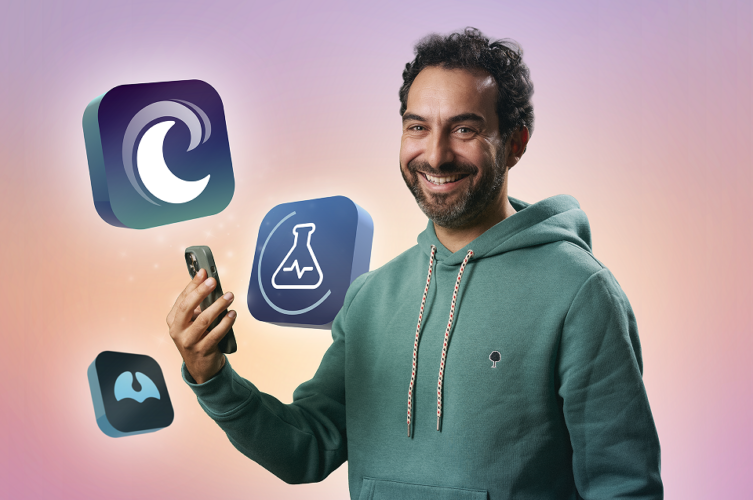 In your own words, what's your role in the app business right now?
In addition to my role as Founder, I lead the development of our core technologies and also work closely on the visual design aspects of our apps.
My role is incredibly varied and my day can go from testing breathing algorithms in the morning to collaborating on designs for a new feature in the afternoon. As a company, we are very agile and are often working on a few projects at once.
How did you end up working in apps? / get started?
My journey in the world of apps started in 2012 when my wife complained I was snoring and I discovered that a good app didn't yet exist. I had a very clear vision for an app to record and measure snoring and, armed with a laptop and a head full of ideas, I spent the next year teaching myself coding to then launch the first version of SnoreLab. To date, it has had more than 13 million downloads and has helped countless people around the world with their sleep and snoring issues.
What are you most excited about in apps right now? (tech, trends, people, verticals)
I am super excited about our new motion-sensing technology that powers our sleep tracking and smart alarm app Sleepwave!
The technology utilises the phone's existing speaker and microphone to detect movements using inaudible sound waves. This opens up a raft of new capabilities, including estimating our breathing rate from a phone next to our bed and waking us at a great moment.
The technology is very accessible, which is really important given the current cost of living crisis.
What other companies in the app space do you rate/ inspire you and why?
Technology can have an amazing effect on our lives and I'm inspired by apps that have a positive impact. Duolingo is an incredible example of an app that solved a big problem by making learning a new language accessible and fun.
What do you like most about working in apps?
I think one of the best things about apps is that it is possible to reach an audience of millions of people and solve real-world problems! SnoreLab helps address a health issue that affects countless people, whilst Sleepwave is designed to help those who struggle to wake up in the morning have a better start to their day.
What one thing would you change about the app industry / market?
There needs to be more visibility and featuring opportunities given to new apps. A small number of well-established apps are given exceptional visibility in the stores which can make it difficult for new apps to break through.
Where do you think there's an opportunity for apps / or unmet needs?
The app world has become very crowded and there are fewer unmet needs than there ever were. I think in order to succeed in the current world of apps you need a genuinely innovative product that solves a real-world problem.
If you weren't working in apps what would you be doing?
Something that involves a blend of engineering and creativity!
iOS or Android?
I'm an iOS developer but our apps are available across both platforms.
What app(s) have been most useful to you over the last year?
The most useful would have to be Slack, which makes close collaboration with the team so easy.
What's on your Spotify / Music party playlist?
I love to be surprised by music, so I prefer to listen to the radio rather than playlists. I particularly enjoy jazz and world music and my favourite station is FIP, which is a French radio station that is wonderfully eclectic.
Is there anything else we should know about you?
When I was young, I performed magic tricks and I still strive to create magical wow moments in my apps!
Do you know someone driving change and growth in the app industry? Nominate an app leader here.