Lee serves as Executive Vice President of Marketers at Perform[cb], overseeing new business and strategic account growth. Since 2008, Lee has been an integral growth driver of Perform[cb]'s outcome-based marketing solutions, helping brands and marketers execute industry-leading customer acquisition strategies on a pay-for-results model.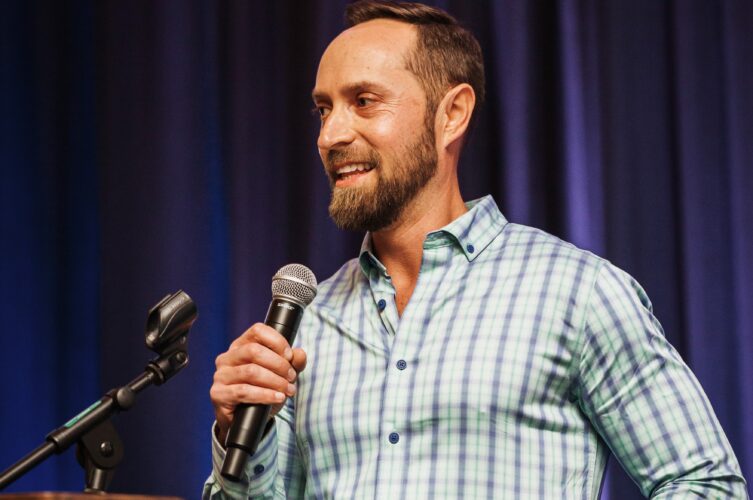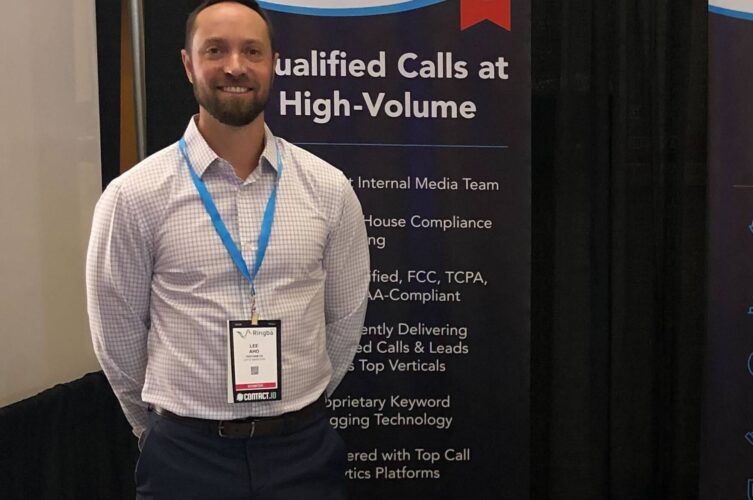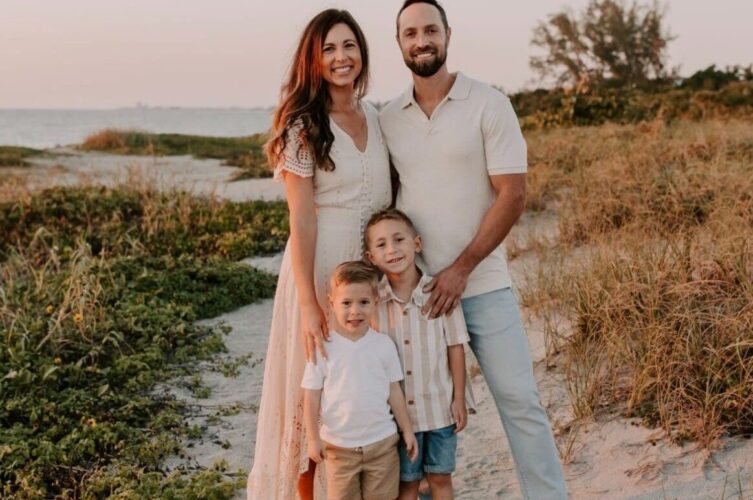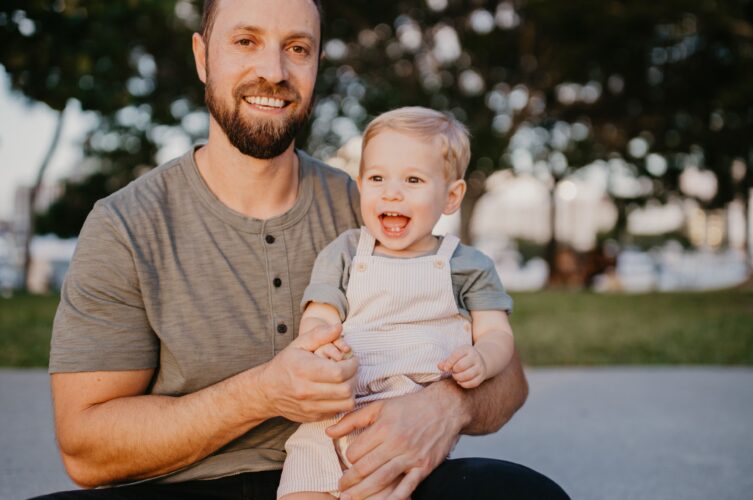 In your own words, what's your role in the app business right now?
To help marketers acquire new users by leveraging an outcome-based marketing (OBM) approach. Utilizing OBM, app marketers have the advantage of paying only for results, such as installs or post-install engagement, ensuring a highly efficient and cost-effective user acquisition process.
How did you end up working in apps? / get started?
I started my performance marketing journey in 2008. At the time, we were already seeing a huge shift in user experiences and preferred device types. The progression from desktop to mobile was in full swing, and we were helping marketers navigate and grow their user acquisition strategies via mobile web.
Naturally, our outcome-based model evolved from solely cost per lead (CPL) and cost per sale (CPS) to include new app-focused solutions, such as cost per install (CPI) or cost per engagement (CPE). This expansion was driven by strategic acquisitions that brought us valuable talent, mobile thought leadership, and established relationships with top app brands.
What are you most excited about in apps right now? (tech, trends, people, verticals)
The app space overall is extremely exciting, highlighted by the speed at which it moves and the opportunities that exist. The use of video in app promotion, the advancements in AI, and our positioning as a customer acquisition leader across app and web experiences are near the top of my list. I'm also excited about the continued improvement within our industry trade show apps, which are super helpful for maximizing show results and connecting with the mobile community.
What other companies in the app space do you rate/ inspire you and why?
I gravitate towards entertainment and lifestyle apps that I personally enjoy, such as YouTube, Spotify, Audible, and Calm. Additionally, I have noticed significant improvements in the travel experience thanks to apps. As a frequent user of services like Waze, Uber, and various airline apps, I appreciate the convenience they offer and seamless usability in navigating my travel days.
What do you like most about working in apps?
I enjoy the relationships, the opportunities, and the speed at which we move. Innovative minds abound and technological advancements create endless possibilities. At the same time, we're constantly presented with new challenges – in all, we are always solving, evolving, and strategically growing our app marketers' user base.
What one thing would you change about the app industry / market?
In our experience delivering outcome-based marketing strategies for brands that leverage both web and app, we only see a limited number truly excel in both user journeys – which in turn, opens real opportunity for the industry. We encourage brands to focus on mastering competitive user acquisition campaigns across device types to increase their addressable market, enhance user engagement experiences, navigate privacy challenges, and unlock numerous other benefits.
Where do you think there's an opportunity for apps / or unmet needs?
There is an opportunity for apps to improve brand experiences across different platforms and devices. Currently, only a few brands have successfully achieved customer-centric approaches across multiple channels. By focusing on personalization across all touchpoints, apps can increase their value and meet the unmet need for consistent brand experiences.
If you weren't working in apps what would you be doing?
I'm excited for the path I'm on, however, in retirement, I'd like to coach high school golf, author short stories or books, or open an oceanside beach and bike rental.
iOS or Android?
iOS!
What app(s) have been most useful to you over the last year?
Notes for keeping my thoughts organized, YouTube for education, and Audible and Spotify for keeping me entertained.
What's on your Spotify / Music party playlist?
Mostly country, old and new – I like it all. Also, we jam a lot of Kidz Bop on the way to school.
Any Netflix/ TV show recommendations?
Ted Lasso… I'm also late to dive into the Succession hype, but so far, so good.
Is there anything else we should know about you?
I'll try to eat just about anything, but I've never knowingly eaten yellow mustard. I played a couple of years of collegiate golf, and as I'm writing this, I'm returning from a Bahamian cruise in which I got second place in the Belly Flop contest.
Do you know someone driving change and growth in the app industry? Nominate an app leader here.